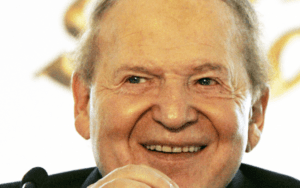 Melco Crown Entertainment and Sheldon Adelson will stop at nothing but to take up the battle with anybody and any company that is willing to invest in Japan.
MCE, as other interested parties in the casino industry are in the verge of making real money casino gambling sites a goldrush in the Eastern market. Check out the article Las Vegas Casinos Entices Potential Business Partners From Japan.
Their affirmation comes a few days after Sheldon Adelson, a Las Vegas gaming tycoon announced that his side will be willing to pour as much as $10 billion in the new Japan development if the company is granted permission.
On what many are seeing as a battle of supremacy, MCE is ready to spend even more in order to entice the local community, where the gaming complex will be established.
Speaking during an investment symposium in Tokyo, Japan, Lawrence Ho, MCE's CEO confirmed that they are prepared to spend billions of dollars on the new project.
Ho has dominated the gaming industry in Macau since early 70s and believes he is the perfect match for the new development in Japan.
However, during the symposium that brought together several developers in the industry and interested parties, Ho, did not disclose the amount his side will be willing to pour in case they are granted the license to operate a gaming resort.
He is optimistic that because he has been in the game for a long time, it makes him and his side the bonafide especially the fact that his business has done well for a long time and that they have been based in Asia.
"I do not wish to disclose the much we'll use but I assure you that we'll do whatever we can to make sure that our side emerges the winner," Ho told listeners.
It is barely a couple of months since Japan passed a law that legalized commercial gambling within her jurisdiction. However, the legal framework that will govern how gaming will be done, how to solve gaming issues and the question to whether how many gaming complexes will be operationalized at this preliminary and fledgling stage, is yet to be discussed.
Market observers however, believe that there are chances that the country is likely to authorize two properties.
If that is true, then it will be a relief to a few developers who will have something to battle on. Some argue that even if the country's parliament is yet to introduce legislations that will govern gambling issues, authorizing only two gaming facilities will have no profound effect to the economy.
They say, the country's administration should have authorized at least 5 gaming resorts.
The Real Battle
Sheldon Adelson, a renowned business mogul, with over $30 billion in his pocket, as loose change, will have to battle it out with a man who has many years of experience in the industry.
Ho, a well known gaming strategist, will not sit and watch as Sheldon Adelson take up the opportunity when he perfectly knows the potential and the prospects of as new market.
Apart from the two names, Genting Group, Wynn Resorts, and MGM Resorts have also shown burning interest in the bid. Interestingly, all these gaming companies are very comfortable at 'coughing' out more than $10 billion if they see to it that it is worth investing the huge sum of money.

Summary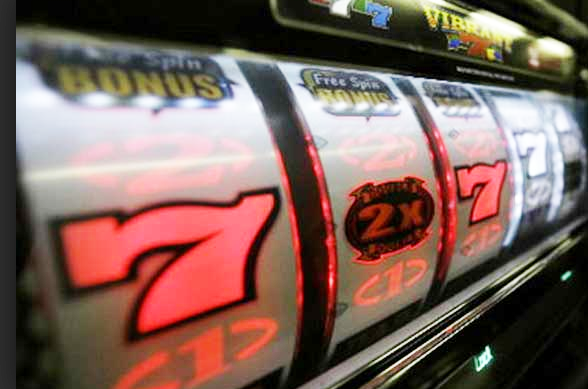 Article Name
Melco Crown Entertainment Ready To Seize New Market In Japan As Adelson Prepares $10 Billion
Description
Melco Crown Entertainment & Sheldon Adelson will not stop the battle with anybody and any company that is willing to invest in Japan.
Author
Publisher Name
Publisher Logo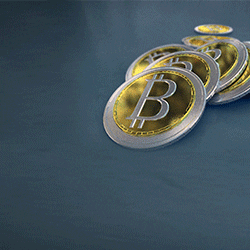 Tagged with: 2017 • Crime • entertainment • Macau • mobile casino • News • Politics • Real Money Online Slot Games • Sheldon Adelson