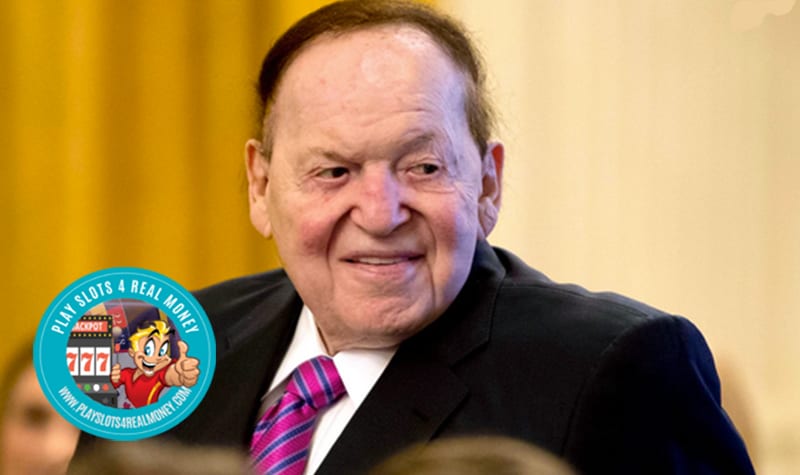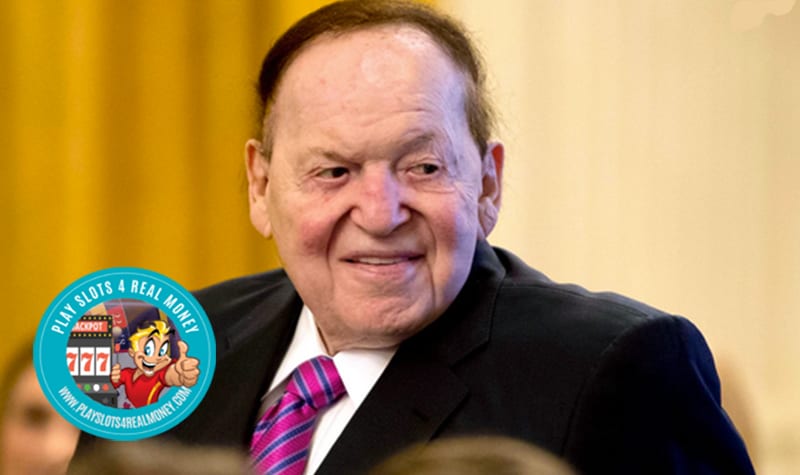 As the chairman and CEO of Las Vegas Sands, Sheldon Adelson is no stranger to the casino industry. After making a fortune in the gambling town of Las Vegas, he has his sites set on a new frontier. According to multiple industry sources close to PlaySlots4RealMoney.com, Adelson is a heavy supporter of legal casino gambling in the state of Texas. Las Vegas Sands owns and operates the Venetian and Palazzo casinos on the Las Vegas Strip. The company is also a major player in the Asian casino market, especially Macao.
Which Las Vegas Billionaire Backs Casino Gambling in Texas?
Sheldon Adelson has retained the services of eight lobbyists out of Austin. The sole purpose to push for the passage of pro-gambling legislation. Currently, Texas does not have any legal casinos. However, private card rooms have been popping up across the state. This is seen as a way to get around the current state laws governing real money gambling.
A few of these card rooms have been shut down. Kim Ogg is the Harris County District Attorney that has gone on record as stating that "poker rooms are illegal in Texas." Players have never been charged with illegal gambling. Yet, private club owners have been charged with engaging in organized crime. The have also faced charges of money laundering.
Interesting Article: How To Win At Texas Holdem Cash Games?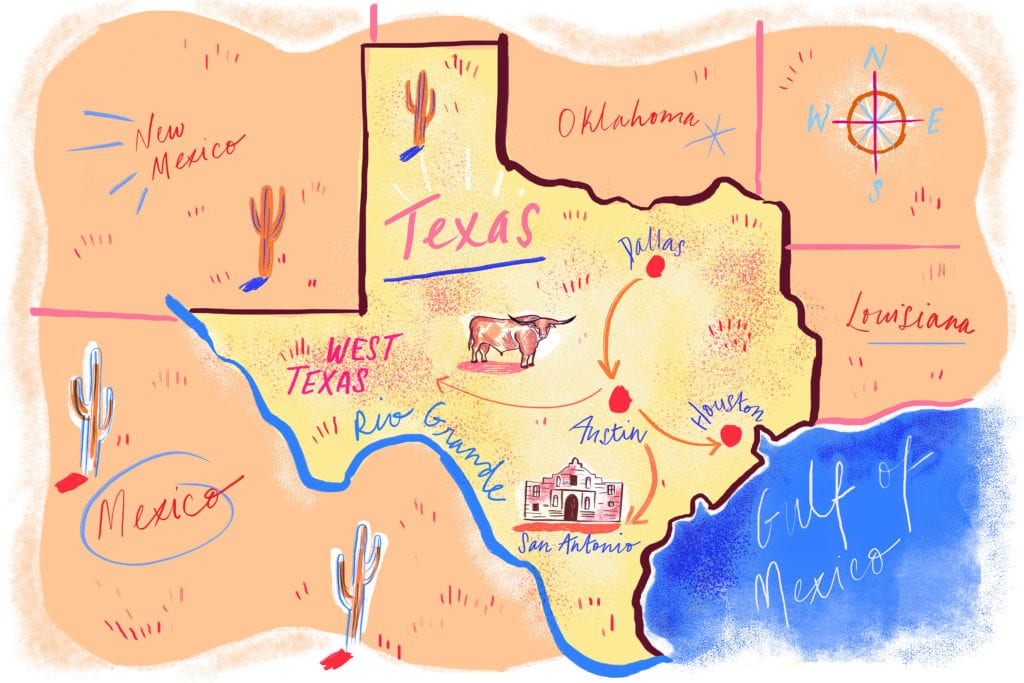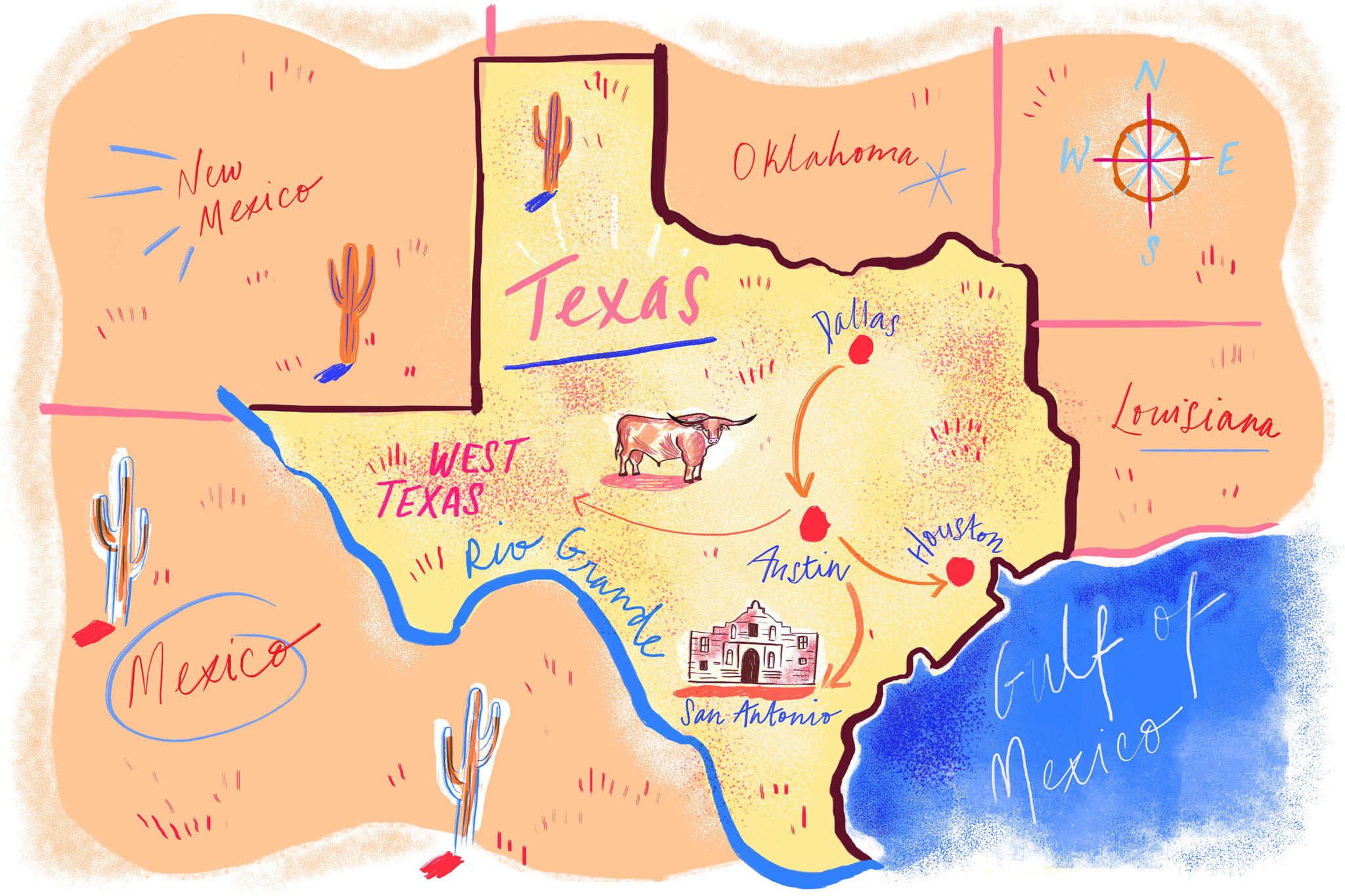 Las Vegas Sands actually has its two Las Vegas Strip casinos up for sale.
This is aimed at raising capital for entrance into the New York casino business once that is legal. The company is also looking to expand its Asian-based operations. Texas is another hot spot that has been earmarked for possible expansion.
Traditionally, past gambling efforts in Texas have come up short. Even with casino gambling in multiple border states, Resistance to change remains high. Rep. Joe Deshotel has led the fight in the past with no success. Representing Port Arthur, his efforts focus on the coastal areas of the state.
He has gone on record as stating:
"The issue is trying to cut the money leaving Texas in such large amounts that could be going into the coffers here and helping Texans who need help."
Controlled by the Republican Party, state lawmakers continue to resist casino gambling as a potential economic boost. However, similar situations in Arkansas and Tennessee have changed in recent years. Shortfalls in state budgets have been a huge driving force for change.
The owner of the Las Vegas Sands, Sheldon Adelson's heavy influence in the political scene could be the catalyst for change in the Lone Star State. His deep pockets donated $4.5 million to Texas Republicans in the most recent election.
Try Out The: Billionaire Casino App
The 87-year old billionaire firmly supports land-based casino gambling. However, he has always been strongly opposed to online gambling in any form. He continues to fund the Coalition to Stop Internet Gambling. This is a national lobbyist group that fights efforts to legalize online gambling across the country.
Public sentiment could also make the timing right in Texas. Neighboring Louisiana approved legal sports betting in most parishes this past election through a voter referendum.