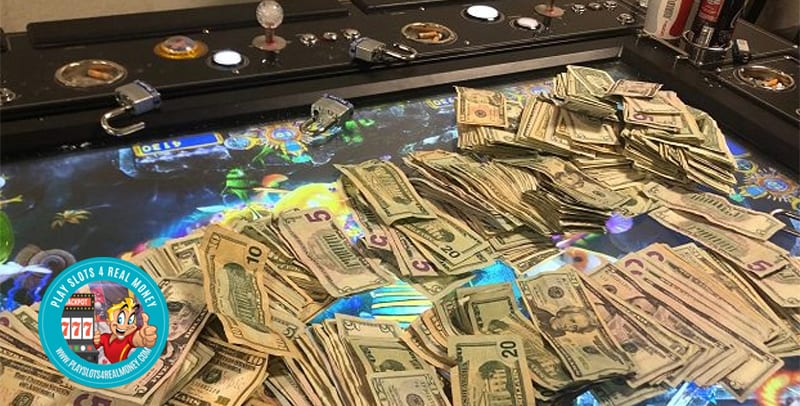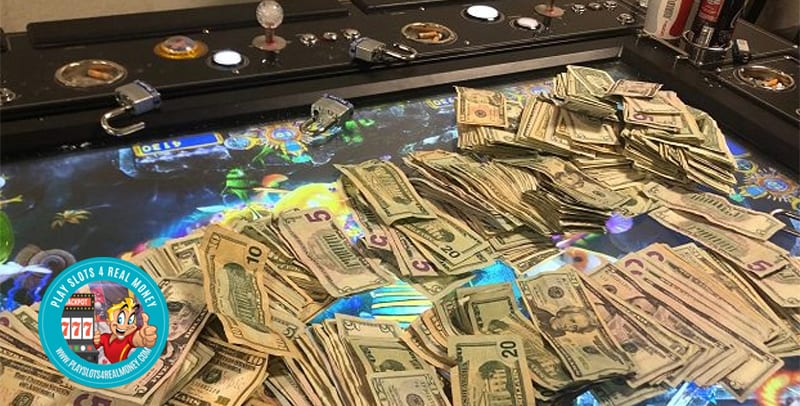 An illegal gambling operation known as the Gohar Organization has finally been brought to justice. Covering a wide section of Northern California, this illegal slot empire was run by a pair of brothers from Israel. Orel Gohar was one of the two principles who fled to his home country in 2017. He was arrested in Tel Aviv by Israeli police in 2019. He was eventually extradited back to California to face multiple charges. They ranged from illegal gambling to money laundering and failing to appear.
Did The Co-leader Of Northern California Illegal Slot Empire Really Plead Guilty?
On Tuesday, Nov. 24, he pled guilty to those charges. The proceedings were held in the US District Court for the Eastern District of California.
It was reported that the two brothers operated more than 500 illegal slot machines. The primary area covered was from San Jose to Sacramento. The machines were installed into various retail businesses. These included bars, restaurants and smoke shops covering seven different counties.
The operation generated tens of thousands of dollars in revenue on a daily basis. One retail account in San Francisco accounted for $12,000 in slot revenue a week according to court records.
Backed by a cosmetics business and a phony construction firm, the two brothers were able to launder the money. Local prosecutors identified Yaniv Gohar has the head of the crime organization. He was sentenced to prison in 2019 and is currently serving a four-year term.
Orel Gohar handled the operational end of the business. It was also reported that he took in $500,000 a year personally.
Was There Really A Gohar Brothers Gambling Ring?
When the gambling ring was originally broken up in 2017 by authorities, there were seven arrests. The Gohar brothers were released on bond two weeks later. This release was granted despite the concerns of local prosecutors.
Yaniv was arrested again for reckless driving just weeks later. Yet, he was still able to flee the country with Orel. Yaniv was the first one to be extradited by Israeli authorities. Orel will be formally sentenced on March 2 of 2021. He faces up to 30 years in prison based on his charges.
Neve Hagay was another party involved in the illegal gambling ring. Also from Israel, he was charged with installing hundreds of slot machines in local retail shops. His territory ranged from Bakersfield to Sacramento.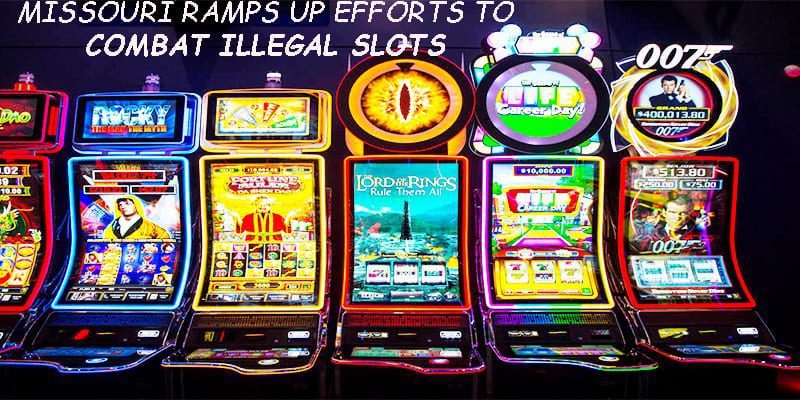 Hagay was also charged with the distribution of cocaine? Yet, he only received a two-year prison term for his part in the illegal gambling scheme?
The only legal from of casino-style gambling in California is through Native American Casinos. Slot machines, in any form, are illegal outside of the tribal casino network.
Illegal games of chance continue to be a problem across any number of states. Many distributors will classify their machines as games of skill. This is opposed to games of chance such as a legal casino slot.
Illegal gambling cuts into state revenue derived from legal casino gambling. Many of the states facing this issue have stepped up their prosecution efforts in recent years. Most have had limited success in stopping it.