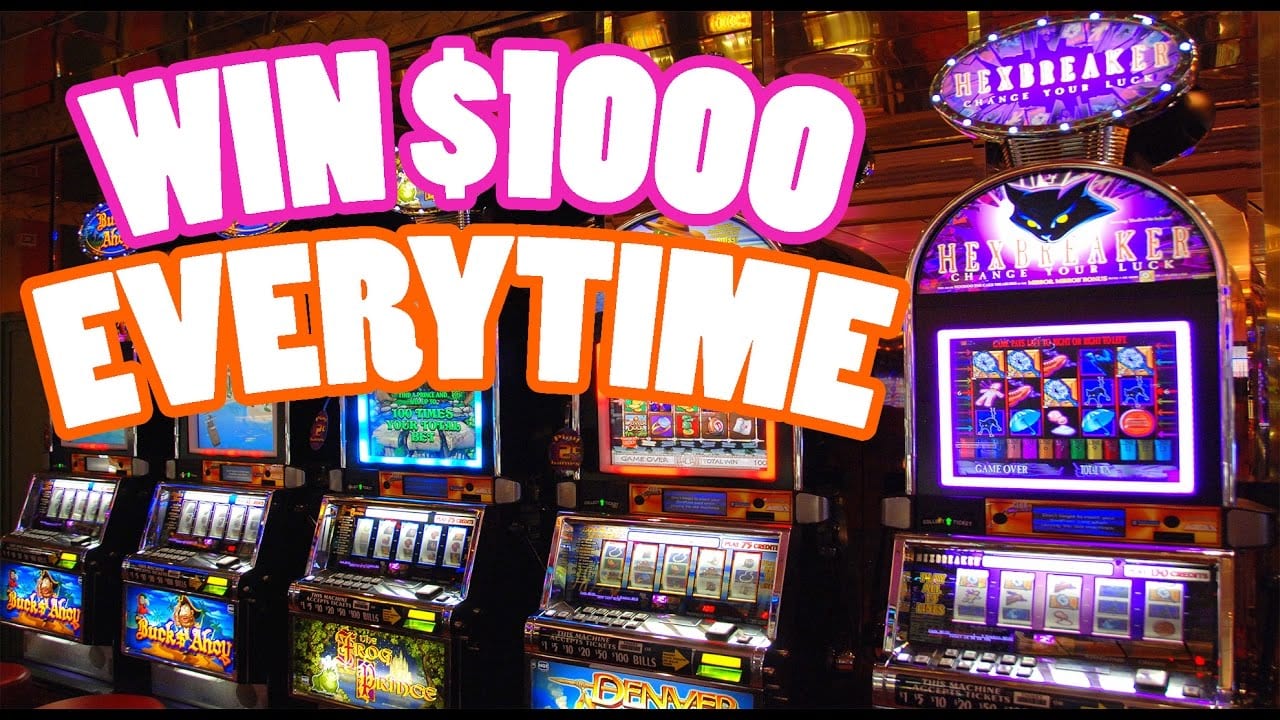 Did Hackers Disrupt Slot Machine Play During Las Vegas Convention? Did Hackers Disrupt Slot Machine Play During Las Vegas Convention? You are probably asking for trouble when you gather a bunch of computer hackers together in one place. According to a recent post by Jack Morse on the site www.mashable.com, that was the case when the DEF CON convention of hackers assembled in Las Vegas this past weekend.
Numbered in the thousands, you would have to expect some hijinks to take place among some of the top cyber security professionals in the computer industry. According to this post, the trouble at the Linq, which is a casino resort on the Las Vegas Strip across the street from Caesars started early Saturday morning around 1 a.m. to 2 a.m. DEF CON attendee Matt Anderson was present at the Linq when dozens of slot machines went down.
How Did Hackers Disrupt Slot Machine Play During Las Vegas Convention?
Anderson was quoted as saying, "I talked to a pit boss about it who was kind of panicking. No one else knew what was happening, but all slots were dead/errored out." He was also shooting video during this time that showed practically every slot machine in sight offline or flashing some sort of error message. He noted in his discussion with Mashable that the silence of the casino floor at the Linq was rather eerie. The video he shot was sent to Mashable and it is included as part of this post.
Along with Anderson's eye witness account, the article also posted a tweet from an anthropology major at Arizona State. The tweet read, "All the slots are down in the Linq?? So we're all sitting here waiting for our money and while I only have $10 I WANT MY MONEY…or a free drink cause this is a buzz kill."
A conversation with a spokesperson for the Linq communicated that the casino was actively investigating the incident, but they would not conclude the reason for the slot machine issues. The spokesperson went on to clarify that the outage at the casino, which just so happened to be taking place across the street from one of the biggest hacker conventions in the world was "purely coincidental."
Learn More About Las Vegas Casino Resorts
Did Hackers Get Away With Hacking Slot Machines During Las Vegas Convention?
The Linq spokesperson was later identified as Rich Broom in the post and he was quoted as saying, "We were monitoring what happened when the Linq slots went down. No evidence whatsoever that there was a hack or it was cybersecurity-related." He also had to admit that this type of Las Vegas slot machine malfunction was "shall we say-atypical."
Broom added, "Machines periodically, although not very often, do go down." When he was asked the question as to the extent of how many slot machines went down during this event, he was unable to pinpoint the exact number.
The summary from this Mashable piece stated that the estimated number of Las Vegas slot machines affected by the outage was substantially higher than any typical outage that might take place from time to time. It also concluded that if another outage of this scale takes place during next year's DEF CON convention in Las Vegas, the casino's belief that the two factors were not related would have to be revised.