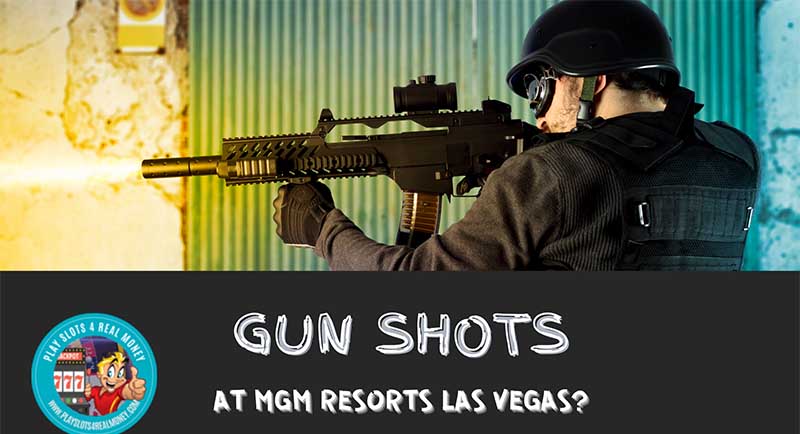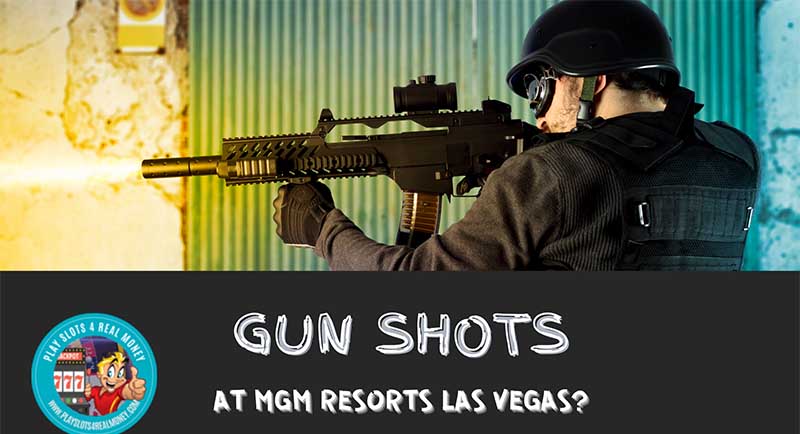 MGM Grand has gained a reputation for hosting high-profile fights. Located on the famous Las Vegas Strip, the casino is known for attracting a big fight crowd. Whether it is the sport of boxing or MMA fighting, the biggest events are normally contested at MGM Grand.
Unfortunately, a recent incident at the casino took the fight outside of its normal locale. Two men apparently got into an argument in the casino. One man pulled a gun and a shot was fired. Nobody was hurt and the two involved parties quickly exited the premises. If you are in the mood to play a crime scene slot machine, check this game out.
How Does A Fight In Las Vegas Lead To Gunshots At The MGM Grand?
Las Vegas police then arrived on the scene. The incident took place around 2:30 a.m. local time. The men were on the casino floor near a set of elevators. During a struggle between the two, the gun went off. The bullet lodged into the floor.
At this point, both men fled the scene. A third party who attempted to intervene retrieved the gun. It was later turned over to the police. The actual cause of the fight remains under investigation. Las Vegas police were asking for help to identify the suspects.
Why Is There Increased Violence On The Las Vegas Strip?
This is another example of increased violence on the Las Vegas Strip in recent weeks. Four arrests were made in connection with separate incidents near this area. On Sept. 26, there was a shooting in the 300 block of East Tropicana Avenue. Las Vegas detectives connected with gang violence did identify a suspect in that shooting. He is 26-year old Morris Fields.
That fight broke out on a party bus. Fields was seen pulling out a gun. He then shot another person with the bus parked in a lot. He was later arrested on Sept. 28. Fields is charged with one count of battery with the use of a deadly weapon. This resulted in substantial bodily harm to increase the severity of the crime. He was also charged with one count of discharging a gun.
An Interesting Find: Russian Bitcoin Suspect Extradition To U.S. Is A Must, Says Greek Court
Another shooting was reported on Sept. 26. This took place in the 4000 block of South Linq Lane later that same night.
In that case, three people were wanted by police. The three suspects were part of a group that was in a fight. They tracked another man to that location and shot in his direction. The gunfire injured three innocent bystanders.
The three identified suspects were later arrested by local police. They have all been charged with conspiracy to commit murder. The internal gang unit is credited for the swift apprehension of all three suspects.
This latest string of violence in Sin City, and near the Las Vegas Strip is raising concern. This is especially true among visitors and tourists. The Las Vegas Metro Police Department (LVMPD) is equally concerned. Capt. Patricia Spencer commented"
"We understand that our neighboring states all have COVID-19 restrictions and their residents are looking for places to go. However, we cannot tolerate violence."