Bok Homa Casino Review
Is it A Good Idea To Visit The Bok Homa Casino in Choctaw Mississippi? You can locate Bok Homa Casino at 1 Choctaw Road Heidelberg in Mississippi. Bok Homa Casino is among the very first Mississippi casinos to have started. Owned and operated by American Native Tribe, Bok Homa Casino dedicates all its available space to nothing but gaming.
Perhaps that is why it is not possible to see space set aside for convention at the resort. However, as you can see, you can access some other essential services that you rightly deserve.
Here is quick view of Bok Homa Casino In Choctaw Mississippi
1.Number of gaming machines available – 768
2. There is valet parking
3. Self-parking is also available
4. The casino is open 24/7
5. Total casino space is 27, 000 square feet
There are not so may many amenities close enough to the casino unless you drive a couple of minutes away from the Bok Homa Casino. However, there is a lot that you can enjoy at Heidelberg Hotels. The casino has one restaurant that operates 24/7 to take care of the significant number of visitors who check in the casino.
Review Of The Bok Homa Casino
You can find Bok Homa Casino at 1 Choctaw Road in Heidelberg, Mississippi. Although the casino does not have big space as most Mississippi casinos, the 27, 000 square feet that have been allocated to gaming has been fully utilized. You will find that inside this small space, some 768 gaming machines include slots, video keno, video poker, as well as electronic blackjack. Do not also forget that there are plenty of roulette tables.
It is interesting to note that at Bok Homa Casino, there is no alcohol. Instead, you will access an eatery that was opened on November 11, 2010. During the grand opening of the eatery, which now operates 24/7, among the top guests in attendance was Wayne Newton, popularly known as 'Mr. Las Vegas'.
Bok Homa or 'Red Creek' in Choctaw is one of the three casinos that are owned and operated by an Indian band of Choctaw from Mississippi. The other two casinos are Silver Star Casino that was opened to the public in 1994 and Golden Mood Casino that started operations in 2002. The two are located at the Pearl River Resort in Philadelphia, Mississippi.
Gaming at Bok Homa Casino
There is something unique with this casino that is not seen in other Mississippi casinos-those who check in the Bok Homa Casino are clients whose aim is to enjoy various gaming activities that are offered by the facility without ever needing alcohol.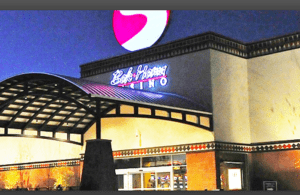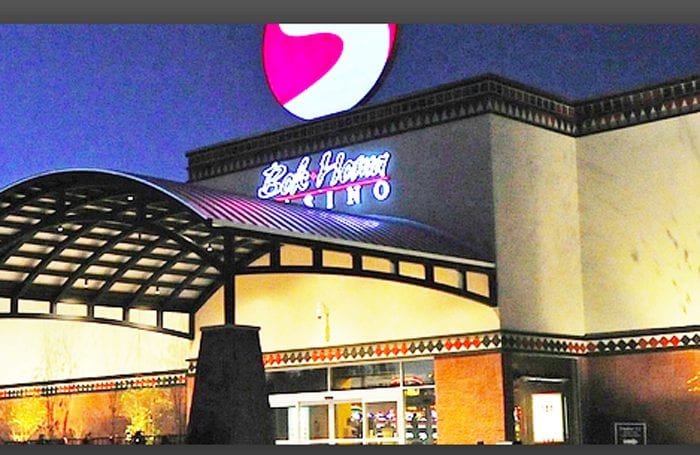 So, it is easy to see how clean and organized this resort casino should be without even a smell of liquor and also a person causing trouble because he or she has taken a bottle of beer.vYours is to check in, enjoy your preferred game, eat and leave the premises. It is that simple! Some of the games offered at the Bok Homa Casino include:
1.Electronic Roulette.
2.Video Poker.
3.Electronic Blackjack.
4.Slot Machines.
Do you need more information about Bok Homa Casino? Call (866) 447-3275 or visit Bokhomacasino.com.