Beau Rivage Casino Resort Review
Beau Rivage Resort & Casino is a fantastic location for visitors to Biloxi, with both luxury and numerous services to make your visit more pleasurable.This is a place close to popular landmarks in Biloxi, such as the Cathedral of the Nativity of the Blessed Virgin Mary and The Historic Redding House. It is a great place for tourists.
Take advantage of the spacious rooms, all with air conditioning and cable TV, as well as free wifi to relax and unwind. The hotel offers a 24 hour front desk and concierge service. You may also make use of the pool, which is on-site as a welcome gift for Beau Rivage visitors.There is free parking for guests arriving by car.Take a stroll around the Strip, visit several of the restaurants located on or adjacent to it, and enjoy!
While you're here, make sure to check out some of the eateries including BR Prime Steakhouse, Jia, and Stalla all of which are located within the Beau Rivage. If you are looking for something to do, there are many places that are close to the Beau Rivage Resort. One is the Biloxi Bay Bridge (0.2 miles away). It is a nice place to walk and get some fresh air. Another one is MGM Park (0.1 miles away).In this casino resort review, we will discuss the following topics:
Should You Spend Your Valuable Time Inside The Beau Rivage Resort Casino In Mississippi. Many people have always known that the best way to better spend their spare time is visiting a club. Well, they may be right. But do you know that it is not necessary that you have to wait until you have spare time? It is true that somehow there should be spare time, but with this dynamic world where everything moves super fast and that you need to work extra hard to get that extra coin in your pocket, there might not be spare time.
That is why; the argument of visiting Beau Rivage Resort & Casino when you have spare time doesn't come out clear. You have to create opportunity whether it is somewhere in the weekday or better still at the end of the week. In November 2021, Beau Rivage made a deal with BetMGM to allow mobile sports betting.
You can locate Beau Rivage Resort & Casino, who just turned 20 this year at 875 Beach Boulevard in Biloxi, Mississippi.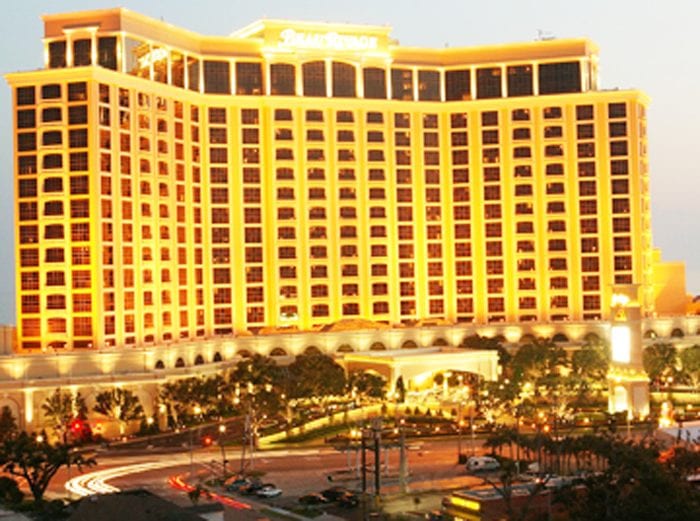 Quick view of the resort casino
The number of gaming machines – 2, 100
There are 110 table games available
You can find 16 poker tables inside the casino
Plenty of parking spaces for both valet and self
Minimum bet amount is $0.01
The amount of space allocated for gaming is 85, 000 square feet
50, 000 square feet has been set aside for meetings
Some of the amenities you will find around include Beau Rivage Theatre, Breeze Bar, Eight 75, Fallen Oak Golf, MGM Park, Coast Night Club, Beau Rivage Arcade; Beau Rivage Meetings, and Headliners among several places you can see around.
Beau Rivage Resort & Casino is one of Mississippi casino where you will find all of its restaurants open 24/7 as the resort itself to serve visitors. From here, you will be able to order whatever food you prefer. While most restaurants at the Beau Rivage resort casino sell readymade food you still have a chance to make an order.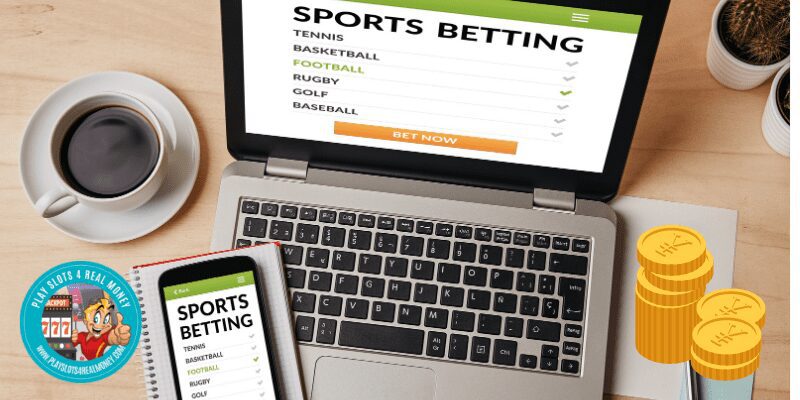 Beau Rivage Features
The Beau Rivage has a lavish high-limit salon with its own fully equipped lounge, as well as round-the-clock concierge services and a variety of exciting games including 10 blackjack tables, a high-limit roulette wheel, and more than 100 slot machines. The gaming area has also been completely redone. Guests will discover a completely redesigned 85,000 square foot casino with 93 table games, 2,100 slot machines, and a 16-table two-tiered poker room beyond the salon.
The 'Beau Rivage' Sports Book & Bar is now open for college football season, with hours of operation Monday through Friday from 10 a.m. to 11 p.m., and Saturday and Sunday from 8 a.m. to 1 a.m..
Beau Rivage's enormous tropical pool, with its stunning view of the Gulf, is the ideal location for fun and enjoyment for a gathering of friends, a business gathering or a romantic getaway for two.Every conceivable extravagance is available in cabanas on the private beach, including expert service from a cabana concierge!
Beau Rivage, widely considered to be the finest entertainment destination on the Gulf Coast, continues its long history of providing top headline entertainment to the Mississippi Gulf Coast virtually every weekend. Beau Rivage offers ten restaurants that will provide a delightful culinary journey! Bars and lounges add to the exquisite cuisine.The shopping avenue at Beau Rivage is home to opulent retail outlets selling men's and women's designer apparel, shoes, jewelry, sportswear, swimwear, mementos, and souvenirs.
The Beau Rivage resort has been named Certificate of Excellence winner by travel industry leader TripAdvisor! Beau Rivage received a 4.0 rating from guests during the previous year, putting it among the finest hotels in the country.
The 32-story Beau Rivage Casino features 1,740 rooms,and 95 luxury suites.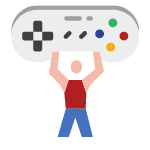 Amenities
Outdoor pool
Spa and wellness center
Fitness center
Tea/coffee maker
Coffee machine
Restaurants
Bar/Lounge
Room service
Coffee shop
Valet parking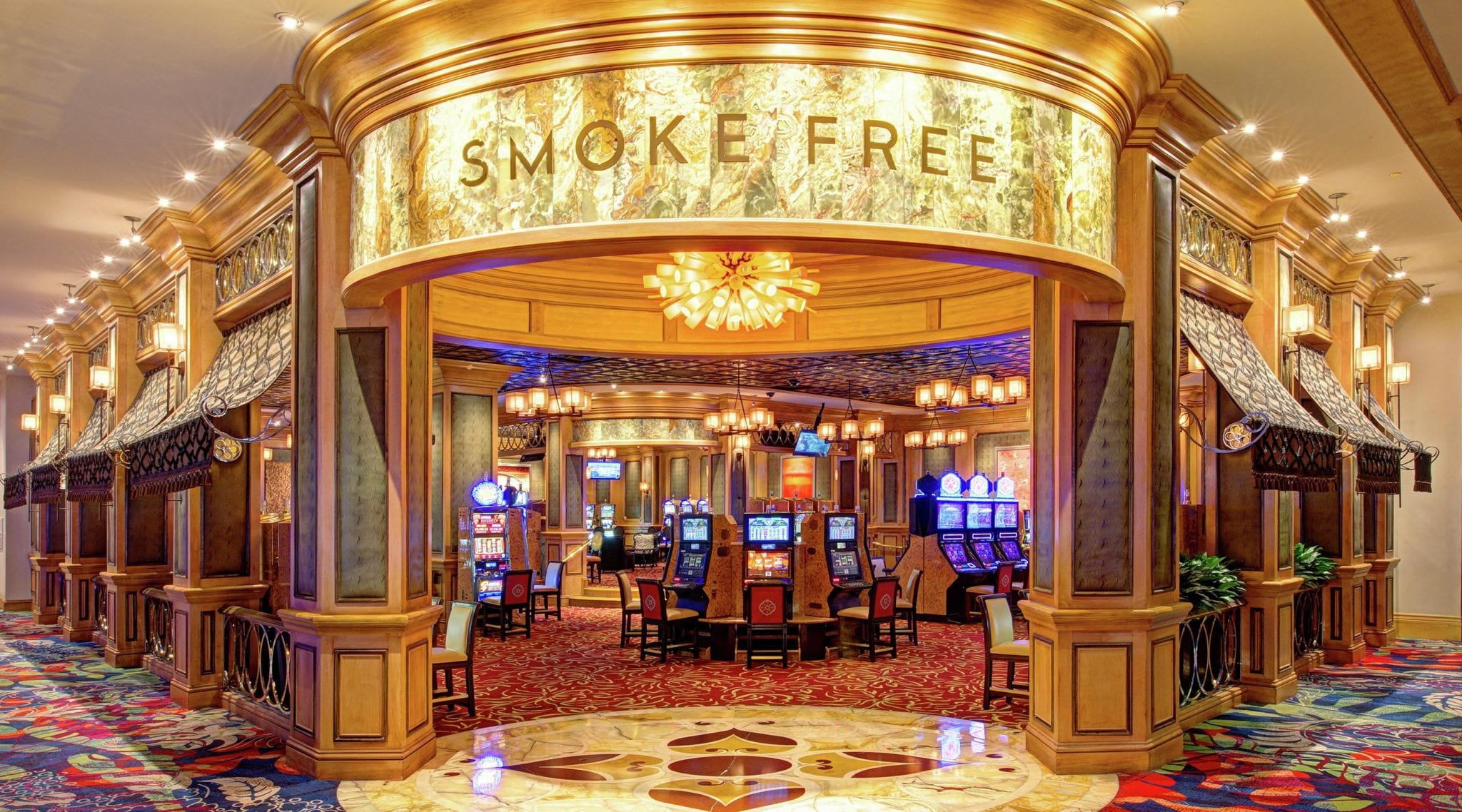 Here is the list of the eight restaurants:
 Snacks
Pool Bar & Café
 The Buffet
 BR Prime
 Jia
 Stella
 Coast Restaurant
 Terrace Café
Beau Rivage Resort Casino Review
It is a nice thing to check in the resort and has a chance to find out more about the surrounding. You will come to realize that after waking up from Beau Rivage Resort & Casino that you weren't any far from Biloxi Lighthouse as well as Mardi Gras Museum, important attraction sites when visitors visit Mississippi casinos that are within proximity.
 You May Also Like: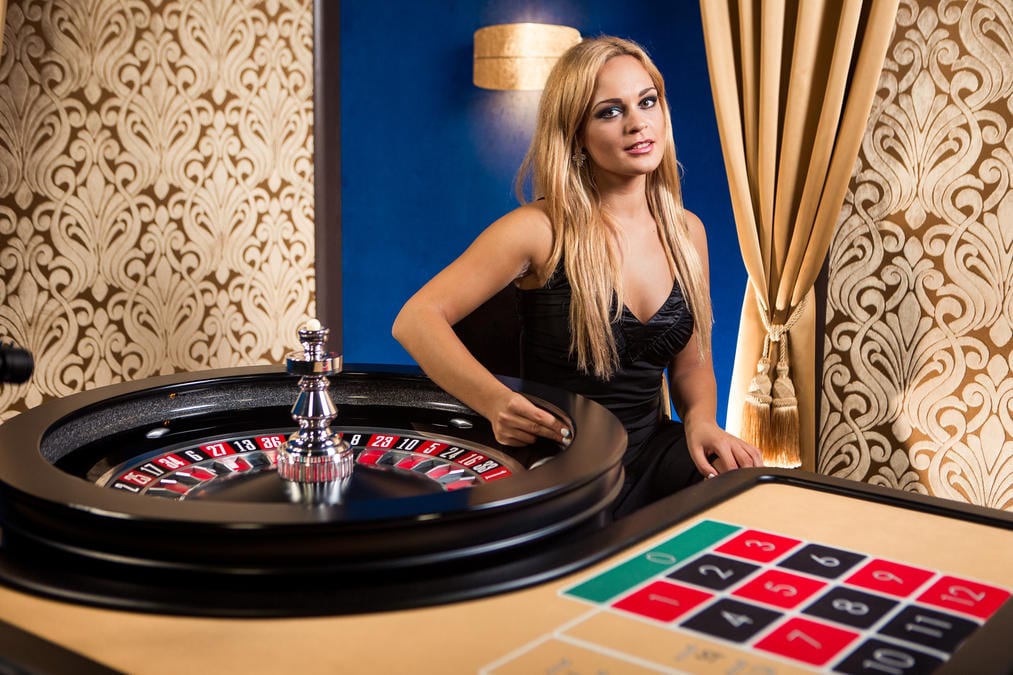 Do not forget that there are meals, lots of drinks, ballroom, free parking, meetings, and much more. Gaming has been given priority with 24/7 offering of the following games:
Buy a present for those that you care about from the many shops around. For more information call (228) 386-7111 Toll-free: (888) 750-7111 or visit Beaurivage.com.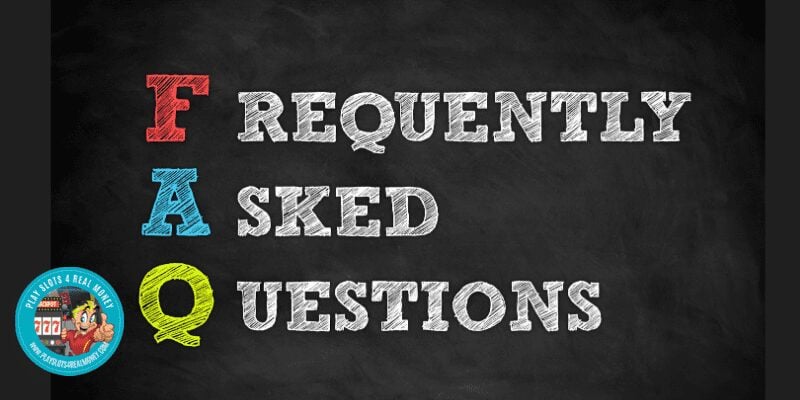 Beau Rivage Resort & Casino FAQ
Is the Beau Rivage casino open?
The phase one reopening of Beau Rivage was under the Mississippi Gaming Commission's standards, which called for half of the casino floor to be open with new social distance and cleaning guidelines.
Is Beau Rivage open after Zeta?
The casino is up and running, as are all of the retail businesses. The spa, salon, pool, and other facilities are all open. We operate on a restricted food and beverage basis that will continue to grow." For the most up-to-date information about casinos, go to beaurivage.com.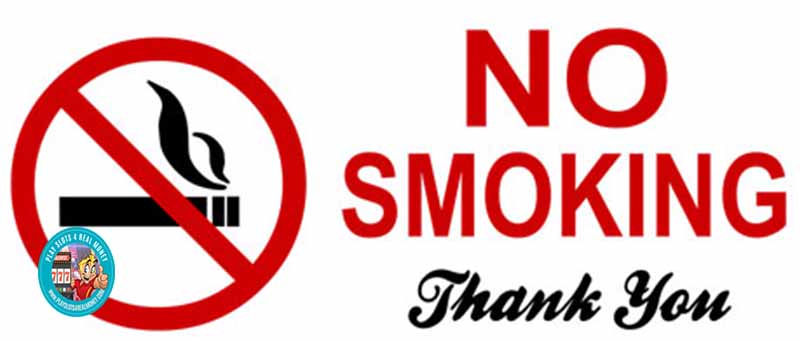 Is the Beau Rivage smoke free?
To make a reservation at Beau Rivage, you must be at least 21 years old and own a major credit card. Smoking of any kind in our guest rooms is prohibited, as are non-smoking rooms.
How many rooms does Beau Rivage have?
1,740
This beautiful Southern hotel boasts a world you'll love with 1,740 wonderfully designed guest rooms, including 95 luxury apartments with panoramic views, ensuring that you have everything you need for your stay. We provide distinctive dining, top music acts, and limitless entertainment.