Silver Star Casino At Pearl River Choctaw
Is Silver Star Casino At Pearl River Choctaw In Philadelphia The Ideal Weekend Destination? It is true that although you have visited many Mississippi Casinos online, maybe you have not realized something significant, that particular gaming facilities are best suited for the weekend than others.
I'm not in any way saying that visiting or even staying in these casinos during other days of the week is boring. No! The message here is you can get a lot more activities taking place during the weekend than different days of the week. Besides, end of the weekdays provides one with ample time to enjoy whatever they planned to because somehow there is a little bit of time compared to the other days.
Now that we can at least agree on that, why can we say that being at Silver Star Casino at Pearl River Choctaw during the weekend is ideally the best decision you can ever make? Mostly, it is because, during that time, the casino is fully loaded with new arrivals in the world of gaming.
Yes, you can get to enjoy to the fullest some new games, such as slots and other table games. Besides, several classic games will get to remind you of the good old days when you could walk from a casino on one side of Mississippi to the other. You can get to enjoy all those games inside Silver Star Casino at Pearl River Choctaw that is located at 13550 Highway 16 West in Philadelphia Mississippi.
Quick Silver Star Casino Pearl River Choctaw View
• Inside the casino, there're 2, 500 gaming machines
• You can find some 75 table games
• There is enough space for visitors to self-park and also space for valet parking
• The casino is open 24/7
• The facility is owned and operated by Native American tribe
• Casino space is 90, 000 square feet
Apart from gaming, which has been given priority by the native American tribe who own and run this casino, you will also enjoy some amenities. They include Geyser Falls Water Theme Park, Silver Star Convention Center, Spa & Salon, and for golf lovers, there is the Dancing Rabbit Golf Club that is at the Oaks Course.
Do not be worried about where you will be spending your night from because at the Silver Star Casino at Pearl River Choctaw; you can get a neatly spread bed at a rate of between $129.00 and $130.00 per night.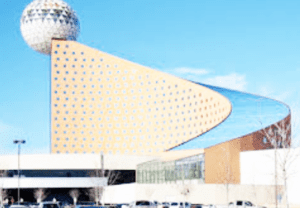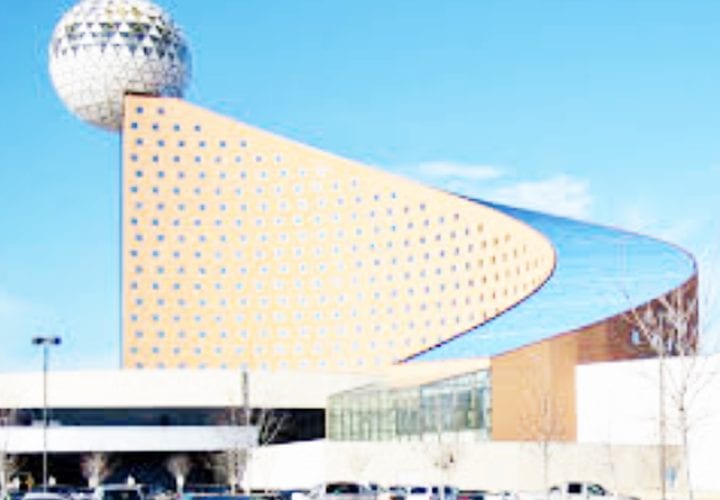 Even before you think of sleeping, you might like the idea of taking your favorite meal from one of the five restaurants at the facility.
The five Silver Star CasinoPearl River restaurants that open 24/7 are:
• Villa & Rally Alley
• Phillip M's Casual Fine Dining
• Chef's Pavilion Buffet
• Starts Sports Bar & Grill
• Dolce Bakery Shoppe
Silver Star Casino At Pearl River Choctaw Review
Silver Star Casino at Pearl River Choctaw together with another casino Golden Moon, have an aggregate gaming space of some 100, 000 square feet where you can find some 2, 500 gaming machines and 75 table games.
It is interesting to note that the casino's poker room, Pearl River Poker Room is located in between the two casinos. Available games in the facility include roulette, Video Poker, Mini-Baccarat, Craps, Slot machines, Electronic Keno and many others. For more information call (601) 650-1234 or visit Pearlriverresort.com.