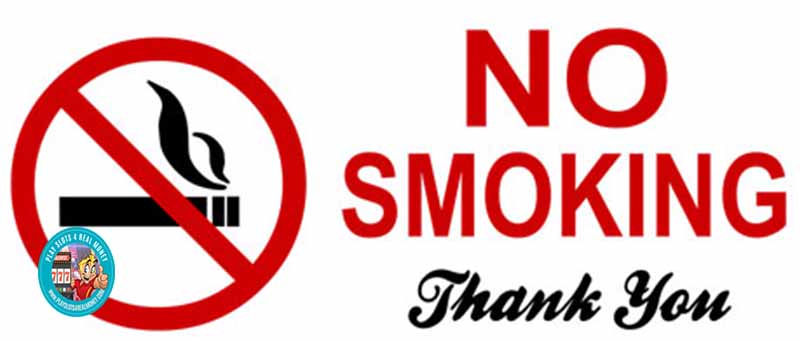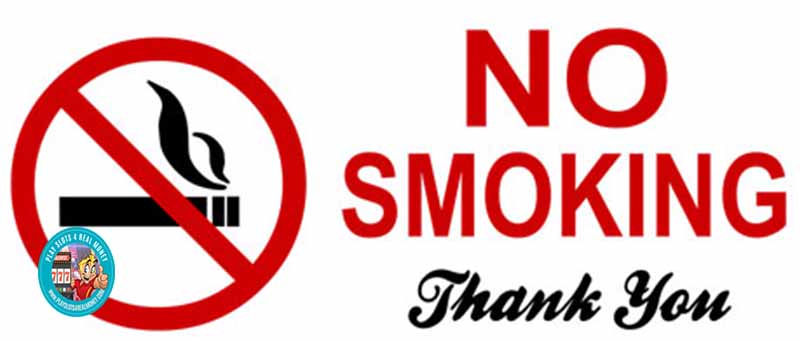 Las Vegas casinos are busy formulating plans to get back to work. Following a two-month shutdown due to the coronavirus, late-May through early-June is the realistic timeframe.
Guidelines to protect the health and welfare of casino workers are top of mind in every reopening plan. Furthermore, this will include the use of masks for table dealers and safety partitions for slot machines. Casinos may also come up with ways to test their guest's temperature.
Will Las Vegas Casinos Be Smoke-Free When They Reopen?
.
Kanie Kastroll has been a tables game dealer at the Las Vegas Wynn for the past 15 years. She has also been rather vocal with concerns over the impending return to her job. In a local news report, she mentioned that she and her fellow workers are "nervous" about the reopening plans. She also mentioned that she hoped a number of changes would be taken into consideration.
At the top of the list was no more smoking on the casino floor. She was quoted as saying:
"The red flag for we, dealers, is that we cannot have second-hand smoke or smoking at any worksites anymore. Smoking kills! And know with COVID-19, it's another example of how smoking kills."
As a point of reference, it was mentioned that smoking may worsen coronavirus symptoms. Ms. Kastroll hopes to use her influence as a member of the UAW Las Vegas gaming union. Smoking in the casino has been a major point of contention for years.
The issue at hand goes back to 2009. At that time, workers sued The Wynn Hotel & Casino in a class-action suit. One of the demands was that the hotel "take reasonable measures to protect its employees" from the known carcinogen. This was confirmed by Courthouse News.
The suit also alleged that Wynn "is aware of the health risks posed by exposure to second-hand smoke." But "has failed to adequately address the problem…in the gaming area of its casino."
Did State voters approve the Nevada Clean Indoor Air Act in 2006?
There was never a law put into place to ban smoking in casinos. This has left dealers, servers, bartenders an other casino workers at risk due to second-hand smoke.
Ms. Kastroll already suffers from asthma. The exposure to second-hand smoke is detrimental to this condition. During the class action suit in 2009, she contends that some workers were afraid to speak up. They feared retaliation from management that could eventually cost them their jobs.
The lawsuit did state, "Employees are frequently faced with a choice: quit their jobs or continue to expose themselves and their unborn children to second-hand smoke."
The Nevada Gaming Control Board has already put certain conditions in place regarding a casino's reopening plans. Capacity on the casino floor will be limited to 50 percent. Access to slot machines and table games will also be limited.
49074