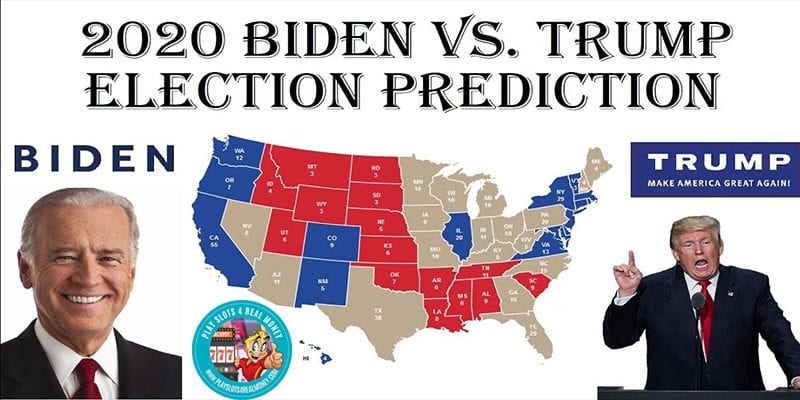 As the President of the United States, it is prevalent for Donald Trump to be in the news on a regular basis. Two years into his initial term, he tends to be in the news for all the wrong reasons consistently. Whether it is collusion with Russia in the 2016 Presidential Election or obstruction of justice, his name has been tied to more than one ongoing investigations.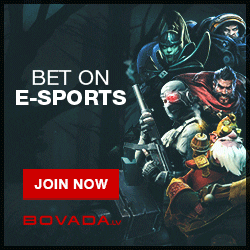 While claiming to be exonerated of any collusion or obstruction of justice claims, this issue is not going away. Even in light of the recent Mueller report summarizing the investigation, Trump remains under the gun.
Bovada is one of the biggest and most popular online betting sites for sports. It also offers betting options on various events outside the realm of sports. This covers areas such as the world of entertainment, England's Royal Family or United States politics. You can also find betting odds for a few entertainment or political topics spanning the globe.
Here is a brief recap of a trio of US political betting props directly tied to Trump that are currently on Bovada's betting board:
2020 Presidential Election- Republican Candidate
Trump is a prohibitive -750 favorite to earn his party's nomination for president in 2020. However, nothing in the realm of betting is a lock. His vice-president is also on the list with Mike Pence set as a +1400 second-favorite. Mitt Romney has been very vocal against Trump's various antics as president and his odds are listed at +2800 that he will be the Republican candidate in the next presidential election.
Winner of the 2020 US Presidential Election
At +120 betting odds, Trump is still the favorite to win re-election in 2020. However, things continue to tighten up in this race with Democrat Joe Biden a +450 second-favorite to win followed by fellow Democrat Bernie Sanders at +500 betting odds. When Biden first entered the race, he opened at +800 odds with Trump even money at +100.
The overall list contains close to 60 names. Some of the top longshots include Ivanka Trump, Kanye West and Tom Brady at +100000.
2020 Presidential Election Winning Party
In a recent reversal of betting odds from just a week ago, the Democratic Party is now listed as a -125 favorite to produce the winner of the 2020 US Presidential Election. The betting odds that the Republicans continue to hold the highest elected position in the federal government have slipped to -105.
Ultimately, This is an exciting development at one of the most popular online betting sites for US players. Trump will be looking over his shoulder in this race as his primary challengers continue to pick up some new stream.
You can also expect to see the actual odds for each of these three props fluctuate in the coming months. You still get the feeling that some bombshell has yet to drop when it comes to uncovering everything that Trump had his hands in over the past two years.

Summary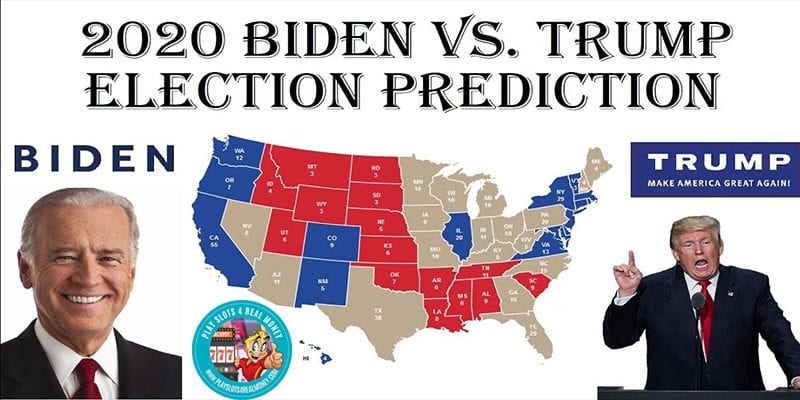 Article Name
Donald Trump's Updated Betting Odds for 2020 Election
Description
Discover Donald Trump's Updated Betting Odds for Presidental 2020 Election From The Best & Most Popular Online Betting Sites.
Author
Publisher Name
Publisher Logo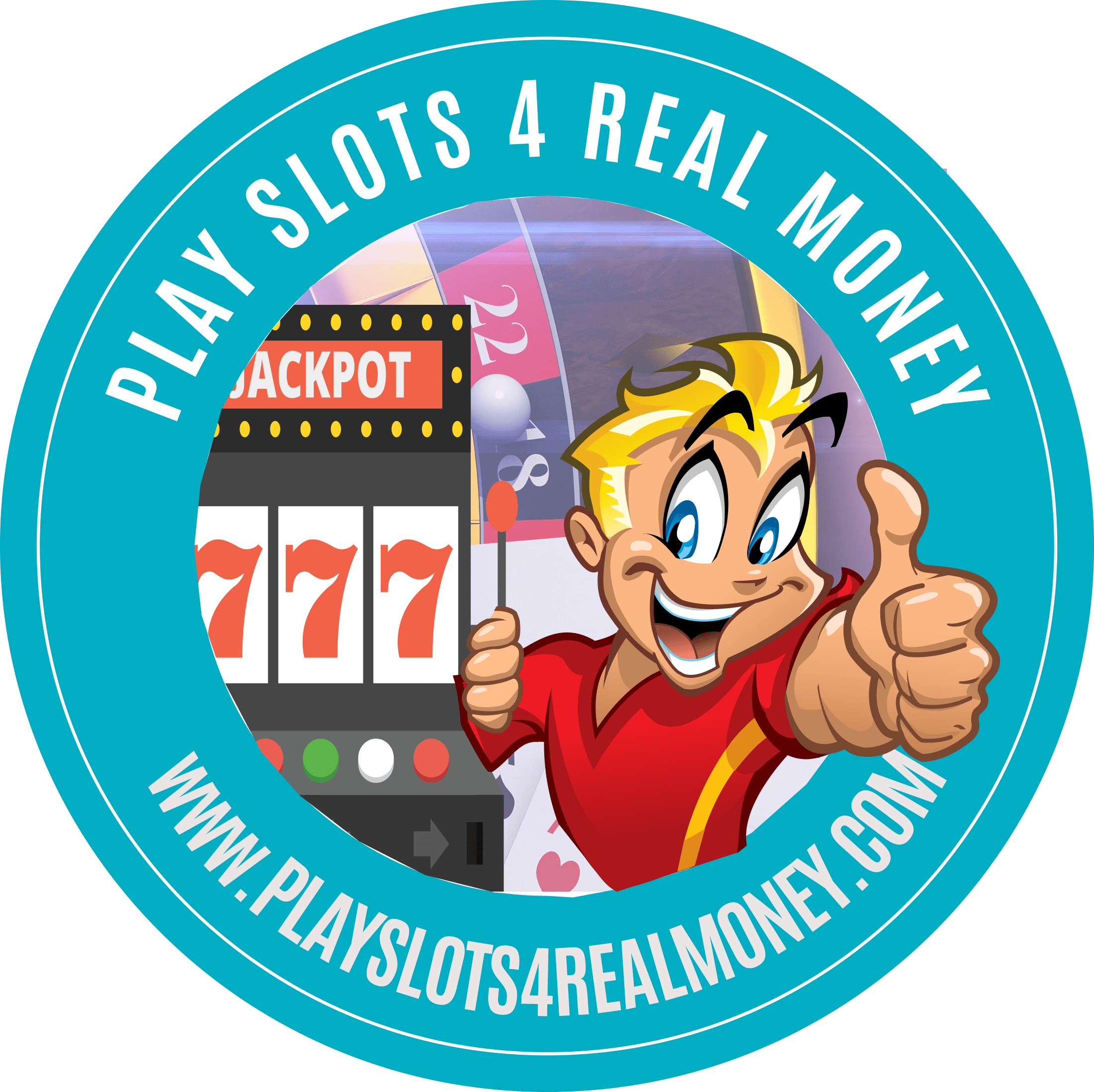 Tagged with: Donald Trump • Politics • Sports Betting