China has spoken strictly on what it termed 'irrational' foreign investment that involves sex and gambling industries. On a statement to various investors who are eying foreign companies and partnerships, Peoples' Republic of China president Xi Jinping said that is a road he would no longer want his people to follow. The president's statement to the nation comes when Chinese firms are busy looking for acquisitions abroad.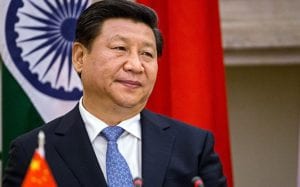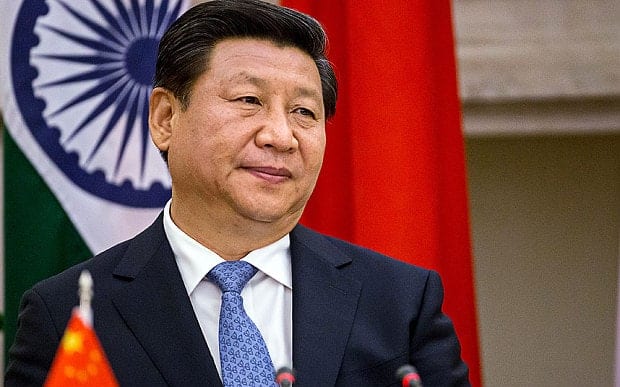 According to Xi, much emphasis should be directed to development projects that touch on 'road and belt' not casinos.
If the policy finds favor in some local investors, it means that the country would rather focus on projects that are said to support Xi's ideology of 'belt and road' thus focus on projects such as research and development, mining exploration, oil, and steel manufacturing.
Why Global Sex The Gambling Industry May Not Be A Thing For China After All
That would also mean that projects like film industries, sports clubs, core military technology; entertainment, hotels and other investments on a property. If the latter were the things investors would prefer to chase, that would exert unnecessary pressure on the China casino industry and the country's currency. In what is seen as a good scheme to reduce the road network challenges between China and the Far East in general with other parts of southeastern Europe, Xi is interested in developments that will facilitate that.
That, in turn, will ensure Chinese goods reach many parts of other regions, especially where they Xi's government is engaging in building new infrastructure. In recent years, most of the Chinese firms have immersed themselves so much into what may be called diversity when they try to invest in virtually everything possible with hopes that they will get something better in return. Some firms have put a lot of money on Hollywood studios, soccer teams, fashion and design to mention a few a move the president has said is frivolous.
On Friday, a statement from the State Council read in part, "Domestic and international situations are recording profound changes. Some of the changes are very good to our investors, but a few can create various serious issues especially when you think of overseas investments." It is for this same reason that the government of China has continued to tighten its laws regarding foreign companies that spend heavily on advertisements on tourism, gambling and various hospitality amenities to the Chinese people.
With the statement from the President on local businesses putting a lot of money in favor of international companies aligned to entertainment industry has created a huge setback for domestic businesses that have been doing so with a lot of enthusiasm in recent years. Thanks to Chinese private investors, new gaming facilities have been started in Laos, Saipan, which is the US Pacific territory, the Bahamas and in Australia where many of the projects underway are either built or backed by Chinese firms.
Many financial analysts are however warning that the new restriction imposed on local firms may have a profound effect not only on local businesses but also on Chinese dealings with other countries.

Summary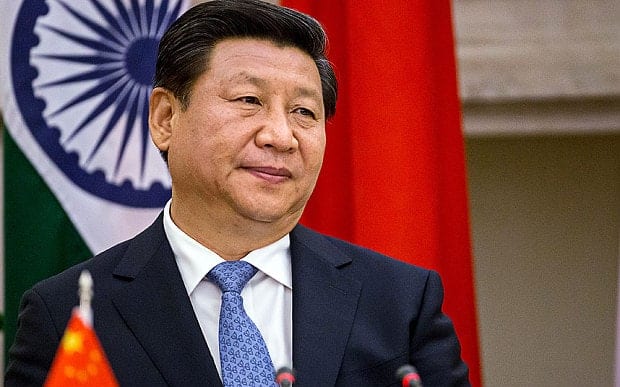 Article Name
Global Sex, Gambling Industry May Not Be A Thing For China After All
Description
See Why Global Sex & The Online Gambling Industry May Not Be A Thing For China After All. Find The Latest Online Casino News.
Author
Publisher Name
Publisher Logo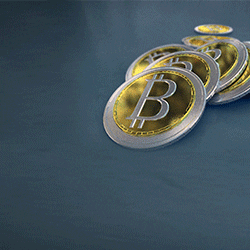 Tagged with: 2017 • Macau • News • online gambling • Politics