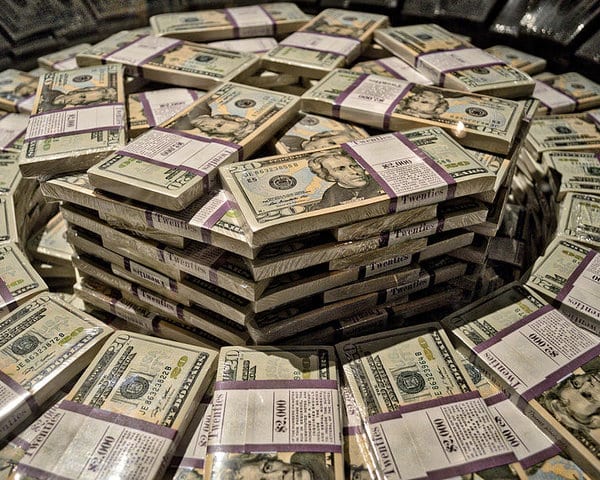 Seven-figure casino slots jackpots have made headlines in the past at New Jersey's Atlantic City casinos. Progressive jackpots are designed to climb into the millions if they are left to ride over an extended period of time. What is not all that common at any land-based casino is poker jackpots reaching $ 1 million in winnings.
New Jersey resident turns a $5 bet into a cool million at Borgata
According to a local NBC report by a Philadelphia affiliate station right before Christmas, a Lakewood, New Jersey resident only known as 'Harold M.' turned a $5 bet into a cool million at Borgata Hotel Casino & Spa playing Three Card Poker's "6 Card Bonus" bet. The bit hit happened on Saturday night on Dec.22. Overall, this turns out to be a very lucrative early Christmas present.
How Does A New Jersey Poker Player Turn $5 into $1 Million?
The casino patron was playing a table known as 3 Card Poker's "6 Card Bonus" bet when he was dealt the 10, queen and ace of diamonds. The three cards in the dealer's hands just so happened to be the nine, jack and king of diamonds. The table's jackpot for the winning six-card royal flush is $1 million. Following the big win, he chose to remain anonymous as 'Harold M' which was probably a wise choice with the addition of that much money to his casino bankroll.
An official spokesperson for Borgata Hotel Casino & Spa goes on record. Furthermore, he tells readers about the specific odds for hitting that particular card combination at this particular casino table game. According to him, they are 1 in 20,348,320. According to this NBC news report, PlaySlots4RealMoney.com confirmed these odds.
Furthermore, we confirmed this information with another news report on www.newjersey.news12.com. Also, we confirm with Borgata officials. As a result, they confirm that a bet of this nature has never been won at the casino before. Moreover, the winner's identity was kept private. However, it seems his picture was not anonymous. Some people say his picture is on the winning hand at the table he was playing at the time.
Two Players Last Summer Hit A Jackpot At The Hard Rock
Borgata Hotel Casino & Spa is at the top of the list in Atlantic City when it comes to total gaming revenue. The coastal gambling town added two more players this past summer when the Hard Rock Hotel & Casino Atlantic City and the Ocean Resort Casino opened their doors following major renovation projects.
According to our research, the Borgata also boasts the most slot machines with 4,100 in operation. It has the biggest poker room in AC with 85 tables and it also tops the list with the most overall gaming tables in town (267).
Atlantic City casino gambling Take Uo residency On The Boardwalk
While most of the Atlantic City casino gambling venues have taken up residency on the famed Boardwalk, Borgata is located in the town's marina district at 1 Borgata Way.
The hotel offers luxury accommodations with 2,000 rooms that include a number of 1000 and 1500 square-foot suites. One of the main attractions outside the casino itself is a 54,000 square-foot spa known as Spa Toccare. This includes a fitness center, a salon and a barbershop that comes equipped with a pool table and a shoeshine line. There are a number of different options for dining and entertainment, including a 1000-seat theatre and a comedy club. The Borgata Event Center offers 3,700 seats.
At PlaySlots4RealMoney.com, we are not associated with any new jersey poker websites. Also, you may or may not be able to find the best new jersey poker sites. However, we have heard that some top sites are 888, BetFair, Borgata or the Golden Nugget.
Summary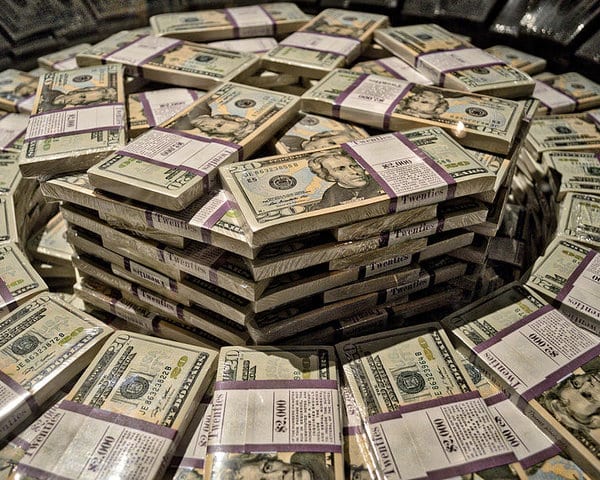 Article Name
New Jersey Poker Player Turns $5 into $1 Million | Atlantic City Gambling
Description
New Jersey Poker Player Turns $5 into $1 Million At The Borgata Resort, Casino & Spa. Enjoy The Latest Atlantic City Gambling News.
Author
Publisher Name
Publisher Logo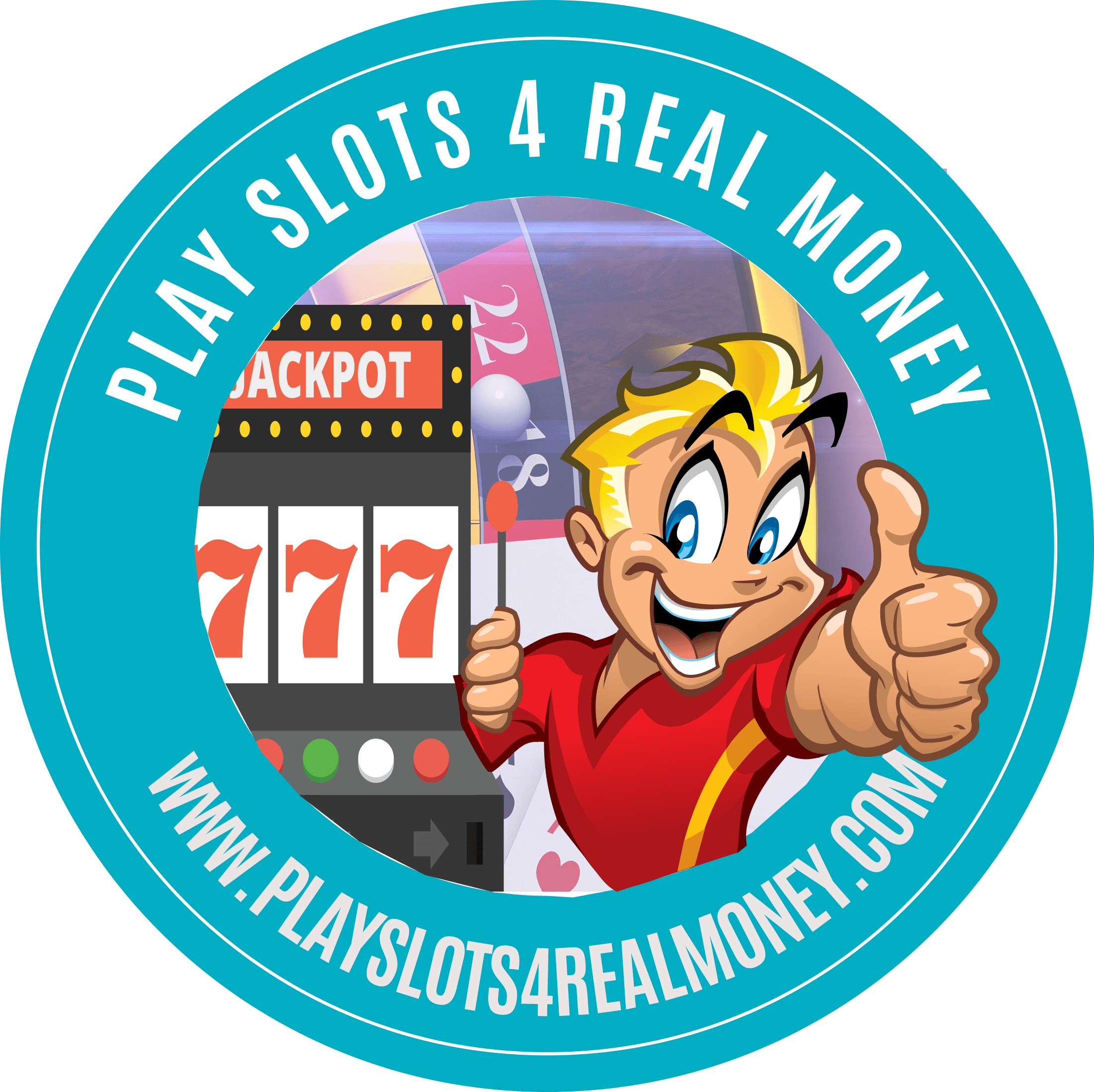 Tagged with: 2018 • entertainment • New Jersey • progressive jackpots • USA Casinos