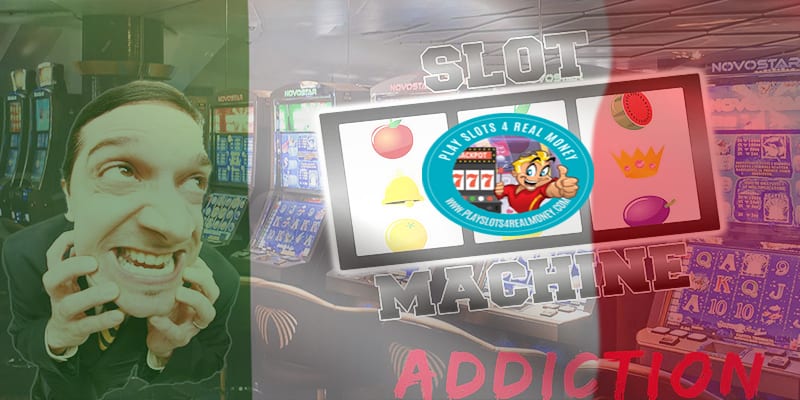 Problem gambling and addiction remains a major concern of the casino gambling industry. Whether it is the Strip in Las Vegas or the Italian gambling town of Pavia, industry efforts are in full swing to adequately address this issue.
In a recent post on www.theguardian.com , the efforts in Pavia to curb slots addiction were detailed. The town was best known as "Oxford on Ticino" for housing one of the most prestigious universities in the country. Once slots were legalized, it has turned into a gambling attraction in recent years.
How Is This Italian Gambling Town Fights Slots Addiction?
La Casa del Giovane is a treatment facility that houses more than 100 patients suffering from various addictions. More than half the patients in this unit suffer from gambling addiction . Ultimately This is considered a symptom of an epidemic that has spread through Pavia over the past decade or so.
The La Casa del Giovane Treatment Center
Pavia is a historic center that is a candidate to become a Unesco world heritage site. However, in 2013 the city earned the distinction of also being the "capital of gambling" in Italy. Indeed, they estimate that there is one gambling slot machine for every 104 inhabitants. Local media gave it the nickname "the Italian Las Vegas" much to the chagrin of its longtime residents.
Simone Feder is the lead psychologist heading the addition program at La Casa del Giovane. He was quoted as saying:
"We had realized something new was going on in 2004. When a 14-year-old boy brought in his father, who was showing clear signs of gambling addiction. Soon after, a very bourgeois-looking elderly couple asked for our help. The husband had gambled away all their money." That opened to door to treatment for patients from all walks of life both young and old.
Gambling Addiction Without Slot Machines?
Pavia was surprised at the news headlines covering gambling addiction. A few concerned citizens went as far as to create a grassroots organization to help combat the growing problem. The movement was called SenzaSlot which translates to "without slot machines."
Pietro Pace is a member of the group and a computer scientist by trade. He added the following insight:
"One day I went into a bar and I could not hear the noise of the spoon with which I was mixing sugar in my coffee because of the noise of the coins being inserted into slot machines. Inside there were people who were burning their entire salary."
Many older residents point to the city's shift as a critical market for mechanical goods in the 1970s when that industry ran into troubled times. The population fell from 87,000 to its present-day level of 72,000. The hospital and university remain staples as the primary source of employment. However, people see Pavia as a suburb of Milan as a central economic hub to its north.
Back in the mid-2000's the government paved the way for Italian gambling and slot machines made their way into the city's bars and cafes. By 2013, Pavia housed 647 slot machines and it had the highest per capita spending on gambling (1,600 euro) in the entire country.

Summary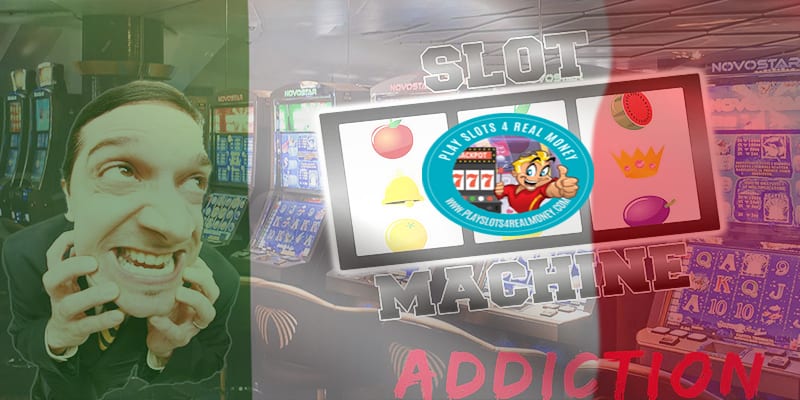 Article Name
Italian Gambling Town Fights Slots Addiction
Author
Publisher Name
Publisher Logo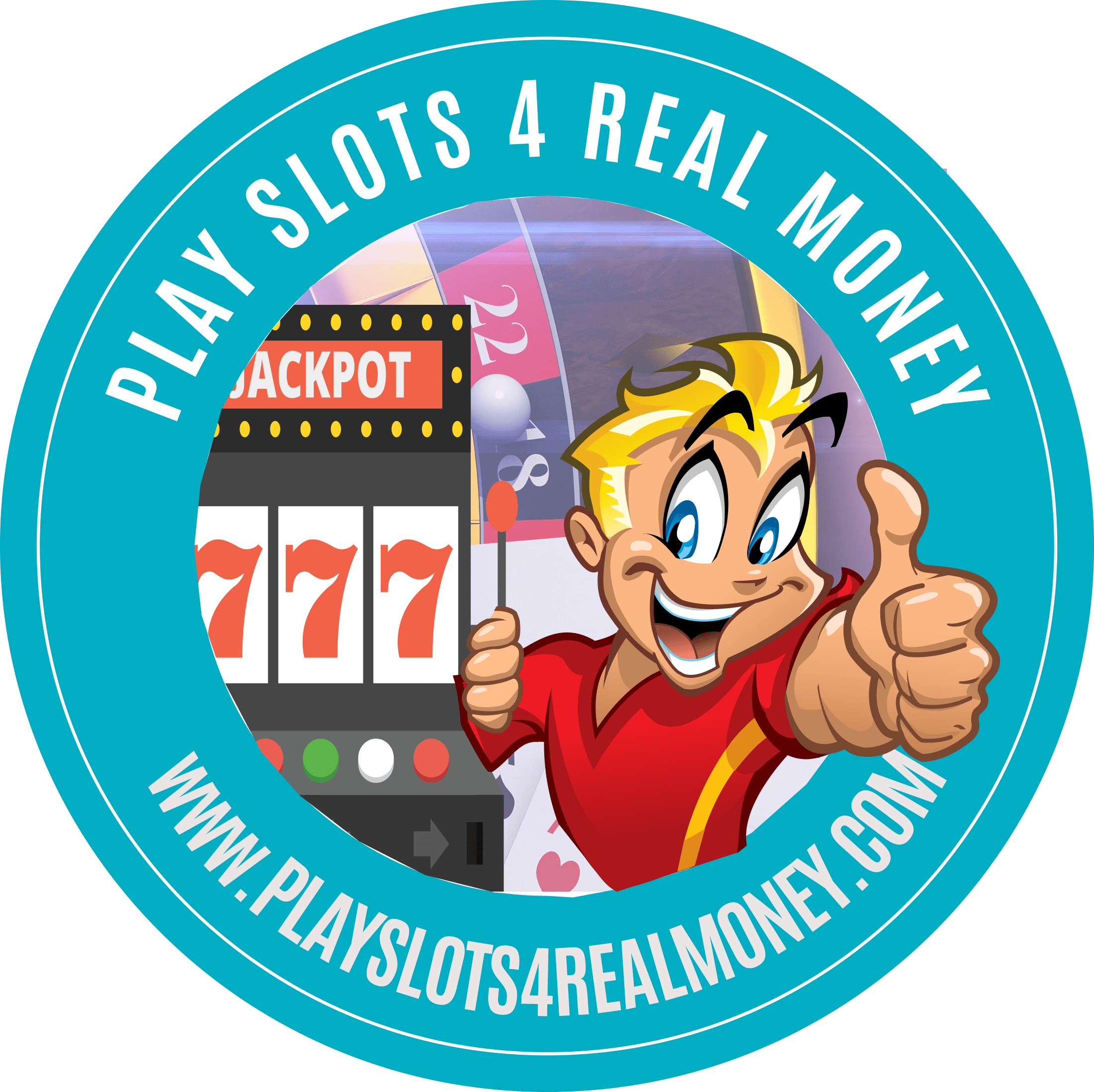 Tagged with: Crime • high limit online slots • News