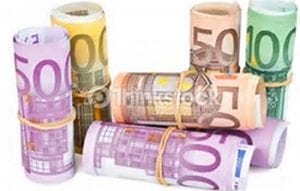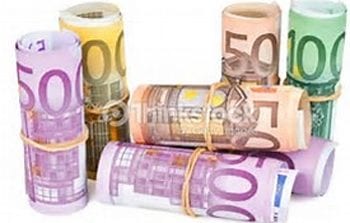 PlaySlots4RealMoney.com is your leading resource for the latest online gambling news. The biggest USA casino affiliate portal AskGamblers.com has reportedly sold to Catena Media for over 15 million Euros. This may come as a surprise to some people as this Nasdaq listed affiliate company was just in the news about raising two hundred million dollars.
When Does The AskGamblers.com Casino Site Sell?
Catena Media has come a long way since then. They have acquired several companies along with affiliate websites but Ask Gamblers is their largest purchase to date. Many people from the United States of America, Europe, Canada, and Australia have wondered why Catena Media would pay such a high price for this US casino affiliate portal. The reason is that it is much more than an American gambling affiliate portal.
At PlaySlots4RealMoney.com, we find it shocking when we went to AskGamblers.com sold. Earlier, last week we find that real money gamblers from the United States of America can not register at a USA online casino.
How Much Does AskGamblers.com Sell For?
Regardless, itt turns out that Ask Gamblers has a focus outside the US. Furthermore, they want to help find best online European casinos for real money gamblers . For example, like the folks from the United Kingdom.
Indeed, AskGamblers.com has been on the Internet for over a decade. Furthermore, it has grown into one of the largest real money casino gambling portals on the web. Since their inception, they have listed over one thousand real money casinos plus they have handled several complaints about players over the years. The question still remains why Catena Media for over 15 million Euros, especially after two major strategic acquisition in 2016 already.
Catena Media Purchases AskGamblers.com For 15 Million Euros
It appears that the folks at Catena Media feel confident to the point that they are 'betting on' that over 25,000 real money gambling customers from Europe will sign up through the Ask Gamblers European, Canadian and Australian casino affiliate network. Also, this is a large number and we did several days of research. That said, none of the folks at the "Play Slots 4 Real Money" can find any evidence where Catena Media and AskGamblers came up with that number.
Well, perhaps there are many reasons players from Europe that sign up for a casino account through Ask Gamblers. However, we do know that AskGamblers is a high profile affiliate portal. Also, you can find them in Gibraltar. They are one of the largest real money casino gambling affiliate portals in the world and have helped many players get their money from sites that tried not to pay. We congratulate Catena Media on their purchase and Gibraltar-based AskGamblers on their sale. We wish them both the best of luck in the future.

Summary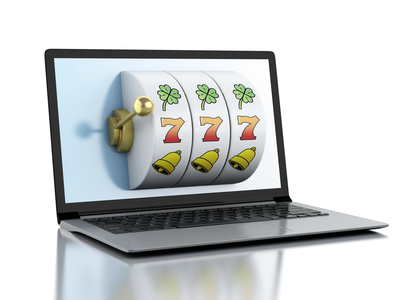 Article Name
Ask Gamblers Online Casino Site Sells For 15 Million Euros|
Description
AskGamblers.com USA Casino Site Sells For 15 Million Euros. PlaySlots4RealMoney.com Leading Resource For The Latest Online Gambling News.
Author
Publisher Name
Publisher Logo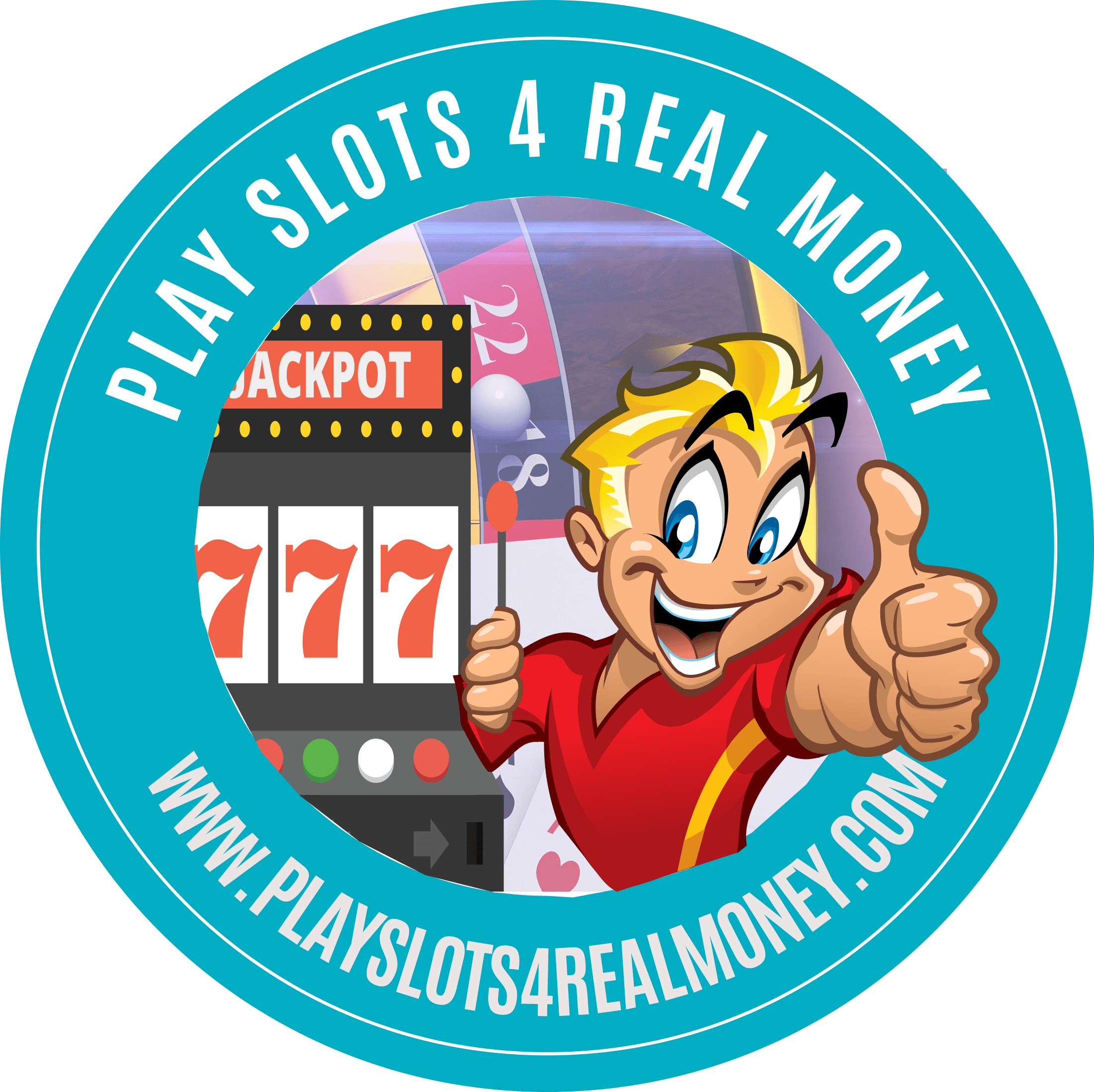 Tagged with: 2016 • News • online gambling