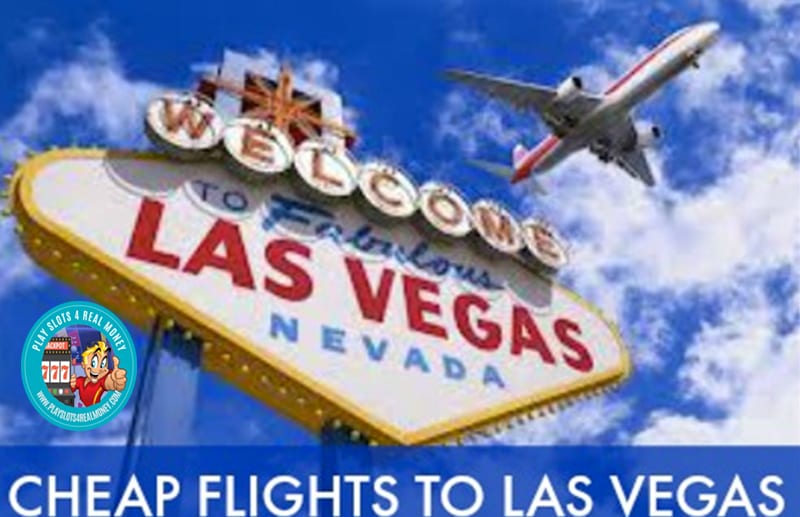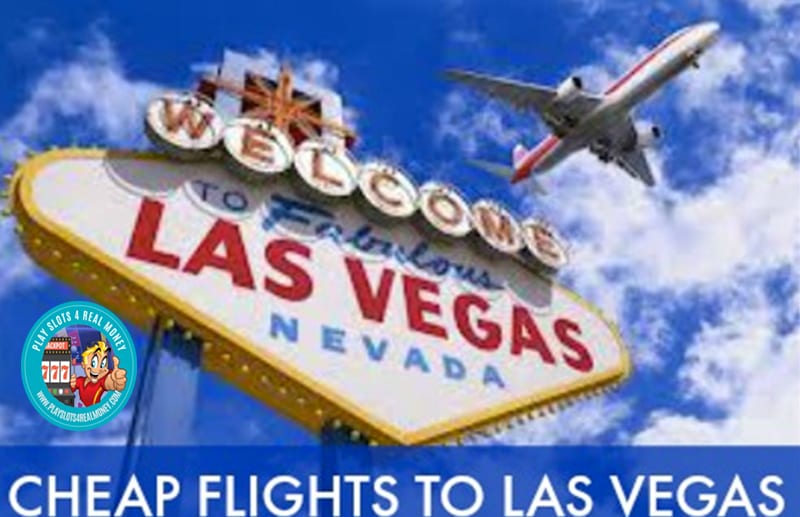 Derek Stevens has made quite a name for himself in Las Vegas. The owner of D Casino and The Golden Gate in the downtown section of town is not a stranger to promotional events. One of his crazier stunts was betting $11,000 on each of the 32 opening round games in the 2018 NCAA Tournament.
These days, the Detroit native is just trying to get anyone betting in Las Vegas again. Local casinos are busy preparing to open their doors to the betting public on June 4. They have been shutdown since mid-March because of the coronavirus.
Which Casino Owner Is Offering Free Plane Tickets to Jump Start Business In Las Vegas?
To help the effort, Stevens has purchased 1,000 airline tickets to Las Vegas from 24 different airports. The Detroit News reported that two of the local Michigan airports were Detroit Metro and Grand Rapids' Gerald R. Ford International. The free flights are one way only and their recipients will need to get their own accommodations when in town.
Anyone interested in getting a free flight to Las Vegas can register at thed.com. Look for the "Keep America Flying" banner ad. You have to be 21 or older to enter the contest. Stevens had this to day about his offer:
"As we begin to reopen our doors across the city, we are proud to help reinvigorate travel to Las Vegas. While supporting airlines in America impacted by the COVID-19 crisis. We can't wait to safely bring visitors to the city. And remind them why we've earned the title of 'Entertainment Capital of the World.' And while we'd love for visitors to stop by Downtown Las Vegas, we primarily want to get people back to Las Vegas. To experience the attractions and amenities that make it one of the greatest places on Earth."
An Interesting Find: A Self-Cleaning Slot Machine Divider Attracts Interest in Las Vegas Casinos.
The casino mogul is not self-promoting his stake in town. He already made it clear that the winners do not have to stay at one of his Las Vegas properties.
The first free flights are scheduled for Wednesday, June 10. Free flights out of Detroit leave on Wednesday, Thursday and Friday. The Grand Rapid fights depart on Thursday, June 11.
The coronavirus pandemic has negatively impacted almost every segment of the economy. The entire gaming sector has been hit especially hard. Billions in revenue has been lost across the entire casino gaming industry. Las Vegas alone lost 97 percent of its tourist trade over the past few months. A total of 622,000 jobs were lost at close to 1000 land based casino venues.
A MUST READ: Discover How Safety Shields Help Protect Las Vegas Casino Dealers & Players.
Stevens' home town of Detroit lost 20,000 jobs due to casino closures. Tribal casinos are starting to reopen. However, it is still going to take some time to open the three biggest casinos in the city:
MotorCity
The timeframe for reopening casinos in Las Vegas is staged. Roughly 35 properties on the Las Vegas Strip are aiming to open on June 4. The Detroit News report did not mention when Stevens' casinos will open their doors.
• Source: Detroit native, casino magnate buying 1,000 flights to help restart Las Vegas economy From Detroitnews.com On May 29, 2020.
49074