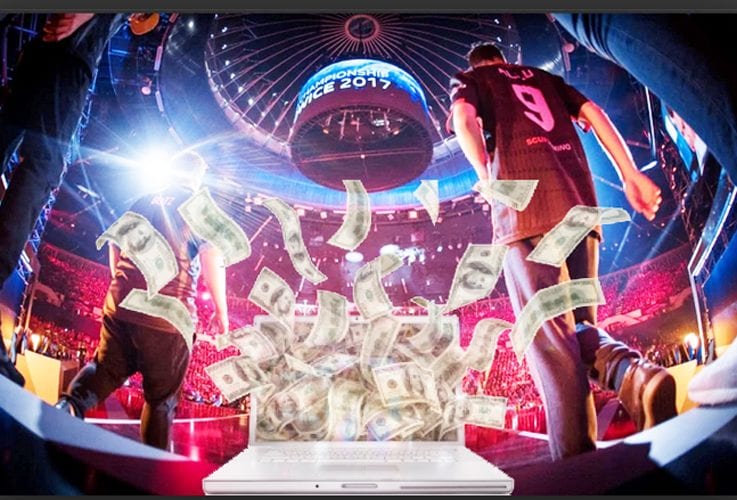 Las Vegas Strip hospitality operators boycotted last week's Casino eSports Conference that was scheduled to take place in Westgate. The conference which took two days that was aimed at bringing together various gaming industry operators failed to entice those that it was meant for. In fact, gaming investors from major Nevada casinos failed to attend, an indication that they are no longer interested in the move to incorporate certain new strategies in their respective gaming floors.
See Why The Las Vegas Strip Operators Skipped The Important CEC In Westgate
According to a local news outlet, Las Vegas Review, major industry players showed little interest. The journal reported that major players especially those whose facilities are located a bit far from Westgate decided not to attend. The meeting, however, went on smoothly with only a few gaming stakeholders from the downtown area.
According to Ben Fox, one of the organizers of the CEC, Nevada casinos need rigorous changes that will help streamline the entire gaming industry, but players have not always supported the move.
"Regional casinos have a history of making their decisions quicker and easier because they have never contemplated of finding the answers of the hierarchy of the old school," Fox said.
Fox said that is sad that stakeholders who know the potential of eSports, would blindly object a move by one of its own to set up an eSports arena in Vegas.
Luxor Hotel, a property of MGM Resorts International is currently in the process of constructing an eSports arena that upon completion, will offer serious video competitive sports.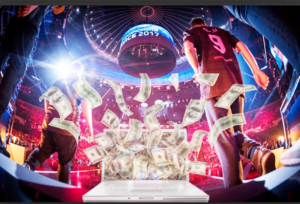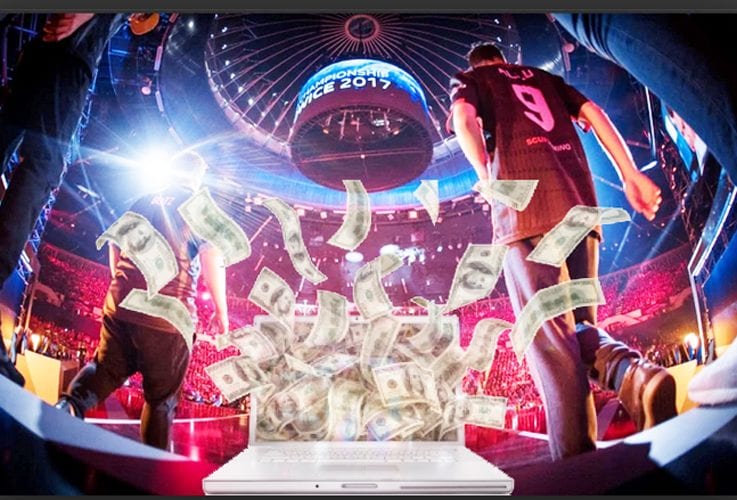 But despite MGM's commitment, no any other industry players have shown interest in trying to uplift Nevada casinos to another level. According to eSports Earnings, a website that focuses on news and everything about eSports' payouts posted on the site recently saying that prizes have risen to a total of $359.7 million in recent years.
With that rise, it is cleared that MGM's move to create an eSports space is timely in spite of lack of support from neighboring gaming industry players. It 's hard to say why industry players from Nevada Casinos have decided to turn a blind eye on an issue that seems to interest the younger generation, an indication that if adopted, will capture the attention of an audience that has not been worked for a long time. See Why Las Vegas Remains A Good Bet For LA's Porn Industry As More Productions Move To Sin City.
Competitive video games that will be offered in every eSports space is probably the biggest entertainment to those that are aged 21 years. That means resorts can't try and entice them to their gambling floors, nor capitalize off serving them alcoholic drinks. Besides, it is a very ingenious move to get money from a category of gamers who cannot afford to pay for hotel rooms each night they are supposed to visit a casino.
But even after having those details at the back of their minds, a significant section of Nevada casino industry operators decided to turn down the opportunity to make quite good money.
It is not clear, however, how the operators have planned to deal with the issue of the 21 years and under entering a casino and liquor that has been the cause of various facilities receiving fines from Vegas gaming board.
Previous News Article: Quebec Casino Lottery Winners Enroll In Virtual Reality Therapy