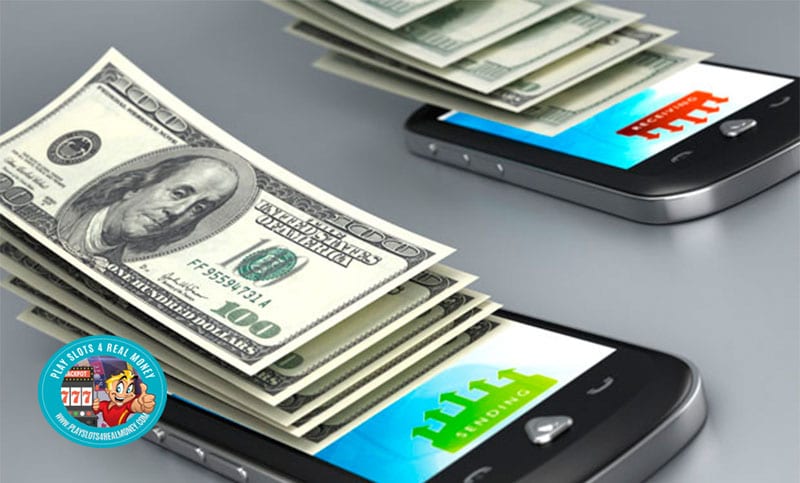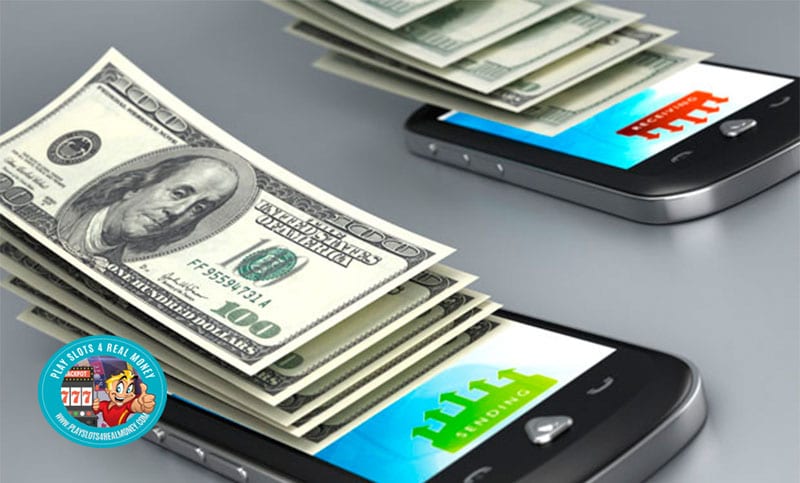 In a flurry of activity to close out June, the Nevada Gaming Commission approved eight new amendments to existing regulations. Interestingly, a cashless gaming system was on the list. Supporters of this measure claim that this is a major step towards revolutionizing financial transactions in land-based gambling venues.
This amendment takes effect immediately. It should lead to a number of new systems from various manufacturers. The goal is to simplify the way casino customers move funds from their bank to slots and gaming tables.


Why Does The Nevada Gaming Commission Approve Cashless Gaming?
The board envisions a day when currency in casinos would be replaced with electronic payment transfer systems. Cashless gaming solutions have been a priority for quite some time. This new initiative has been spurred by the coronavirus outbreak. Actual cash used could carry germs. This could be replaced by technology that would eliminate that risk.
Everi Holdings is one of several companies in the process of developing an effective cashless gaming system. It is joined by heavy hitters such as:
NRT Technology
All four companies were approved as licensed vendors by gaming commissioners at last week's meeting. The new amendment changes one previous stumbling block. Any existing cashless system needed to transfer funds digitally. They would go to an actual device in the casino that would print out the dollar amount.
In Nevada, the change allows funds to go from a digital wallet to a smartphone or tablet. This can then be used directly at slots or tables.
An Interesting Find: Downtown Las Vegas Resorts Top In Revenue Collection In 2016.
Any winnings could then go from the digital wallet to a bank account.
The only opposition to the plan came from responsible-gaming advocates. They believe the accessibility to quick cash could be an issue for problem gamblers. The commissioners agreed to explore possible options to deter excess gambling. The one popular solution is self-exclusion. A player can impose set limits on their gambling activity. This can be monitored by the casino during playing sessions.
John Moran is the acting Chairman of the gaming commission. He stated, "I don't think you really give anything up by approving the first step."
Other board members added that systems already in place enable tracing of funds. They can monitor financial transactions through a cashless system. The board also mentioned that it would have oversight on any cashless system. Each company's system would be highly scrutinized before being approved.
A MUST READ: Bitcoin: The Future of International Monetary System.
The board also explored options that would require individuals to register for cashless access. This is similar to the process used by sportsbook apps.
This aspect was not part of the final approval process. It is believed that there is enough financial information gathered from a paper trail of transactions. This trail would be rather easy to follow.
They also did not require any gambling self-exclusion measures at this time. It was determined that the existing technology in these systems would not include these capabilities. The next step is field trials on any new cashless system under consideration. This process could take up to 270 days effective immediately.
• Source: Cashless gaming on its way to Las Vegas casinos From Reviewjournal.com On June 25, 2020.