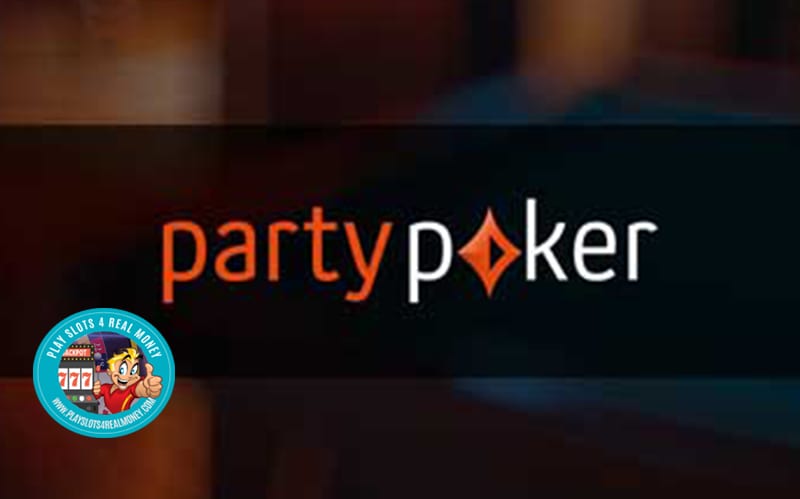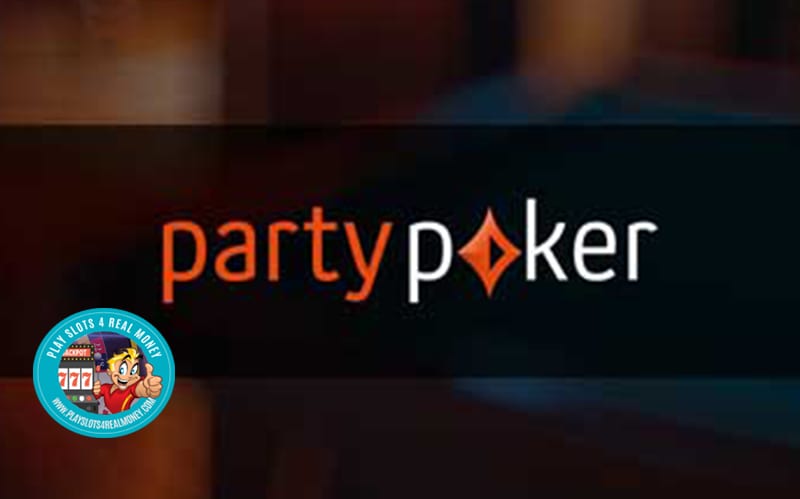 The highly innovative poker site partypoker continues to raise the bar in the gaming industry. This company does not believe in maintaining the status quo despite its incredible success. The site is always looking for ways to further enhance the gameplay experience.
What Are PartyPoker's Diamonds Social Currency?
The latest innovation is social currency called Diamonds. This is part of an entire overhaul of the site's mobile poker app. The initial phase was completed at the end of November. PokerStars remains at the top of the list in online poker traffic. This new partypoker mobile design aims to move this site into that coveted spot.
Quickly Switch Games To Portrait Mode In New Party Poker Mobile App
One new feature with the new mobile app can quickly switch games to portrait mode. Furthermore, his enables one-handed play. This is rapidly becoming the play mode of choice for the majority of mobile phone users.
Switching to portrait offers more vibrant graphics with easy to reach game controls. There is a new bet slider that can be moved upwards with the swipe of a finger..
Another new feature is an improved replay option for Texas Hold'em games. Furthermore, this also includes an easy to navigate SPINS lobby. SPINS pertains to partypoker's jackpot sit & go tournaments. The first phase of the new app rollout only applies to the SPINS lobby. Other partypoker games will be included in later versions. The next update in early 2020 applies to fastforward, cash games and multi-table tournaments.
The most exciting change with the new partypoker mobile app is Diamonds. Furthermore, this is a social currency that can be earned for mobile play. The finer details of this incentive program have yet to be released. However, players should be able to earn Diamonds by completing tasks or certain missions. For example, Diamonds would be awarded for playing a certain number of hands on the app. They could also be tied to being dealt certain hands or holdings.
Diamonds could then be used to enhance the playing experience. They could also dial up the fun level. One example given was throwing items such as eggs and tomatoes at their opponents. The ratio might be one Diamond for each item thrown. Each item would have its own unique animation and sound.
The larger appeal of Diamonds could be aimed towards a new feature called Rabbit. This would give players a chance to see the remaining cards that were not dealt in a hand. It lets them see what they could have gotten in the case of an early fold. Spent Diamonds are a way to see what would have happened playing out the hand.
Three examples given were:
Three Diamonds to Rabbit on the flop
Two Diamonds to Rabbit on the turn
One Diamond to Rabbit on the river
Other ideas for Diamonds are new themes along with special emojis and avatars. This form of gamification may not appeal as much to serious poker players. They are really aimed towards the casual player who enjoys playing poker through a mobile app. The new app can be downloaded with a pair of welcome bonus offers as added incentive.