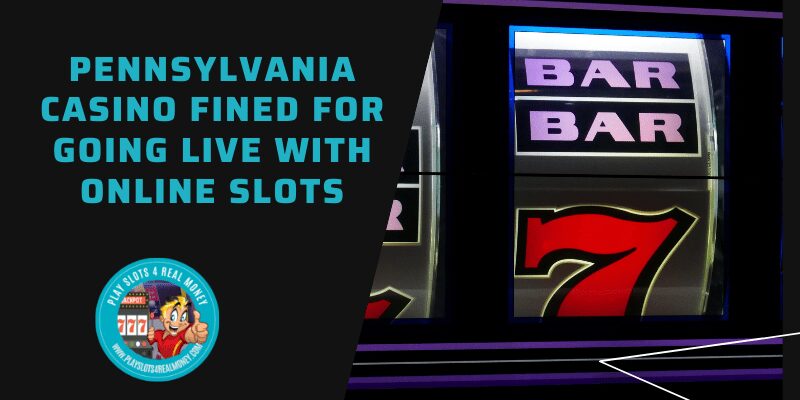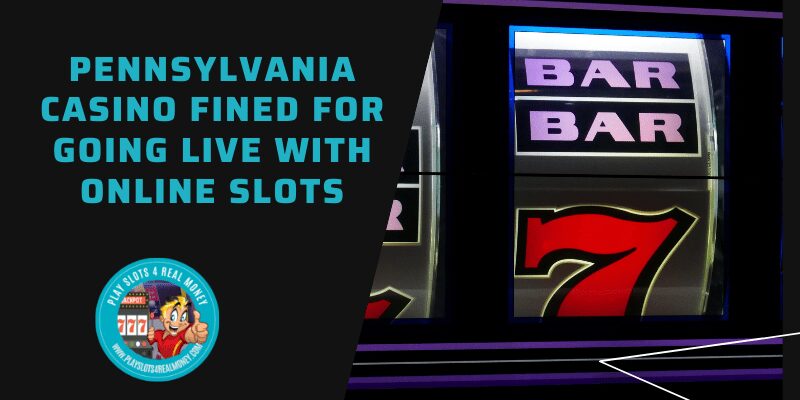 Parx Casino near Philadelphia is one of the most popular gambling venues in Pennsylvania. Since online gambling is legal in the state, Parx also runs one of the most successful interactive gaming sites.
The move to online casino games in the state goes back to 2017. Pennsylvania passed legislation that expanded gaming in a number of different ways. Along with legal online casino sites, this law set the stage for legal sports betting. Each of these forms of real money gambling have been a driving force in the entire industry since their launch.
Before any online casino gaming site can go live, it needs to run its games through a testing phase.
It appears that two online slot games at the Parx site went live a bit too early. In 2019 while testing its new site, those two games took in actual bets.
As a result, the Pennsylvania Gaming Control Board (PGCB) has decided to fine Parx Casino $7,500. This marks the first time that the gaming board took action for a violation on an interactive gaming site.
The two slots involved in the mishap were Starburst and Total Meltdown. They were only activated for a total of 16 minutes during that 2019 test run. However, two interactive players discovered they were live and decided to try their luck.
The pair lost $422.85 playing Total Meltdown. This game as been described "not your mother's slot game with kittens and jewels." One of the players was able to wager a total of $3576 in that short period of time. The total loss in this case was $393.85. This added up to 466 separate game spins during the 16 minutes the game was live.
The casino caught its mistake and shut both slots down.
Ahead of the actual live launch on July 15 in 2019, Parx Casino refunded the loss to both parties. It also notified PGCB about the incident.
Parx has to take the proper steps to insure something like this never happens again. This includes instituting policies and procedures for taking a slot game live. The error was traced back to GAN plc. This is the casino's gaming partner for the interactive site.
You could look at the $7500 fine as a small slap on the wrist. It has been reported that Parx generates millions in revenue from online gaming. Online Slots alone accounted for $5.3 million in the month of March.
As the top casino in the state, Parx posted $61.5 million in total revenue during the month of March.
Casino gambling in general added up to $403.1 million in industry revenue. This set a new monthly record for the Keystone State.
Less than two years old, interactive gaming contributed more than $95 million March's total revenue. This equates to 24% of the total. Pennsylvania is one of five states offering legal online casino games. The other four states are:
New Jersey
Delaware
Michigan
• Source: Parx Casino went live online with a slots game called 'Total Meltdown.' It nearly lived up to its name. from Inquirer.com On April 21, 2021.