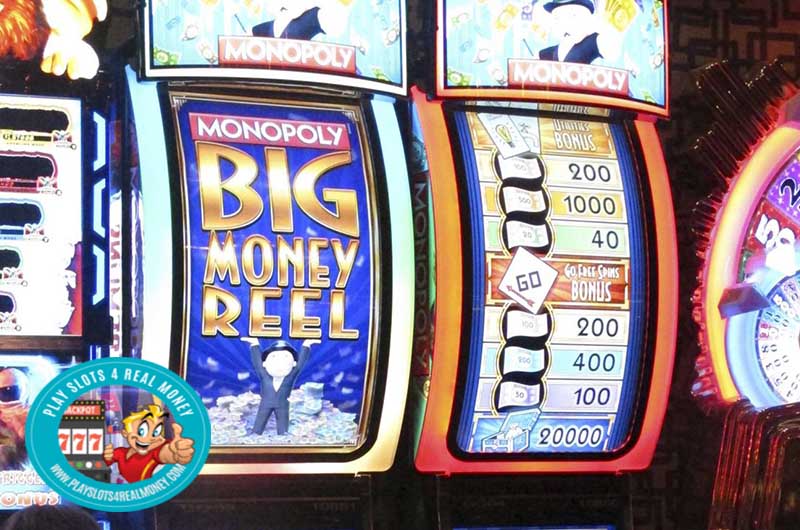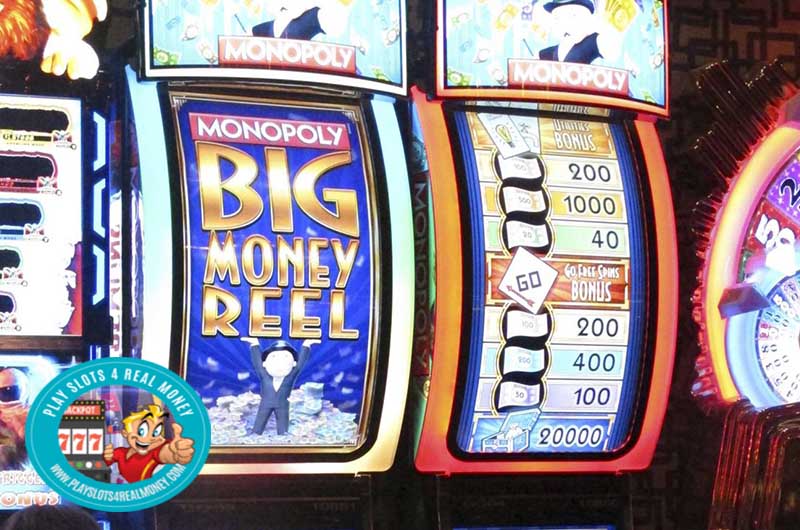 The state of Pennsylvania completely overhauled its casino gambling regulations through updated legislation in 2017. This paved the way for online casino gambling, sports betting and the expansion of existing land-based casinos.
Part of that planned expansion included provisions for 10 mini-casino licenses. Under this Category 2 or Category 4 classification, a casino could house up to 750 slot machines and 40 gaming tables. One stipulation was a 40 mile buffer between a new mini-casinos and any existing land-based casino.
When Does The Pennsylvania Gaming Control Board Set The Auction Date For Mini-Casino License?
The licenses were made available to existing licensed casinos and their ownership group. The idea was to open a smaller mini-casino to further their market presence and market share.
The original auction for a mini-casino license took place in 2018. Throughout the year, five bids came through. However, to date there are no mini-casinos up and running in the Keystone State.
One proposal from Mount Airy Casino Resort was rejected due to a lack of proper financing. The other four projects remain under construction. One planned mini-casino is near the city of Reading. Two others are located in the southcentral area of the state near York and Harrisburg. The fourth is farther west in Westmoreland County. The last two auctions failed to generate any bids. Yet, the state is hoping the third time is the charm.
Desperate for revenue due to lost business in the coronavirus shutdown, the Pennsylvania Gaming Control Board planned another auction.
Indeed, the auction will take place on September 2. The opening bid for a mini-casino license is $7.5 million. Combined with the state's high casino tax rate, interest in expansion remains low. The 40-mile buffer is another drawback. The only viable areas in the state cover the rural north and the Ohio state border north of Pittsburgh. A few smaller cities mentioned in multiple news reports that could house a mini-casino are:
Altoona
State College
Williamsport
The existing casino network in PA rules out the surrounding area close to metro centers such as Philadelphia and Pittsburgh. Even less populated areas near those two cities have been ruled out due to existing casinos.
Overall, Pennsylvania remains an attractive state for casino gambling. Rocked by the coronavirus shutdown, the road to a full recovery could be a long one. There is a total of 12 regular casinos in operation. The state ranked second in the nation for commercial casino revenue in 2019. The total figure was $3.4 billion which was second only to Nevada. This was according to the American Gaming Association.
Total tax revenue from this casino network added up to be $1.5 billion.
This makes it easy to see why Pennsylvania continues to hold these casino auctions. The expansion into online casino gambling has been a huge success. This business helped to fill the void over the last few months with land-based venues shuttered. Another big plus for the state's tax coffers has been legal sports betting. Casinos and racetracks have been able to add land-based books to their facilities. Online sports betting is another gambling option.
• Source: Pa. will try its luck again in mini-casino license auction From Pennlive.com On July 8, 2020.

53145