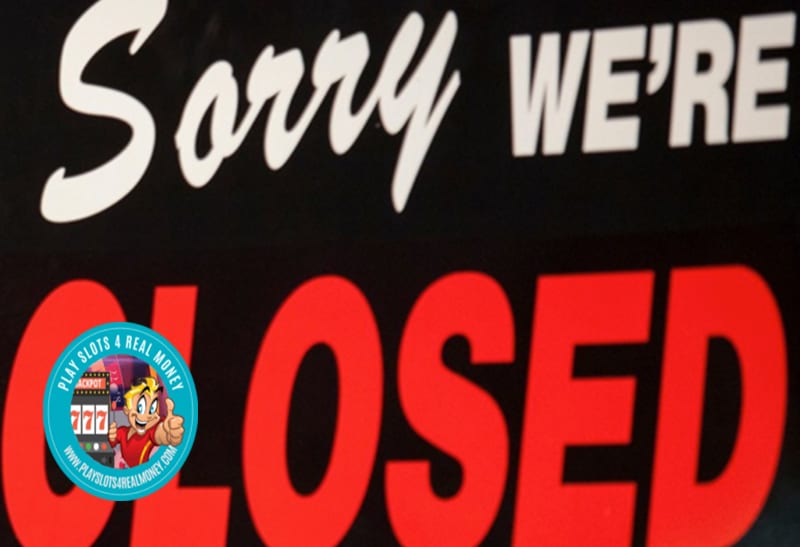 The coronavirus pandemic has had a negative economic impact on many industries. Near the top of this list are land-based casinos. A general shutdown in mid-March shuttered their doors across the nation. This forced closure took its toll in Las Vegas as the country's casino gambling capital.
All the casinos in Nevada were given permission to reopen on June 4. The Nevada Gaming Control Board required a comprehensive health and safety plan to reopen. This was put in place to keep casino workers and patrons as safe as possible.
Which 4 Las Vegas Area Casinos May Stay Closed Permanently?
Heading into the second week of August, Red Rock Resorts may be looking at permanent closures. This applies to four Station Casino Resorts in the Las Vegas area.
An Interesting Find: Las Vegas Casino Promotions Heat Up By Offering Players The Chance To Earn Points Playing Slots.
Plans to reopen may never be put into place. The affected properties are :
Texas Station
Fiesta Henderson
Fiesta Rancho
Las Vegas Palms
The post was dated on Aug. 5. The parent company, Red Rock Resorts has yet to determine their future. Frank Fertitta III is the company's CEO. He publicly stated:
"We don't know if – or when – we're going to reopen any of the closed properties. We think it's too early to make that decision at this time."
This statement was made on Aug 4 in an earning's call with investors. Station Casinos owns and operates 20 casino properties in the southern Nevada area. The overall closure dragged on for almost three months. The impact on gaming revenues and net profit has been devastating across the board.
A MUST READ: Big Winners Are Back At Las Vegas Casinos As They Reopen Their Doors.
The decision to reopen these four properties hinges on the results at the other Station casinos. Red Rock's Chief Financial Officer is Stephen Cootey. He stated that the company is studying data as this time.
Mr. Fertitta went on to add:
"So far, we're very pleased with the results we've had. The ability to move some of the play from the closed properties to our existing properties. And we're going to continue to try to get clarity and navigate the situation to make well-formed decisions. But whatever decisions we make will be in the best interest of shareholder value."
Red Rock Resorts reported that its second quarter revenue was $108.5 million. This reflects of drop of 77.5 percent against the same time frame last year. Revenue at Red Rock's Las Vegas revenue dropped $356.7 million in a year-to-year comparison.
To good news is the reopening of several other properties in recent weeks. This includes Red Rock Resorts, Green Valley Ranch, Santa Fe, Border Station, Palace Station, Sunset Station and Wildfire.
Red Rock's bleak financial results reflect the Las Vegas casino industry as a whole. MGM Resort properties reported a $1 billion operating loss in the second quarter. The Las Vegas Sands posted a similar loss. That percent drop was 97.1 verse the second quarter of 2019.
The third Las Vegas casino giant is Caesars Entertainment. This company was recently acquired by Eldorado Resorts for $17.3 billion.

49074
49074
Summary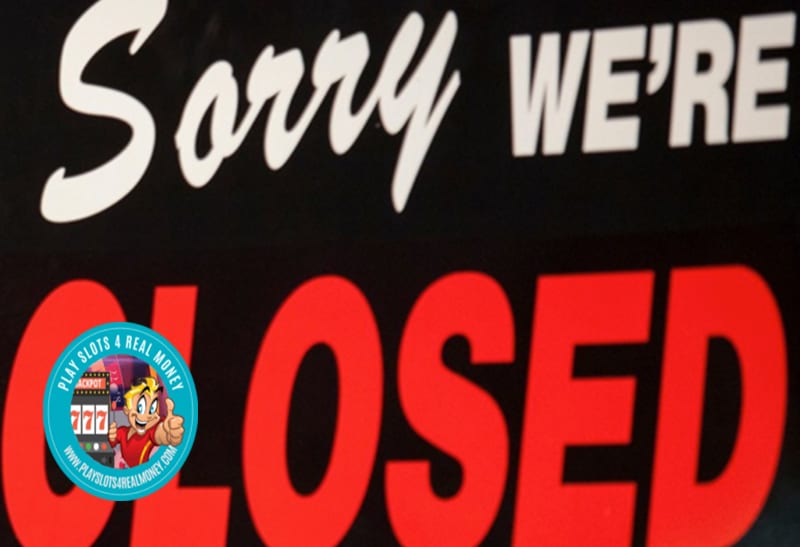 Article Name
Red Rock Resorts & 3 More Las Vegas Area Casinos May Stay Closed Permanently
Description
Discover How Red Rock And Three Las Vegas Area Casinos May Stay Closed Permanently Due To Negative Economic Impact From COVID-19.
Author
Publisher Name
Publisher Logo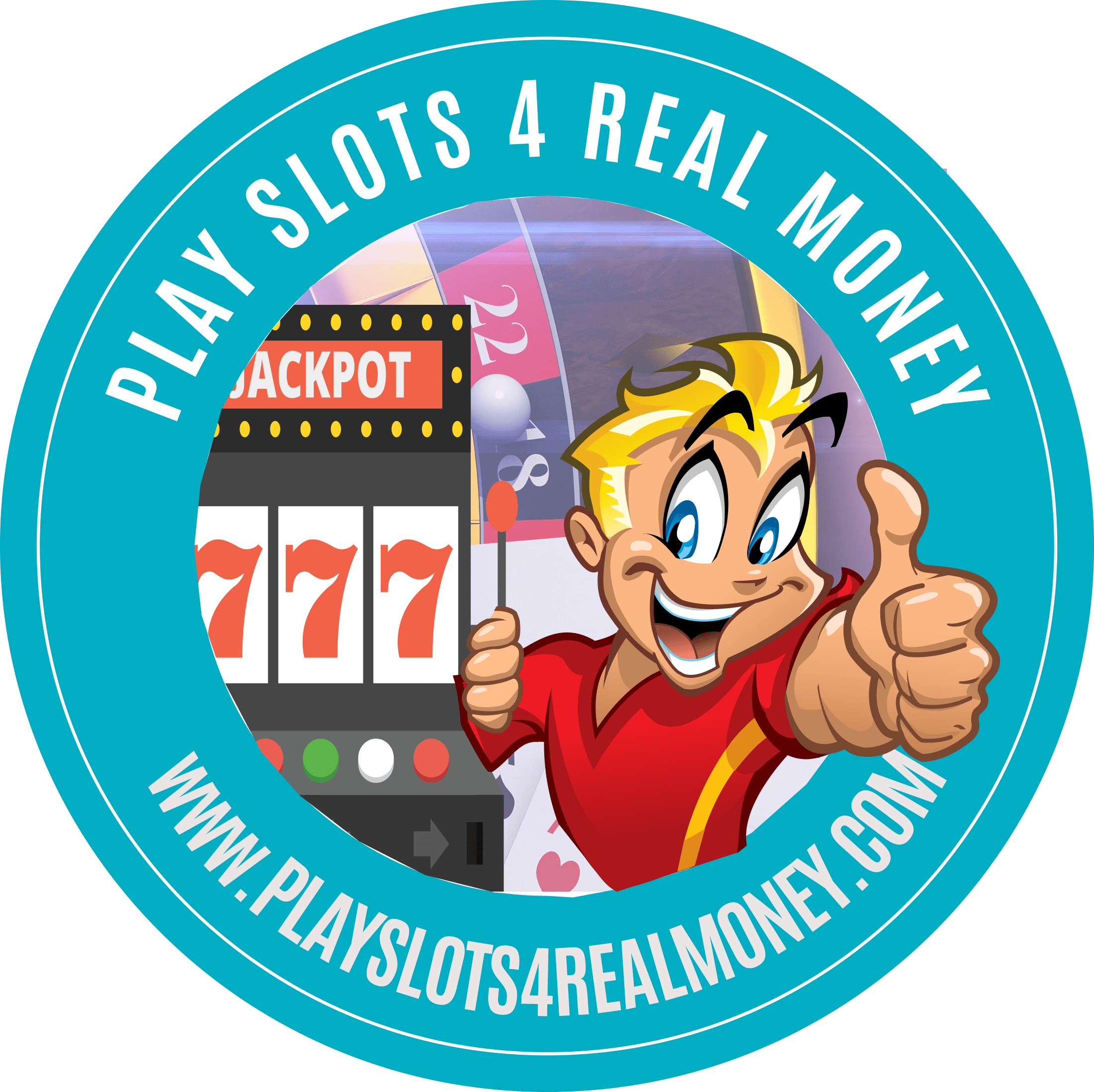 Tagged with: entertainment • News • USA Casinos