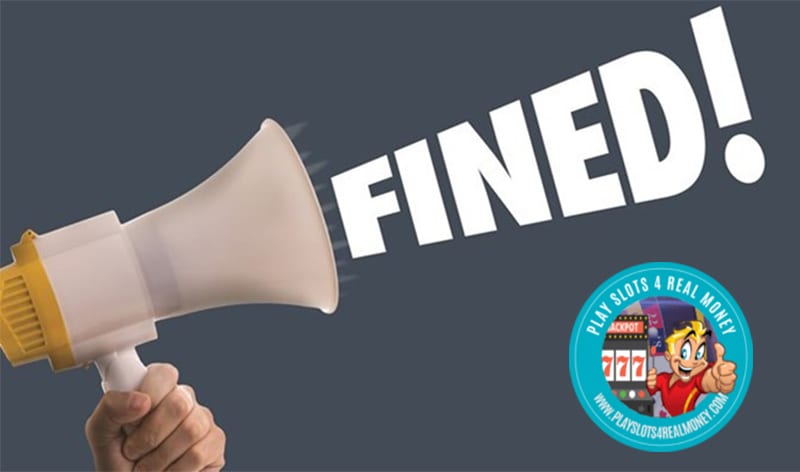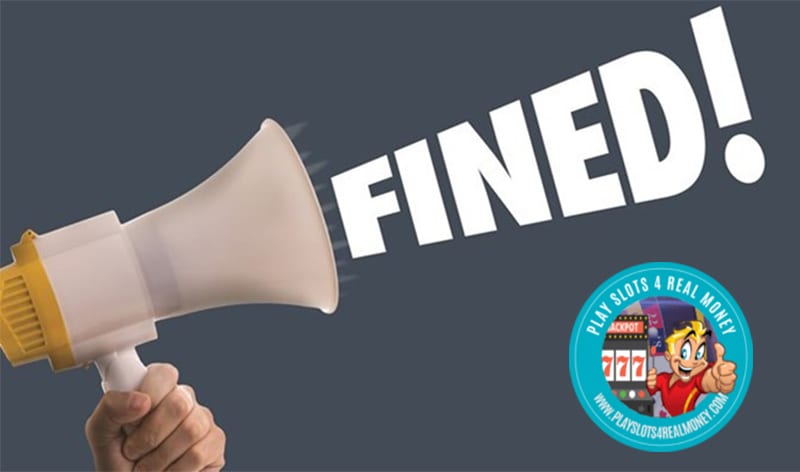 The Pennsylvania Gaming Control Board proved it takes a hard stance on underage gambling. Recently, state regulators handed down $62,500 in fines for three separate instances. They all took place at Rivers Casino in Philadelphia. This casino is owned and operated by Sugarhouse HSP Gaming, LP.
As reported by the Philadelphia Inquirer, the gaming board approved a consent agreement with Sugarhouse over these issues. This followed several incidents with underage complaints.
A 20-year old female patron entered the casino in February of 2018. She presented fraudulent information to gain entry. She had actually been to the casino on four different occasions. Video showed her playing slots as well as table games. She was also observed receiving alcohol. She went as far as to obtain a casino loyalty card. This gave her further access to other gambling services.
A 20-year old male patron entered the casino in October, 2018. Security guards on the scene did not request any form of identification. He was observed wagering at slot machines. At one point, he stole a $69.50 slot machine voucher from another casino patron. At that point, the suspect fled the casino property. He was arrested and convicted of robbery this past March.
A 20-year old male patron entered the casino in February of 2019. He was actually ignored by security guards who were talking among themselves. He was observed wagering at various table games over an eight-hour window. Finally challenged by a casino supervisor, he was caught. This patron also had fraudulent documentation for his identity and age.
Sugarhouse HSP Gaming LP Named In Complaint?
All three of these people were formally evicted from the casino property. Any security personnel deemed to be at fault were formally disciplined. This provision was included in the gaming board's consent agreement. The ownership group behind Rivers Casino Philadelphia is Rush Street Gaming. This is part of Sugarhouse HSP Gaming LP, who was named in the complaint.
In a related story involving Sugarhouse Casino, was an alcohol complaint. It stated that the casino served one male patron 17 drinks. He got to the point where he could no longer hold up his head. The casino was also fined for this incident.
He was playing Pai Gow Poker and visibly intoxicated on surveillance video
This story was posted on the Philadelphia Inquirer on May 15 of this year. He consumed that many drinks over an eight hour time frame. The actual incident took place in September of 2018. The casino was eventually fined $17,500 by the PA Gaming Control Board. He was playing Pai Gow Poker and visibly intoxicated on surveillance video. The patron was eventually evicted from the premises. After causing a disturbance during the incident, he was later arrested for public drunkenness.
As part of this consent agreement, the casino agreed to retrain the servers involved. This was part of the overall discipline.
Along with Rivers Casino Philadelphia, there are four River Casino operations. One is in Pittsburgh, Des Plaines near Chicago and Schenectady, New York. They are all part of the Rush Street Gaming Group.
• Source: Three underage gamblers sneaked into the Rivers Casino Philadelphia. It cost the casino $62,500 in fines From Inquirer.com On December 18, 2019.