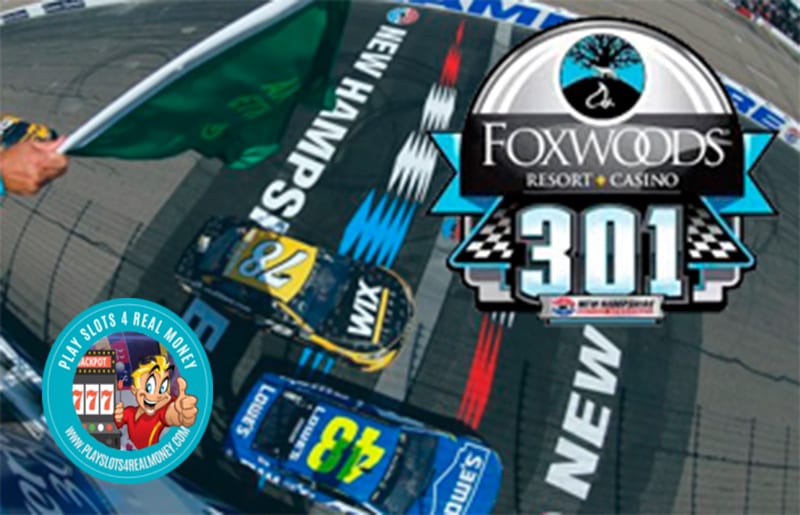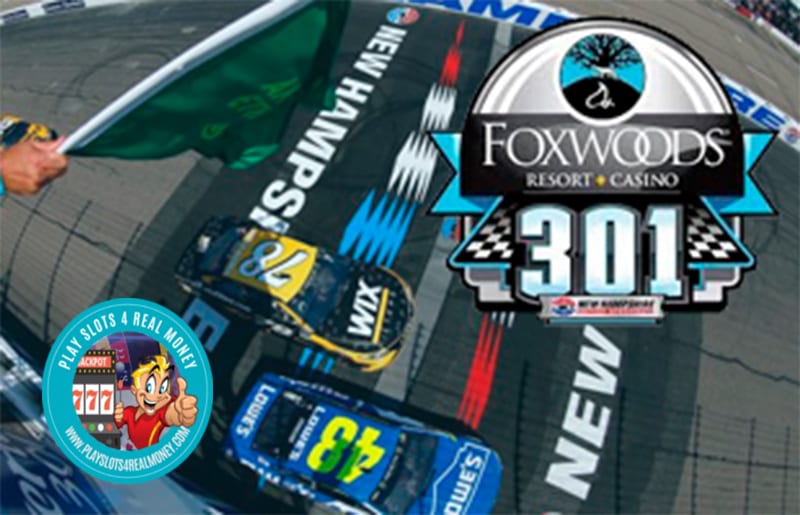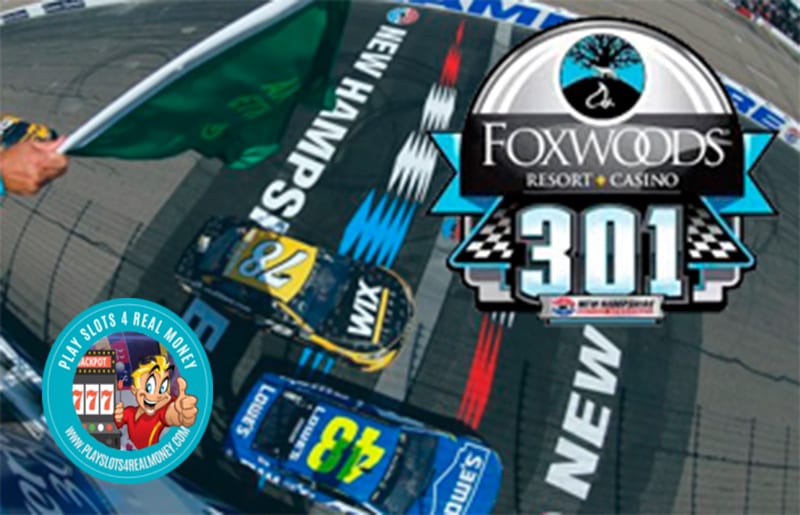 NASCAR's Cup Series rolls into New Hampshire Motor Speedway in Loudon for Sunday's Foxwoods Resort Casino 301. The first point race in August is set to start at 3 p.m. (ET) on NBC Sports Network.
The restart of the 2020 Cup Series schedule goes back to mid-May. It has been a busy schedule with 15 Cup Series events in four and a half months. You can also throw in the recent All-Star Race as a non-points exhibition.
What Are The Top Betting Picks To Win NASCAR's Foxwoods Resort Casino 301?
Over that portion of the schedule, veteran drivers such as Kevin Harvick and Denny Hamlin have been in top form. These two alone have combined for nine wins this season. There has also been some surprises along the way. Cole Cluster won the Cup Series race at Kentucky. Austin Dillon posted his only victory of the year at Texas.
An Interesting Find: Find Online Casinos Where You Can Play Match 21.
Coming into this Sunday's race, Harvick is at the top of the Cup Series standings with a total of 763 points. The rest of the Top 5 looks like this:
Brad Keselowski- 667 points
Ryan Blaney- 663 points
Denny Hamlin- 634 points
Chase Elliott- 630
All five of these drivers would have to be considered top contenders for this season's racing title. You could also add Kyle Busch, Martin Truex Jr. and Joey Logano to the short list of potential champions.
A MUST READ: Foxwoods Resort Casino Still Has Big Gift Card Plans For Summer Of 2020.
What Are The NASCAR Future Betting Odds?
Intertops online sportsbook has released the NASCAR futures odds to win Sunday's race in New Hampshire. It is no big surprise that Harvick is a +350 favorite to win followed by Hamlin as a +400 second-favorite.
Driving the No. 4 Ford, Harvick has won at Loudon the past two seasons. A wreck knocked him out of the 2017 race. However, he has been dominant at this track over his last nine Cup Series events. Harvick has posted seven Top 5 finishes that includes a trio of victories. This performance gives bettors every reason to go chalk in Sunday's race.
Related: ( Best Online Casino Win Gift Cards)
As far as Hamlin's recent track record at Loudon, the No. 11 Toyota has had mixed results. Following a trip to Victory Lane in 2017, he finished outside the Top 10 the next two seasons. Hamlin bounced back last year by taking second behind Harvick.
His career finishing position at New Hampshire is 9.9 with three point-race wins. Bettors might want to keep Hamlin in the mix for a Top 3 bet when those odds are posted.
One prominent driver that has been rather quiet since the restart is Kyle Busch. The reigning Cup Series Champion is ninth in the current standings with 562 total points. He has placed in the Top 5 in eight races this year. Yet, Busch is still looking for his first NASCAR betting victory.
As a +600 third-favorite to end that drought on Sunday, the No. 18 Toyota is a great value pick. Going back to 2013, Busch has finished inside the Top 5 at New Hampshire in seven of 12 events. This includes wins at this track in 2015 and 2017.

More Casinos In CT
51062
More Casinos In CT
51062