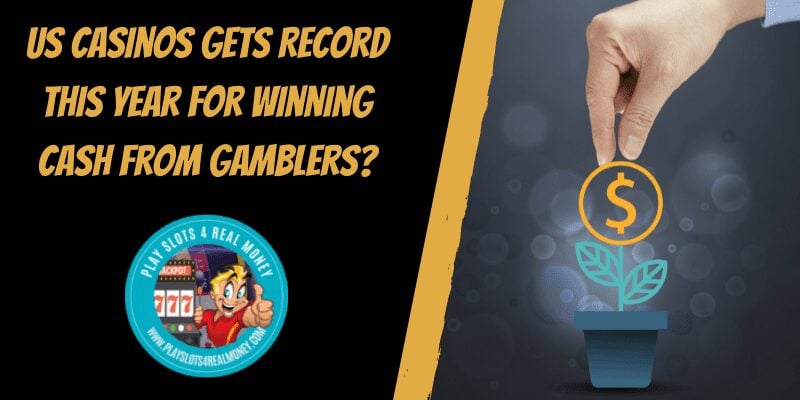 After an extremely difficult 2020, casinos across the United States have managed to bounce back and make 2021 the most profitable year yet. Only a year ago, a lot of casinos were just struggling to survive and bleeding money left and right. Now, 12 months later, they're celebrating the most successful year on the record. Watch this video about how casino stocks cash in on major changes in Macau.

Record Casino Revenue in 2021
Last week, the American Gaming Association (AGA) released information concerning the gaming revenue of the commercial casinos for the first 10 months of this year. The numbers are more than encouraging. The gross gaming revenue, or GGR, for this period is around $43.43 billion. This includes revenue from traditional gaming, iGaming, and sports betting. With November and December numbers yet to be added, this will most likely be the all-time revenue record. The highest revenue so far has been recorded in 2019 with $43.65 billion. With two months to go, casinos are already almost at that amount.
US Casinos Have A Quick Recovery?
While this result may come as a surprise to some, many casino executives expected this kind of success this year. They predicted a quick recovery of the casino industry as a result of people trying to make up for repressed gaming activity during the Covid-19 pandemic. Among those who got this right are Matt Maddox, CEO of Wynn Resorts, and casino magnate Derek Stevens. They compared this year's surge in casino activity to the roaring 20s. Similar to today, a century ago, the United States experienced speedy economic recovery after World War I and the Spanish Flu pandemic.
Wall Street Investors Have Mixed Opinions
However, most of the Wall Street investors didn't share this view and sold their share in the casino companies. This caused some of the major players in the casino industry to lose billions of dollars in market valuation during the first six months of 2020. Even the biggest companies, such as Wynn Resorts, Ceasar's Entertainment, Wynn Resorts, and Las Vegas Sands took heavy hits. However, in the second half of the year, things turned around, people got back to the casinos, and that momentum carried over to 2021.
The newly released numbers mean that the gaming industry managed to recover from the worst crisis since 2003. According to AGA, before this year, no month has ever had more than $4 billion GGR. This year, casinos have broken through that threshold for eight consecutive months. In the last month, the total GGR countrywide was $4.75 billion.
Big Contribution from Online Gambling and Sports Betting
The rising popularity of online casino gambling and sports betting played a big part in the success the casino industry had this year. Online sportbooks have managed to keep $3.16 billion of the wagers made in the first 10 months of 2021. Legalized iGaming alone generated $2.98 billion in gross gaming revenue. It should be noted that this was accomplished with iGaming being legal in only five states. At the moment, those states are Delaware, West Virginia, New Jersey, Michigan, and Pennsylvania. Online poker is also legal in Nevada, but slots and table games are yet to be allowed. With online gambling still in its beginning, we can expect even better results in years to come.
Land-based casinos did pretty well too, with $34.2 billion GGR from January to October. That's a 43% increase over the same period last year.

Summary
Article Name
US Casinos Gets Record This Year For Winning Cash From Gamblers?
Description
Find out the report released by an online gambling firm that highlights record setting earnings for a group of casinos in the United States.
Author
Publisher Name
Publisher Logo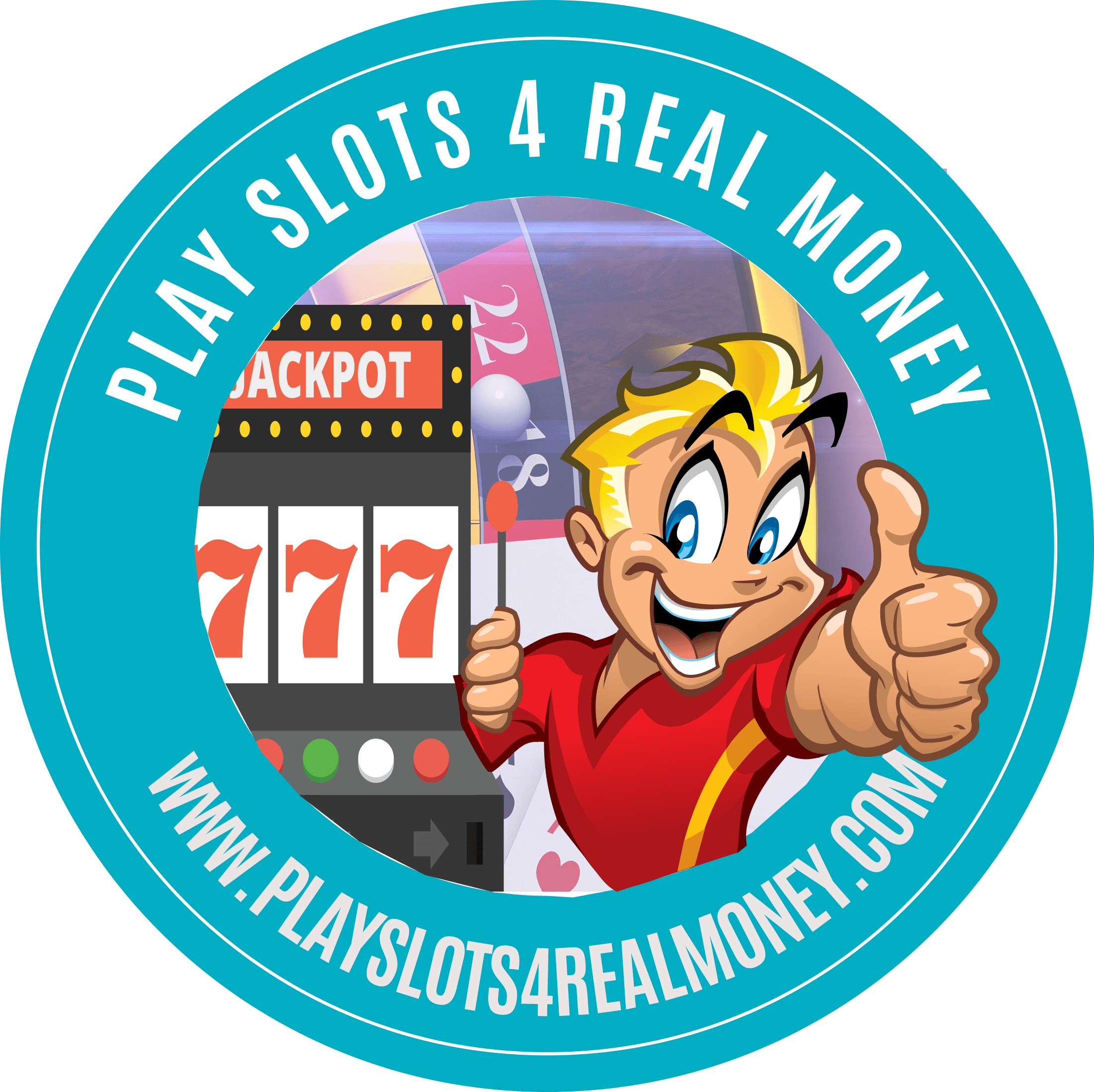 Tagged with: entertainment • online gambling • USA Casinos