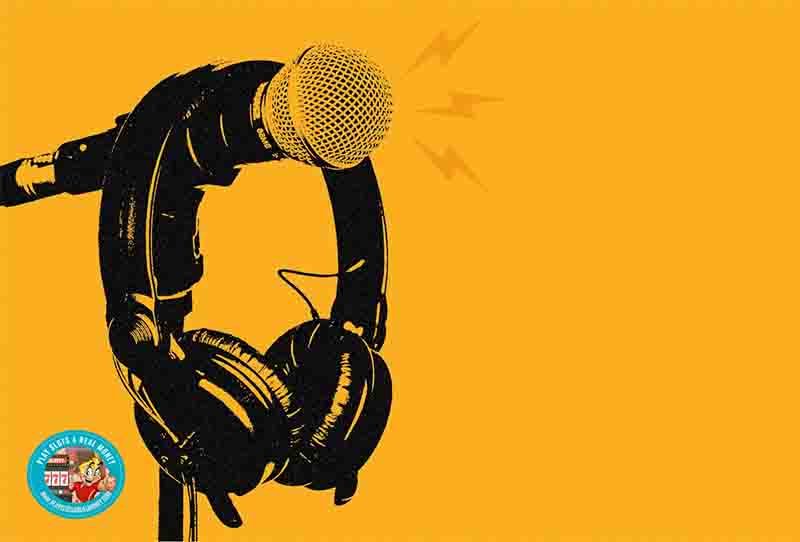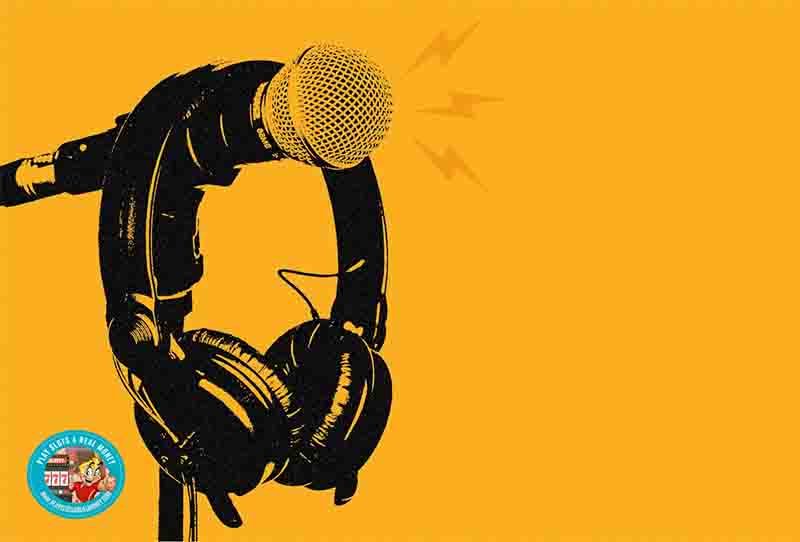 In this week's casino gambling news podcast video, we are going to discuss four interesting topics. First of all, we will tell you how a stock market investor is making a very large bet on Wynn Resorts in the options trading market. After that, we discuss a video that was released allegedly Shows the rapper and entertainer Nelly arguing while playing a Texas Holdem Poker game. In the third story, we tell you about how the MGM casino in Detroit is not responsible for contractors' gambling losses. Lastly, we discuss how four couples allegedly steal millions from a casino in South Florida.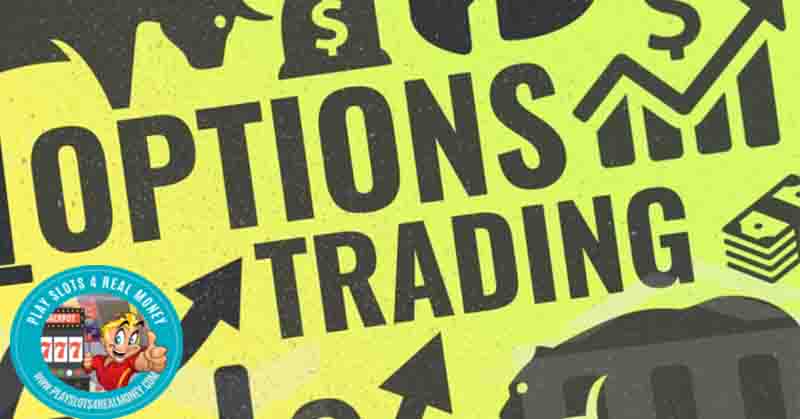 An Options Trader Makes A Big Bet That Wynn Resorts Stock Price Will Increase?
Is trading stocks and options a form of gambling? Well, many folks have different opinions about that. Is it a gamble or a calculated risk? All we can tell you is about an options trader that feels strongly that Wynn Resorts stock price will make a comeback. Did you know that Wynn has been trading publicly since 2002? The old CEO Steve Wynn and former Mirage Resorts Chairman started this hotel resort.
Since the alleged Steve Wynn sex scandal, CEO Matthew Maddo runs the company. That said, on Wall Street and CNBC's Friday Night OptionsPlay's chief strategist Tony Zhang discussed interesting options activity. Furthermore, it appears that the options betting market are looking at a post-earnings move of almost seven percent. Moreover, he goes onto say allegedly he feels the move could be up or down. That said, someone is betting big on Wynn Resorts Stock price to make a comeback through Options contracts.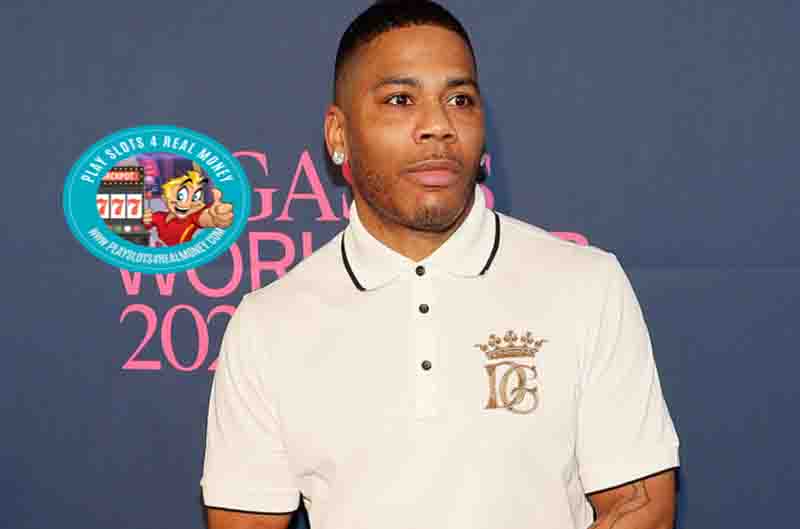 Does Nelly Get Into An Argument With A Casino Employee Over A Game Of Texas Holdem Poker?
Nelly has been in the music and entertainment business for over twenty years. If you are old enough, you might remember his first hit song and the lyrics of EI off his first album Country Grammar in 2000. Maybe these lyrics ring a bell "Andele andale moma E.I. E.I. uh oh, What's poppin tonight"? Recently, there have been allegations about an argument he had at the Mohegan Sun casino in Connecticut. People heard him complaining while playing Texas Holdem Poker. According to this source, Nelly was overheard saying "He's talking about his balls 'cause I said, 'you don't know how to play.' And you said. 'yo get under my nuts.' So I'm wrong? After that, the source says they hear "I'm telling you what he said." The pit boss says, "Just stop. Alright?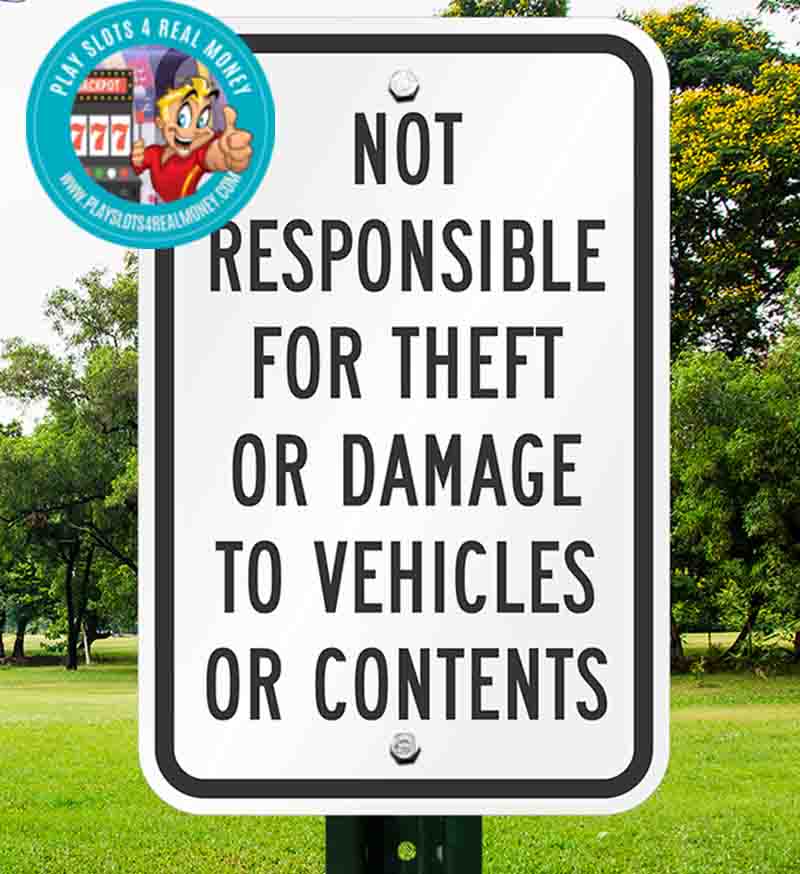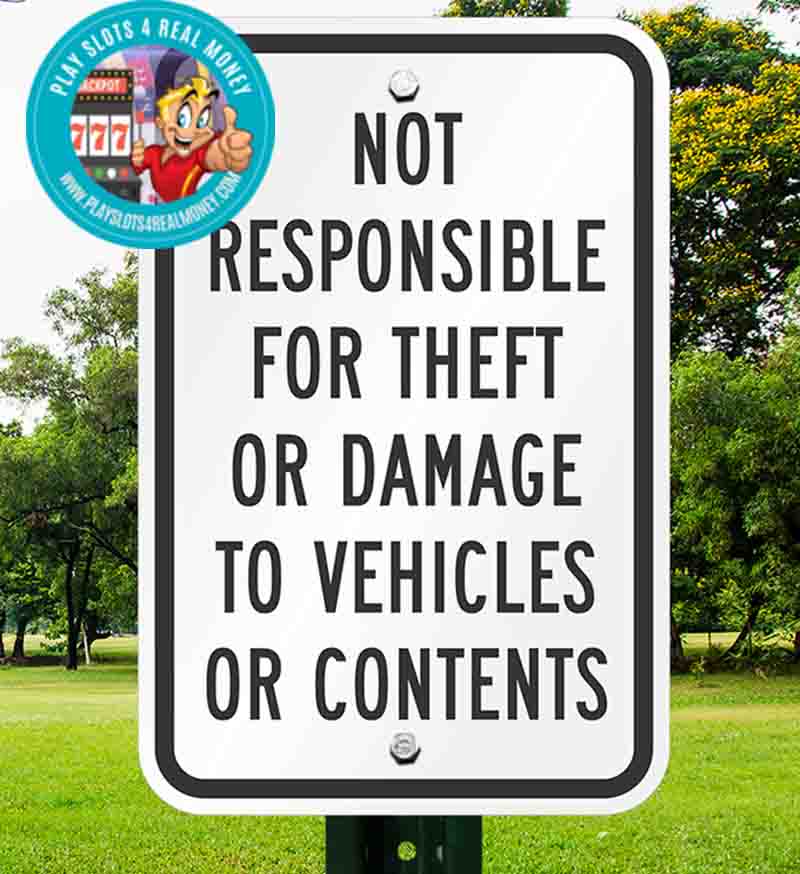 MGM Grand Detroit Casino is Not Liable For Contractor's $6 Million Gambling Loss?
GM is a publically traded company that is known worldwide for entertainment, casino games, resort hotels, and luxurious amenities. In the United States Of America, there are several MGM casino resorts and hotels. Recently, the MGM Grand in Detroit made the news for allegedly not being liable for a contractor's six million gambling loss.
4 Bonnie And Clyde Teams Caught In Florida Casino Scam?
All people are innocent until proven guilty, right? Well, a source close to PlaySlots4RealMoney.com speaks about a bonnie and clyde (husband and wife team) that allegedly tries to steal from a casino in Florida. Furthermore, it appears that these 'crimes' take place over a span of almost five years. In almost five years, this husband and wife team allegedly steals over five milllion according to the Justice Department. Apparently, the four couples plead guilty to stealing from Miccosukee Casino's gambling video games.