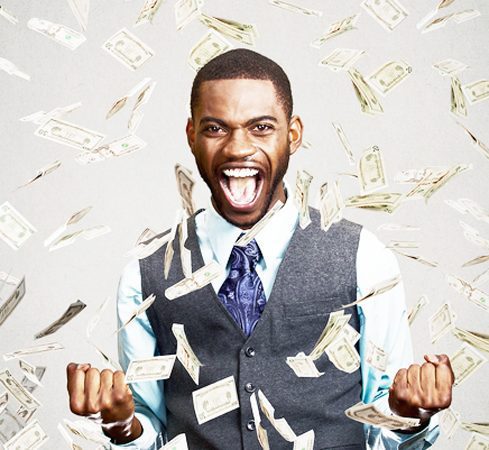 WinADay Casino has launched a new and exotic online slot machine and free spins bonuses to celebrate their Birthday. The new Exotic New A Trip To Japan Slot is now available to play with cash and Bitcoin at the WinADay Casino.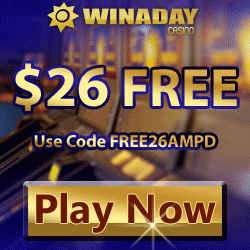 Earlier this month we told you that WinADay Casino is started to allow the Bitcoin digital currency deposits and withdrawals. We also said about their no deposit casino bonuses, which are expired by now! The great thing is that WinADay Casino is celebrating their birthday by offering free spins for their new games from June 21, 2017, through June 28, 2017.
Do you like to play online slots that have reels set in a cherry blossom garden? If you have played Wager Gaming Solutions Cherry Blossoms Slots, you may have an idea of a Cherry Blossom Garden. The WinADay casino sites new electronic gambling machine has a garden that is filled with three-dimensional patterns and geisha girls with a Japanese theme.
The thing that I like about the brand new game is that it celebrates Japan's culture. I have always been a fan or the Asian culture, particularly Japanese. They have mysterious and beautiful ways over in the Land Of Rising Sun.
The Trip to Japan Slots has five reels with twenty pay lines and the chance for big wins! Enjoy the option to wager anywhere from twenty coins up to eight hundred coins. The specific denominations are 20, 100, 200, 400 or 800 coins. The value in United States Dollars starts at twenty cents per spin and goes up to eight dollars per spin. The great thing about this game is that there is an excellent wild symbol plus a double wild that replaces the icons and has multipliers.
When you play Trip to Japan Slots at WinADay Casino using your mobile device look for the bonus images. Score three or more of the bonus symbols, and you will trigger the second phase feature. Enjoy watching the images of the wheels get replaced with twenty coins. Take action and click on the coins so you can unveil the number of free spins that you won! The more coins you pick to add to your free spins. Get ready to click on the collect button to start your journey with 1-5X multipliers.
The Trip to Japan online slot machine has great graphics as it is the first game that WinADay Casino has made since they made their new interface. Have fun with features that do not crown the screen on all of the new games in the future. The pop-up window allows customers to access the game help, the setting, the online casino lobby, the promotions and the cashier at once.
The online casino designers did an excellent job with the new interface and the Trip to Japan online slot machine. I found the controls easier to use and I feel it does not interfere with the gameplay.