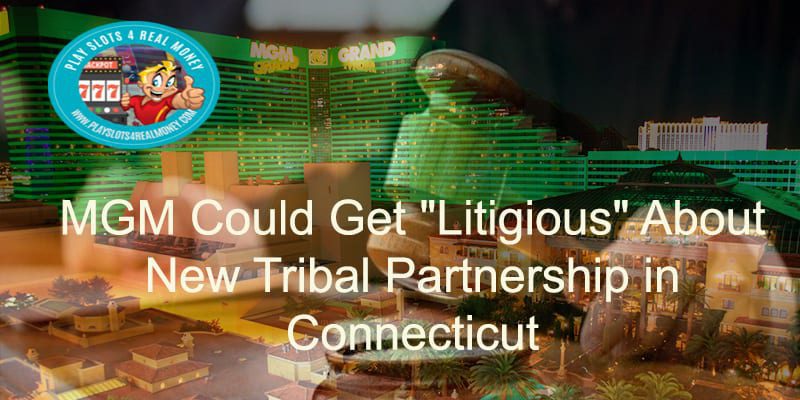 They were at a stalemate in Connecticut when it came to expanding gambling to include a Tribal Winds casino in Bridgeport, but at long last legislation has been offered that would appear to have a little something for everybody; except, that is, for one of the largest casino operators in the nation. And that may turn out to be a problem. One of the issues involved a number of influential Republican state senators who were fervently against the expansion of casinos in the state, as well as tribal interests and the city leaders of Bridgeport itself. Now, check out the Youtube Podcast Weekly Gambling News Roundup for August 3, 2019, below.
Youtube Podcast Weekly Gambling News Roundup for August 3, 2019
What was put forward by state senator Cathy Osten was a casino and surrounding project, to be built at a cost of $300 million, to be shared between two tribes – the Mashantucket Pequots, who currently run the Foxwoods Casino and Resort, and the Mohegans, who operate the Mohegan Sun. The partnership would be called "MMCT."
Why May MGM Could Get "Litigious" About New Foxwoods & Mohegan Sun Tribal Partnership in Connecticut?
Online sports betting will also be a part of this, and in fact, the tribes would have an exclusive on that in Connecticut. The tribes will be able to open sportsbooks at their casinos (taxed at 8%), in addition to conducting it through the internet and via a mobile app (10% tax).
The Tribal Winds Casino In Connecticut?
That goes for their own properties and the ones that are upcoming; not just the Bridgeport site but also the Tribal Winds Casino, a planned facility the two tribes will team up for in East Windsor.
These new projects are not sitting well with MGM, which knows that these projects are designed to divert traffic away from their casino in Springfield, MA. The gaming giant also has had a project for Bridgeport on the drawing board. And Osten, whose district includes thousands of employees of the tribes, does not think MGM is going to take any of this lying down. "MGM is a litigious company," she says. "They have sued many people. That's what they've done in the state of Connecticut, to stymie growth in business."
Well, here is the situation: Osten's proposed bill is just that – proposed. And it would need the approval of Governor Ned Lamont to become law unless the General Assembly decided to consider the bill in special session without his approval. Lamont is hesitant to back Osten's legislation, which is obviously so favorable to the tribes because he is mindful of the strong possibility of litigation. The tribes have had a monopoly on slots, and that deal was sealed a long time ago, but MGM's posture is that granting a casino license without a bidding process ould be unconstitutional, and they would likely sue.
Lamont has tried to propose a compromise where the tribes would put the East Windsor project on the shelf and receive an exclusive on sports betting in return, but they were turned down. Connecticut, and the operators with gaming interests inside of it has felt the pressure, as surrounding states have legalized gaming, and slot revenues are certainly down. The best year they've ever had was $430 million. In the last fiscal year, that figure was just $250 million.
The state expects to generate at least $15 million annually, and they also expect that about 500 permanent jobs are going to be created. The MGM still intends to move forward with its own plans for a casino in Bridgeport.
Summary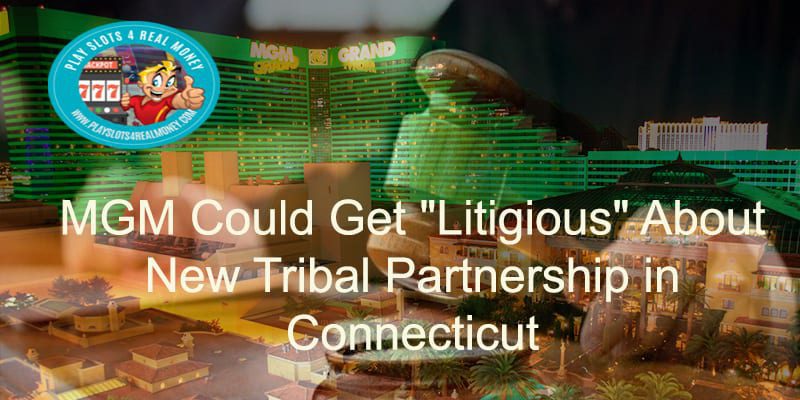 Article Name
MGM Could Get "Litigious" About New Tribal Winds Casino Partnership in Connecticut
Description
Learn Why MGM Casino Resorts May Get "Litigious" About New Foxwoods, Mohegan Sun, & Tribal Winds Casino Partnership At Casinos In Connecticut.
Author
Publisher Name
Publisher Logo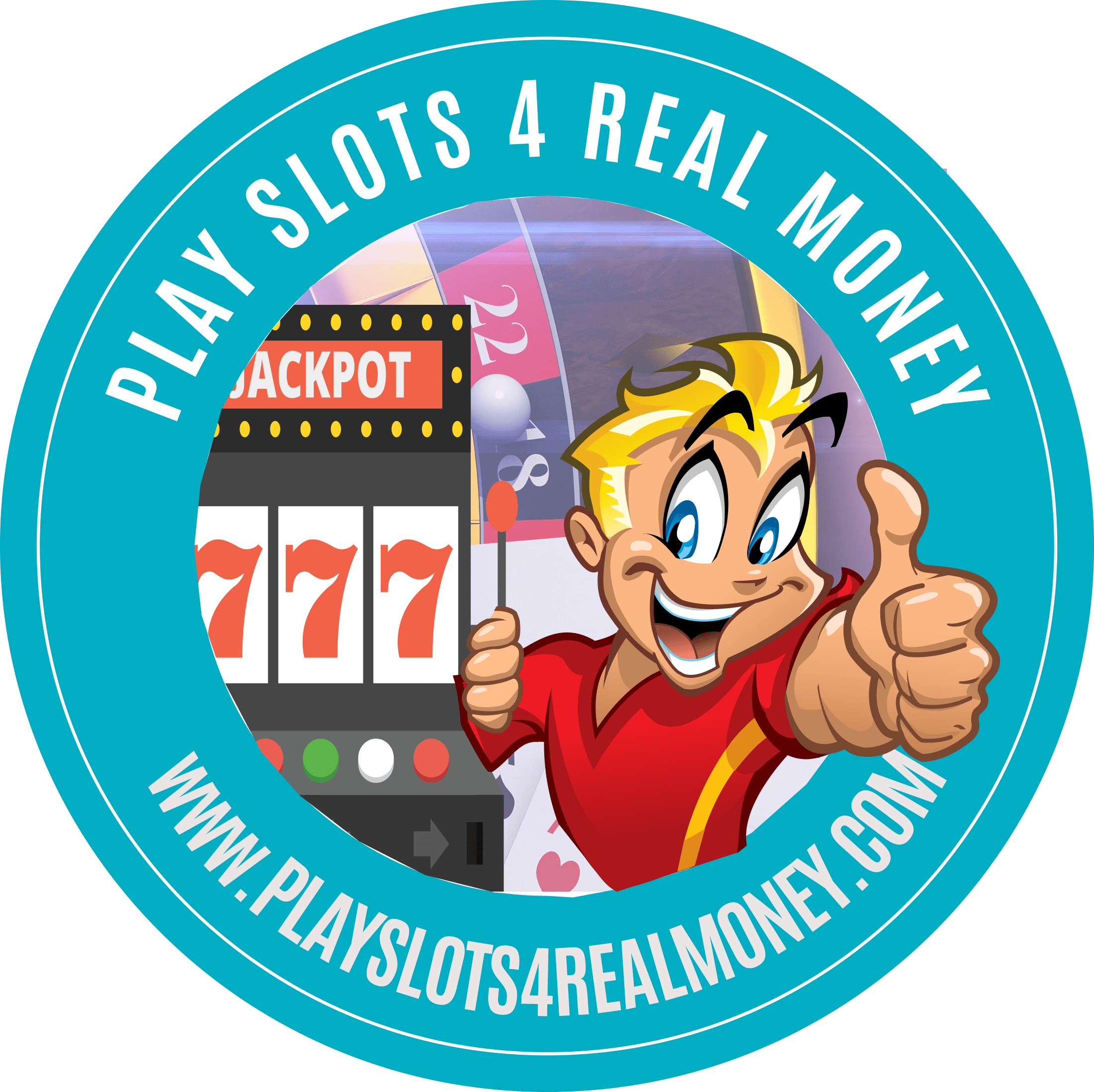 Tagged with: Crime • entertainment • News