Mizpah Hotel & Resort Casino
Mizpah Casino & Hotel is Nevada casino anyone can find, which is a good thing to for any investor to do. Located at Main Street 100, Tonopah, Mizpah Casino & Hotel offers clients the best gaming experience throughout the opening period, which is 24 hours in all the seven days of the week. Although it might seem to many that the casino is small and that it cannot offer quality gaming service, the operator has always proved the critics wrong.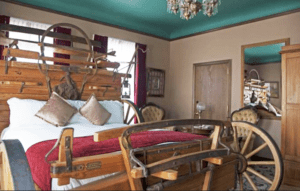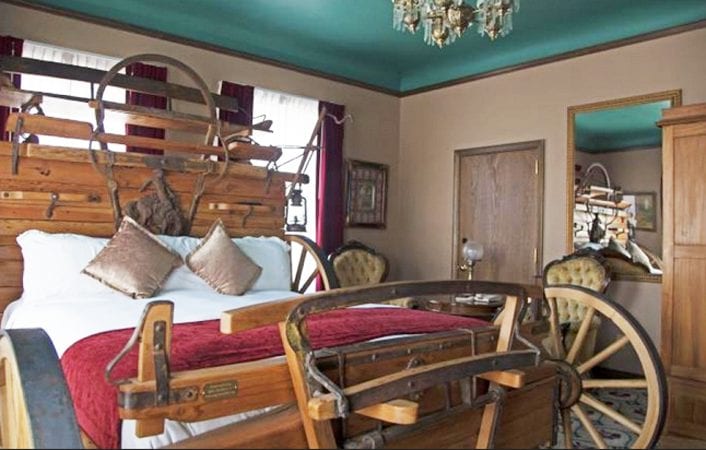 Indeed, the entire casino area is 3, 042 square feet. However, when you visit these casinos, we find there is plenty of room. Also, they offer a nice variety of poker or slot rooms.
About The Mizpah Hotel & Resort Casino
With this small space, Mizpah Casino offers clients self-parking. While at the casino, you will also enjoy various attraction points. For example, Tonopah Mining Park, and a historic park. Ultimately, this attracts many visitors throughout the year. Also, Tonopah Brewing Company, Tonopah Cemetery that is well-maintained, and Star Gaze among many other tourist attraction points.
Apart from the Mizpah Hotel, where you will book a room and enjoy your sleep after the day's game, there are other venues of interest. Some of them are a convention center, which is adjacent to the casino, The Mizpah Club, and a fitness center. All these venues add a lot of value to the Mizpah Hotel and Casino because visitors will not be required to leave the gambling floor in haste for fear that they will be late to arrive home.
The Restaurants
The two restaurants inside the Mizpah Casino Resort are fabulous. They offer affordable food prices to all their clients. The two restaurants are The Dempsey Room, and The Pittman Café, both of which serve delicious meals at a reasonable budget. Several years ago, it was a bit difficult for clients to access the casino whether they want to book a room, order for a meal or drink. Things have however changed over time.
Today, you should not be worried. Accessing Mizpah Casino Hotel & Resort is just a click away. You can visit their website at www.mizpahhotel.com and see for yourself some of the games, and other social amenities that are offered in Mizpah Hotel & Casino.
You May Also Like:
Head To Their Official Website
Additionally, you can find the hotel on Twitter via the handle @mizpahhotel or like their Facebook page with the same name. The hotel always posts their latest news and other offers, which it believes you would be interested in. On their website, you will also find two numbers, which you will use to call them; +1 (855) 337-3030 (toll-free number), and +1 (775) 482-3030.