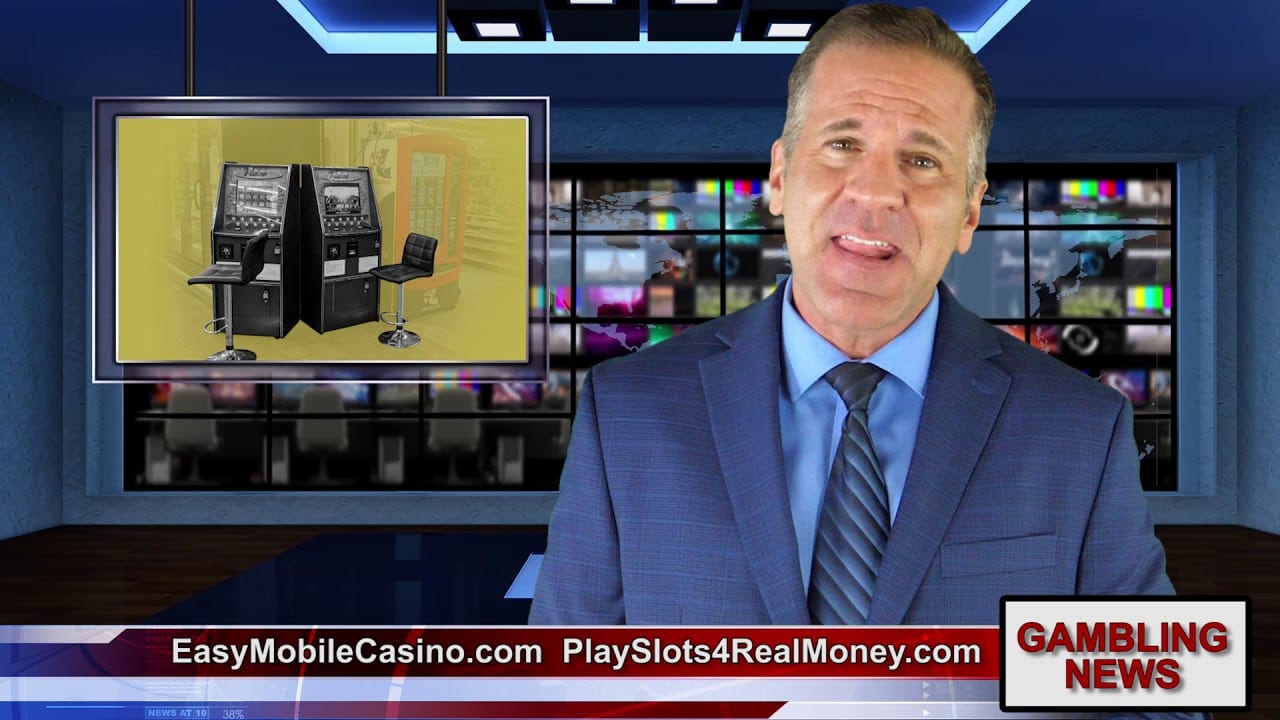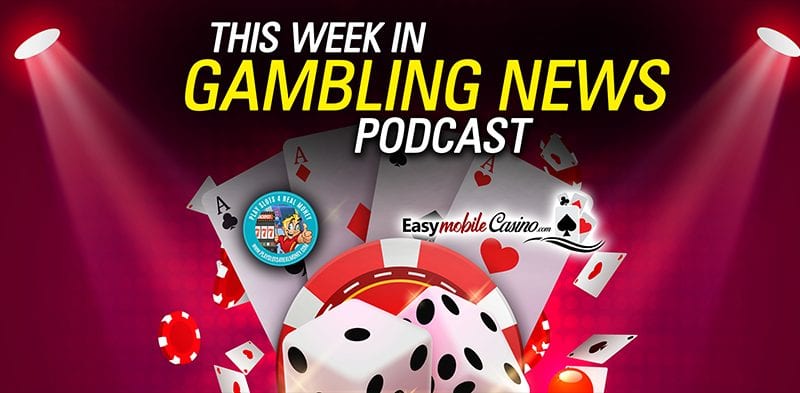 For those looking for the latest online casino news, we are your number one resource. Furthermore, we offer videos, podcasts, and regular content. Ultimately, we keep you up-to-date with the latest real money gambling news on the Internet like US states cracking down on illegal slot machines. Also, you can watch our news videos on Youtube, Twitch, and , Tik Tok. and tons of sites. If you like listening to podcasts, check us out on Google Play, and Apple ITunes.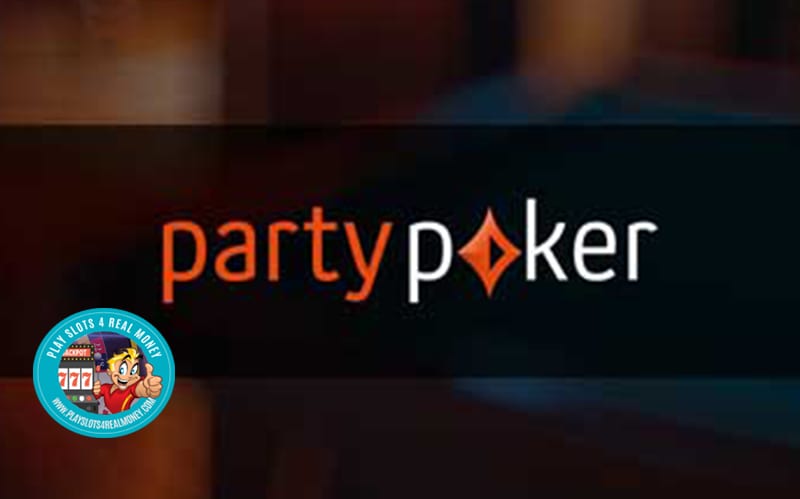 PartyPoker Makes The Gambling News For Their New Social Currrency
Indeed, there has been a lot of things going on since last weeks gambling news video and free podcast. This week, we saw a Virginia casino gambling study creates Mixed meactions, a top poker site create social currency, a look-a Like slots raise legal gambling issues in Missouri, and another lucky player win a Million-Dollar Las Vegas Jackpot.
First of all, PokerStars has been in the news for offering a new social currency in their mobile casino app. However, now PartyPoker, one of the top online poker sites tries to match Pokerstars. They are planning on rolling out a new portrait feature that is for the sit n go tournaments. Moreover, they also introduced "Diamonds". which is their latest social currency.
The folks that play poker at PartyPoker will now be able to claim the "Diamonds social currency" during their regular Internet activity. The great thing is gamblers can use these Diamond rewards in many different ways such as a new feature called " The Rabbit".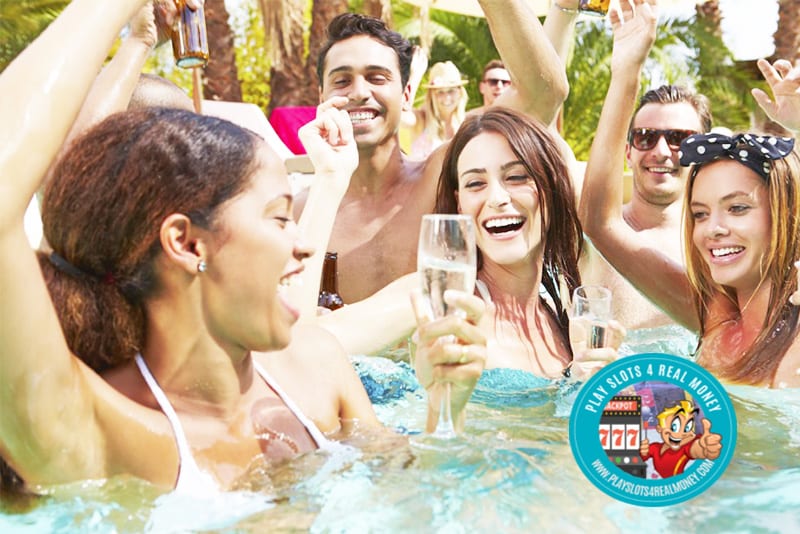 Other Stories In This Week's Casino Gambling News