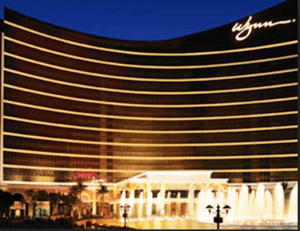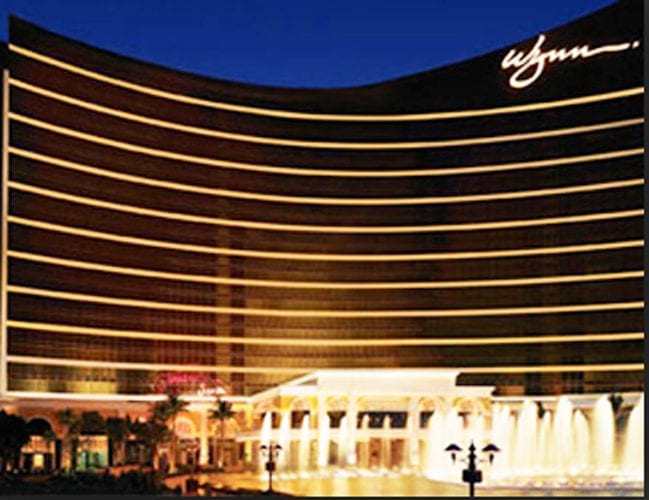 Wynn casino Resorts' founder and CEO Steve Wynn is a happy many after the company he founded awarded him $12.5 million this week.
The money, described as a 'stock package distribution', was given to Wynn by Wynn Resorts because of the good performance the resorts got when trading at NASDAQ.
"Steve Wynn's shares at the casino and hotel corporation, which yielded the $12.5 million were 137, 468," says SEC.
Anyone could read on his face, the joy he had when he received the news about the cash award. It is evident that Steve did not see this coming although he has worked hard in investing in a gaming resort that has his name on it for 15 years now.
Wynn is a living proof that real money casino gambling sites can earn one a living if the right resources are channeled.
According to confirmed reports, the transaction was held on January 19, 2017. This date, it emerged that each share had a value of $90.93, which helped Wynn get a total value of $12.499, 965. 24.
After the calculation, Wynn decided to sell off some of the shares. In fact, on that day, Steve sold 57, 668 shares, which gave him $5.2 million in cash!
Apart from the amount Wynn received from his shares, in 2016, Steve received $2.5 million as his basic salary.
According to SEC's report, even after selling off some of his sharers, Wynn still holds 12, 079, 800 Wynn Resorts' shares.
If he were to sell them this week, when each share is trading at $93.50, his treasure from the hospitality and gaming resort would give him approximately $1.3 billion.
Currently, Wynn Resorts owns Las Vegas' Encore and Wynn Las Vegas. The company also has three gaming resorts in Macau. Besides, a $2 billion gaming resort named Wynn Boston Harbor, which will be the sixth, is under construction in Massachusetts.
Others Benefited
Wynn was not the only one who benefited from Wynn Resorts. In 2016, when other players in the gaming industry recorded low revenue collection, things worked well for Wynn Resorts, resulting to all shareholders receiving their share.
However, like other gaming companies throughout the U.S. share prices fluctuated, making it a bit difficult for others not to realize the full benefit of their investment. Nevertheless, they could not complain because Wynn Resorts' performance was way above average.
In Las Vegas, where Wynn Resorts first started, not much in terms of revenue was realized since 2008. However, things took a drastic change for the better in 2016, when the casino made a good revenue collection, the first time for eight years.
Things were different in Macau. Although the Chinese government legalized gambling, the VIP players' crackdown by the government really affected gambling collections from $45 billion in 2013 to $28 billion in 2016 for all three resorts in the region.
More From Wynn Resorts
As things are, there is a lot to expect from Wynn Resorts. If the status quo remains, says a Wynn fan, "The price of each share will trade at $120 or even more in 2018."

Summary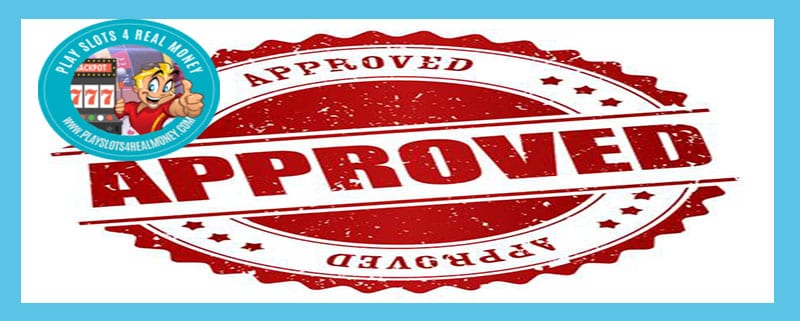 Article Name
Steve Wynn Receives $12.5 Million From Vegas And Macau Rebounds
Description
Wynn casino Resorts' founder and CEO Steve Wynn is a happy many after the company he founded awarded him $12.5 million this week.
Author
Publisher Name
Publisher Logo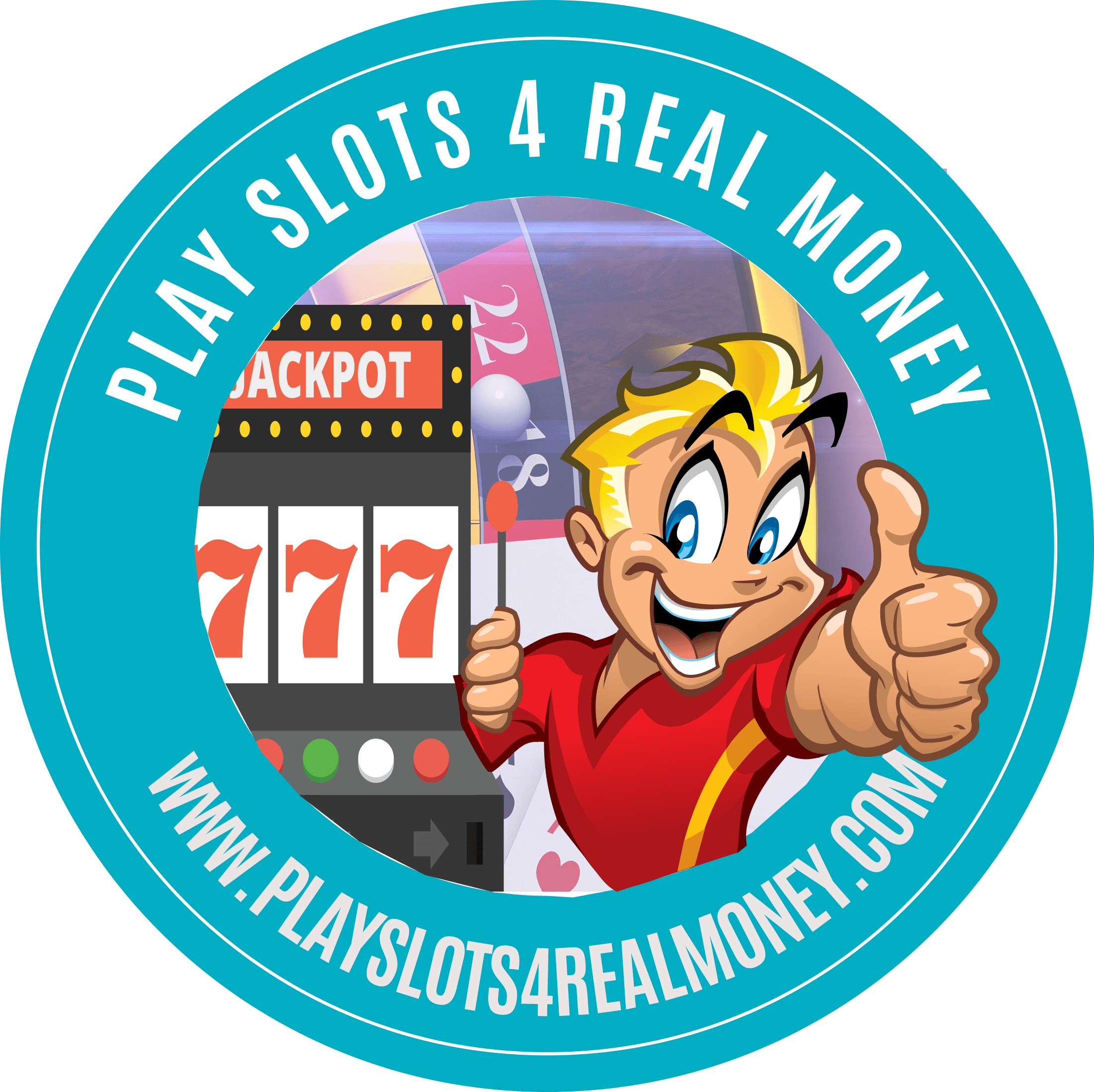 Tagged with: 2017 • entertainment • high limit online slots • mobile casino • News • online gambling • Politics • Real Money Online Slot Games • USA Casinos