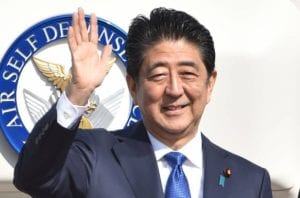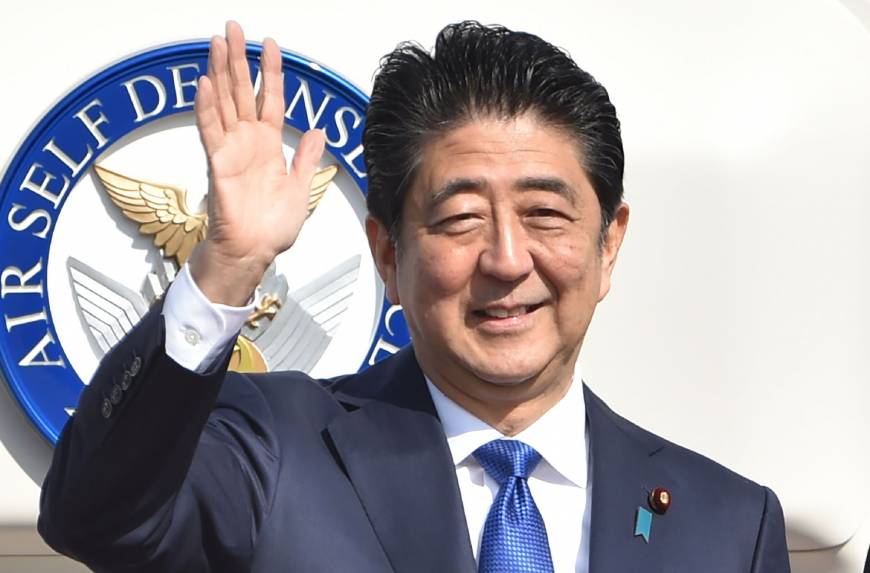 On what is seen as a way to make real money casino gambling sites a ripe business, Las Vegas gambling investors are now stretching their arms to reach potential partners in the gaming industry from Japan.
It should be remembered that in December 2016, the Japanese parliament passed a legislation that would allow major areas in the country to fully allow the operation of gaming complexes and casino resorts.
The bill that became into law was called Integrated Resorts and Promotion bill. Before it was fully accepted, members of the house predicted that if it is fully implemented, the country would at least receive $40 billion every year.
Although many people believe that Las Vegas is the world's gambling epitome, Macau, a rather newer and younger region is slowly beating Las Vegas thanks to the high revenue collection from gambling events.
However, there is no doubt that Las Vegas will always remain to be the "father of real money gaming" because many notable casino gambling companies have been in this part of the U.S.A. for decades.
Things are however set to take a strange turn as many of the reputable companies and individual investors are now focusing on Japan.
Whether their new move is motivated by Macau's high revenue collection, is not known. But one thing that is for sure is that Japan's legal modalities surrounding gambling in Macau and other major cities are favorable to foreign investors.
Perhaps, the only challenge that Las Vegas giants have to chew on is what the Pacific nation will demand from foreign investors. Whether the Japanese government will be a hard nut to crack or an easy one, gigantic gaming godfathers like Wynn Resorts and Las Vegas Sands seem to be prepared.
According to some observers who follow international businesses believe that although it is not a global rule, it is likely that for foreign gaming companies to operate inside Japan, it may be a requisite to partner with local business thus run integrated casino resorts.
For now, reports from Japan confirm that the country will approve only three casinos. If this is something to believe, it will pose a challenge for the many gaming companies that for long have shown interest.
MGM Resorts, Las Vegas Sands, Hard Rock, and Wynn Resorts are some of the notable companies whose investors have vowed not to stop at nothing but get a chance of investment in this 'ripe' foreign territory.
Apart from Las Vegas' gaming giants, Crown Resorts from Australia as well as Malaysia's Genting Group are all willing to battle for a share.
Speaking of the chance to invest inside Japan, Alan Feldman, MGM Casinos Executive Vice-President told Reuters, "The opportunity to invest inside Japan is a significant one. Any serious investor would never want to lose it."
He added that MGM's marketing team is doing all it can to ensure proper lobbying is done and that it is felt by potential Japanese businesses.
The Hurdle
Of course, this is not the first time American gaming companies are seeking business partnerships with foreigners. Steve Wynn once partnered with a casino investor in Manila but the partnership was not any easy one.
Corruption concerns ruined the partnership.
In many cases, locals tend to taint foreigners leading to one quitting the business.

Summary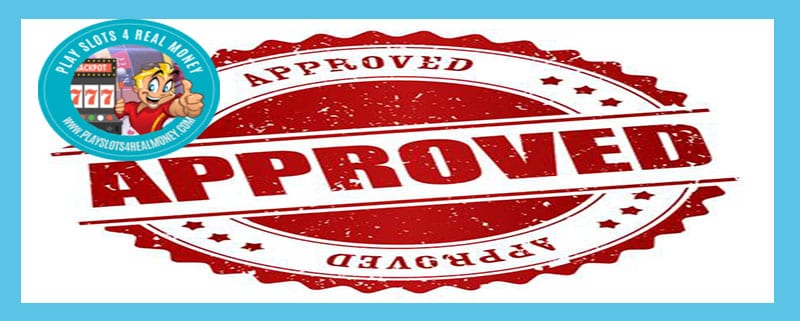 Article Name
Las Vegas Casinos Entices Potential Business Partners From Japan
Description
Las Vegas gambling investors are now stretching their arms to reach potential partners in the gaming industry from Japan.
Author
Publisher Name
Publisher Logo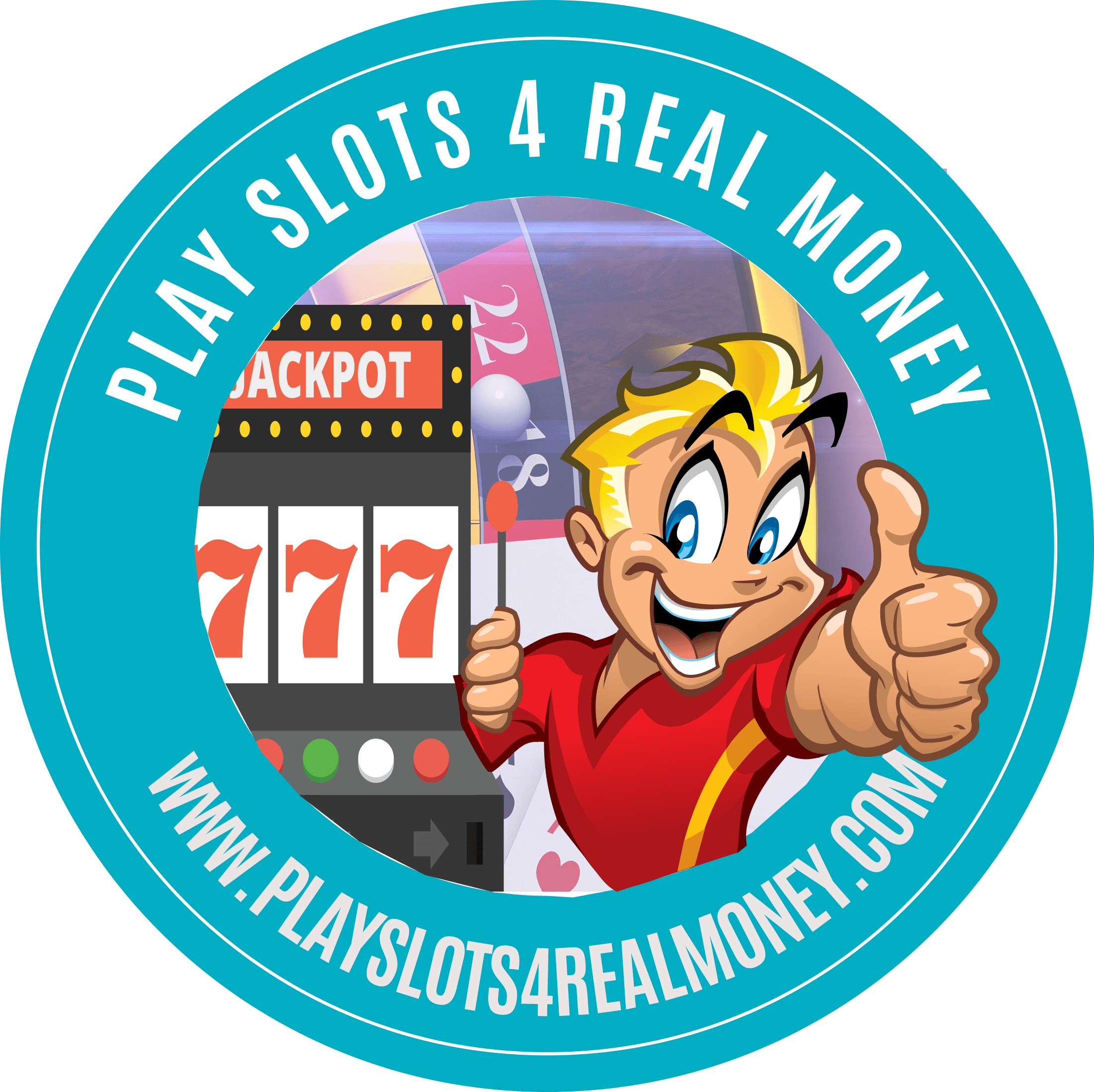 Tagged with: 2017 • entertainment • high limit online slots • Macau • mobile casino • News • online gambling • online slots bonuses • Politics