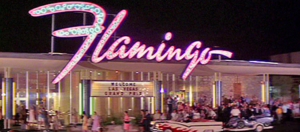 Caesars Entertainment Corp has announced that it is going to use a whopping $90 million to revamp Flamingo Casino in Las Vegas.
The gaming giant said this on Thursday in a press statement that the revamping process on a gambling casino will start in three months time.
The report said that although the gaming giant plans to complete the overhaul renovation of Flamingo Hotel Casino's 1, 270 rooms, actual revamping is set to start in late August.
Revamping of Flamingo Hotel Casino comes amid reports that Caesars Entertainment Corp's primary business is recovering from bankruptcy claims having achieved about $10 billion down from the more than confirmed $18 billion debt.
Many financial observers and gaming stakeholders, however, believe that in some cases that are not extreme in nature, it is possible for many gaming companies and businesses, in general, to spend more money to make money. That is why it is not news for Caesars Entertainment to use more money no matter their current 'bankruptcy' condition, too (or "intending to") reorganizing themselves to make even more money.
The same stakeholders say that indeed $90 million set aside for the revamping process is not much money for Caesars who have emerged from the 'messiest' bankruptcy situation in the history of gaming facilities.
There is also another reason why it is prudent to revamp the Flamingo Hotel Casino in Nevada. The building was established in the 70s, and the décor, the paint and all that seen on the building does not resonate with the modern standards not forgetting the younger generation, which most gaming companies are now struggling to attract. There is also another generation who also need to lure the gaming facilities.
Need To Change Existing Original Décor
When Caesars announced on Thursday that they are planning to revamp the casino, it was understandable. Bugsy Siegal, who is late now, did the internal and external décor of the hotel. After staying for nearly a half a century, the building whose first phase completed in the 40s, by Siegal, there was a need to change the décor.
It was in the 90s when a large part of the original material and décor removed, but a section remains to date. Those who are accustomed to the Flamingo Hotel Casino know that the pink color, though faded, needs a complete overhaul, what Caesars is now planning to do.
It was in 1993 that the building received its last update of Siegal's original décor touch.
After 24 years, it is the right time to do a complete retouch of the color especially the inner parts of the rooms which are now faded.
Speaking on the revamping, in part, the Thursday's press statement said, "We intend to do a complete painting and offer a remarkable new design. The rooms will feature contemporary retro-chic designs uniquely built with accents, which will celebrate the rich Flamingo history in this Las Vegas Strip."

Summary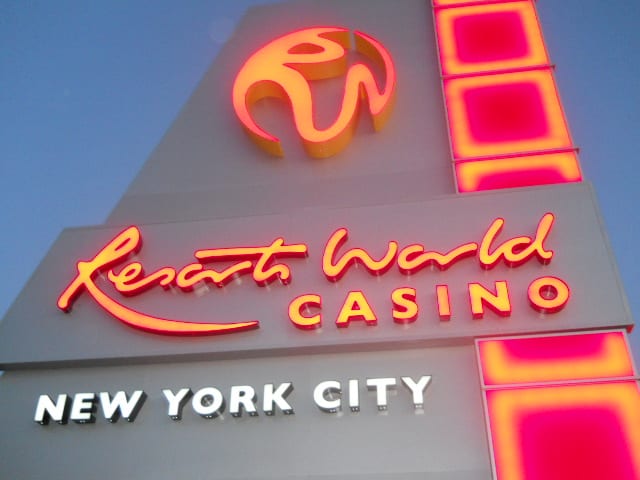 Article Name
Caesars Plans To Revamp Flamingo As Resorts Las Vegas Delays For 1 Year
Description
Caesars Entertainment Corp has announced that it is going to use a whopping $90 million to revamp Flamingo Casino in Las Vegas.
Author
Publisher Name
Publisher Logo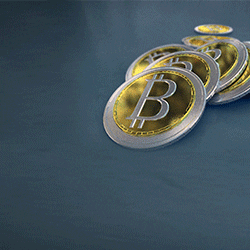 Tagged with: 2017 • entertainment • mobile casino • News • online gambling • Real Money Online Slot Games • Slots • USA Casinos