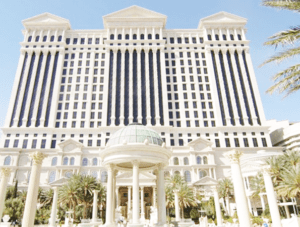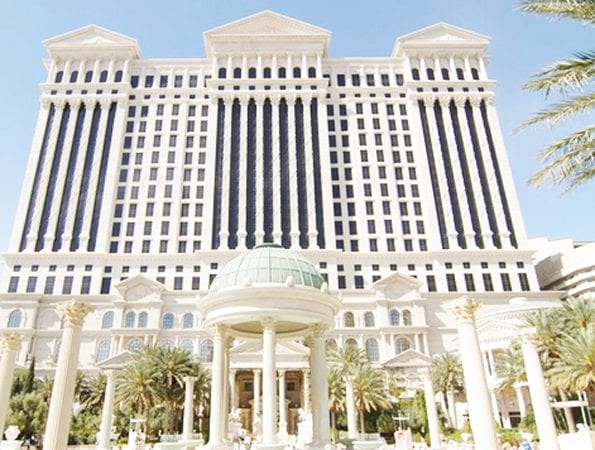 It has been a norm for Las Vegas casinos to give their players free drinks at given times. However, that has now changed. Today, when you want into many Las Vegas casinos, you will only find a few people served with free cocktails.
This has been the case because now, unlike in the past, operators are conducting thorough scrutiny before they give free drinks to gamers. It is not, however, news to all casinos because Caesars Entertainment had introduced police late last year that made it difficult for many players to receive free drinks.
The policy affected all properties owned and operated by Caesars Ent along the LVS. Following Caesars Palace's introduction of the policy that would ensure gamers at least spends a given amount of money before they qualify for drinks, other Las Vegas casinos followed suit.
Why Casinos In Las Vegas Are Monitoring Their Customers
Currently, Las Vegas Sands' Palazzo and Venetian facilities ensure that players are properly monitored for them to qualify for the cocktails. Gaming investors in the Strip have commended the move and are now saying that it will help save a lot of money, which they will, in turn, pay as revenue to the state and remain with enough to take care of various expenditures.
This move seems to have created an impact to more casinos. For instance, Hard Rock casino, which is frequented by Millennials thanks to the gaming options the investor has put in place, is also thinking to introduce the policy. The management feels that if every player no matter the age plays and at the same time pays for the drinks will be of the best interest for the casino operator and the players as well. Arden Progressive Systems, which is so far the software that was designed to enable operators of various casinos to give cocktails to deserving players, is a product of a gaming company based in Las Vegas.
According to the designers, the device works when it is connected to a slot machine. It will then show the player's payment history, indicating how much money he has invested. It is only after it has been evident that the game has used a certain amount of money, which is convincing to the operator that the gambler is liable to receive free complimentary cocktails. The way the machine has been designed in a manner that can be seen by all especially the concerned parts. All the three lights, blue, green and red at the backend of the device will show when the players put money, qualifies for a free cocktail, and a real killer for the night respectively.
Rich Broome, who is the communications vice president with Caesars Entertainment, agrees that by introducing the monitoring device is the best way to give players credit they deserve. "Our aim is to ensure we only award those who spend much of their money. This to me is a good way to entice them and so to pay them for their continued spending," said Broome.

Summary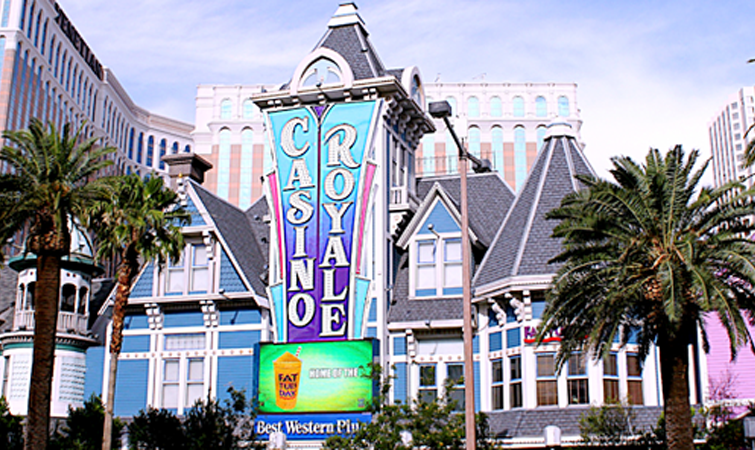 Article Name
More Las Vegas Casinos Monitor Gamblers Before Giving Free Cocktails
Description
See How More Las Vegas Casinos Are Monitoring Their Casino Gambling Customer Before Giving Them Free Cocktails. Las Vegas Casinos Legal Age?
Author
Publisher Name
Publisher Logo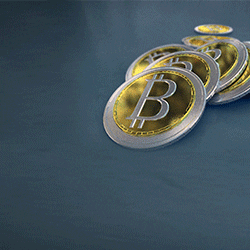 Tagged with: 2017 • entertainment • mobile casino • News • online gambling • Real Money Online Slot Games • USA Casinos