The Las Vegas Casino industry is as vibrant as it started. No one will dispute that. However, the SLS price tussle deal has not worked out as planned.
Earlier, it was thought that everything would be complete by September 2017. But now, things do not seem to work that way. As things are, the deal has been pushed further. The impending negotiations between the buyer and seller may continue a while longer.
This delay is likely to last until the first quarter of 2018. Alex Meruelo's company and Stockbridge Capital Partners were expected to seal the deal two months ago. However, because things didn't work out as planned, it might now go to January next year.
The two companies have struggled to meet the price. But things seem to be working out for them shortly. The deal that was announced back in may is yet to be solved.
According to Andrew Diss, then deal is now back on track. Diss is the director of government affairs, at the Grand Sierra Resort in Reno, Nevada.
He was speaking to Las Vegas Review-Journal about what they have been able to achieve.
"At this point, all the financing has been worked out. All we are waiting for is the approval by the Nevada Gaming Control Board," Diss said. He said this shortly after announcing the latest position of the SLS sale.
It is clear that other recent sales at the Strip will have an impact on the SLS. For instance, many are mentioning the purchase that Red Rock made in 2016.
In that purchase, Red Rock Resorts used $313 million on The Palms . The other factor is what happened a year earlier. That time, Penn National purchased The Tropicana for $360 million.
When looking at these factors, Meruelo Group is a bit scared. However, they are willing to pay whatever they'll agree with Stockbridge.
About the purchase price, nobody has mentioned. However, it is most likely that it is not going past $400 million. This is based on the latest sales.
Other factors are similar purchases that took place in 2007. Then, it was when Sam Nazarian bought former Sahara Hotel.
Remember that Meruelo has a history of reclaiming distressed properties. In fact, he has a potential of changing them into some better properties. Many of the projects this Cuban-American has bought in the past indicate so.
His first such investment was when he bought a Southern California Pizza chain. It is this business that gave him the profits to purchase several companies.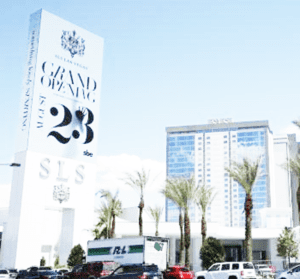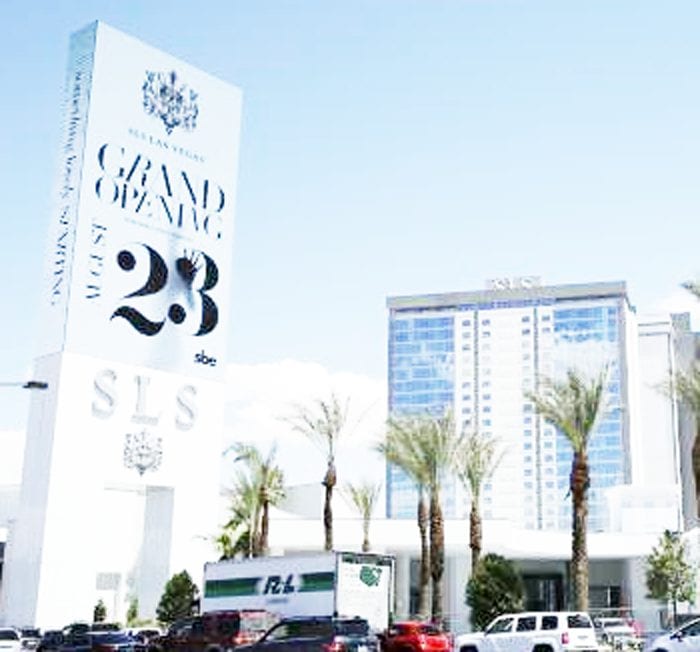 In fact, profits from the business brought him media, gaming, banking, and construction businesses. Trying to repurchase the Atlanta Hawks in 2011 was the only setback.
Las Vegas Casino Industry Affected By SLS Sale Price?
Since it opened in 2014, it has been a tough choice for SLS to make any reasonable profits. This decision has prompted numerous attempts to sell it. However, this time, it seems that things may be working in its favor.
With many expecting this deal to sail through finally, it is a test for the Las Vegas casino industry, which for many years has remained competitive.

Summary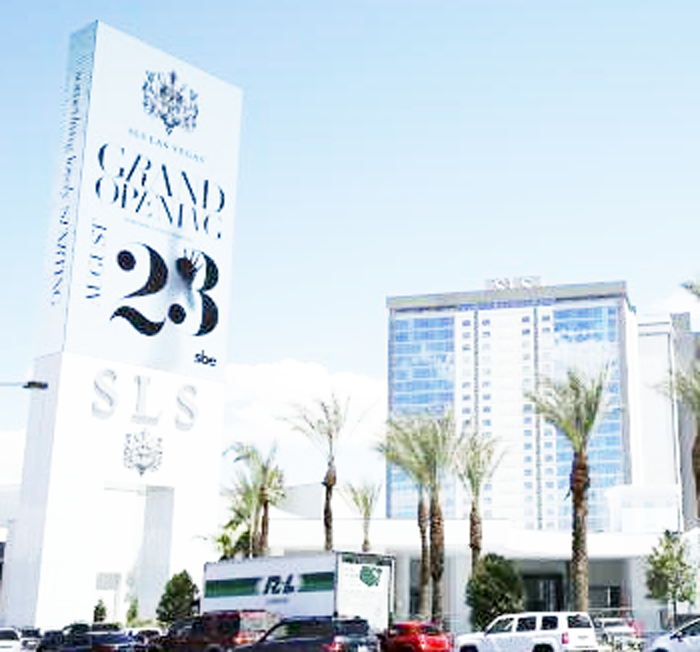 Article Name
SLS Las Vegas Sale Price Deal Delayed Until 2018
Description
The Final SLS Las Vegas Sale Price Deal Delayed Until Early 2018. The Nevada Casino Industry Thought Everything Would Be Complete By September 2017.
Author
Publisher Name
Publisher Logo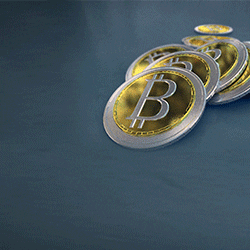 Tagged with: entertainment • mobile casino • News • USA Casinos