Vintage slot machines can help capture the imagination of an era gone by in the Las Vegas casino industry. Some of the oldest slots actually go back to the early 1900's when the gambling machines first started to appear on the national scene in legal (and illegal) venues across the nation.
In a recent post by Richard Velotta in the Las Vegas Review-Journal website, there is a Denver, Pennsylvania auctioneer that was looking for a special game distributor license from the Nevada Gaming Control Board to sell these one-of-a-kind pieces of Americana.
When Will The Las Vegas Auction House Seek Gaming License for Vintage Slot Machines?
Morphy Auctions routinely accepts consignments for a variety of different antiques and it also holds auctions from a facility that is located on Arville Street in Las Vegas near The Orleans Hotel and Casino. A few pieces in the collection are vintage slot machines. However, since they are working gambling devices, Morphy Auctions had to turn to the state's Gaming Control Board to seek permission to auction one off at an upcoming event in the month of October.
Don Grimmer is the vice president of Morphy Auctions and in a picture on this post, he is shown playing a Caille Brothers Big Six double upright slot machine that is on display at the company's warehouse at the Arville Street location.
Back on Aug. 8, Dan Morphy appeared before the state Gaming Control Board to plead his case for the special license. Part of his explanation included the original plan to subcontract a sales agreement through a licensed slot machine distributor. In an effort to cut costs with the entire transaction, the auctioneer decided to seek permission to obtain his own distribution license to sell the vintage slot machine. The board unanimously recommended the conditional approval of his plan.
Check Out More Las Vegas Casino Resort Reviews
Why Will The Las Vegas Auction House Seek A Gaming License for Vintage Slot Machines?
Under the conditional terms set by the board, Morphy needs to secure written administrative approval from the Control Board prior to any planned auction or sale. He must notify the board of any planned auctions involving a slot machine and they must be consigned pieces. Finally, he would need to report back to the board with the contact information of the seller and the buyer.
This license would then allow Morphy Auctions to sell these vintage slot machines directly to a buyer without the need of involving a middleman with an existing licensed slot machine distributor.
There was little board concern that Morphy could turn around and use this special license to try and sell gambling equipment to Las Vegas heavyweights like Caesars Entertainment and Wynn Resorts since the vintage slot machines he deals with have a maximum jackpot of $2.50 with the use of nickels. The antique slots are also far more expensive than today's slot machines that are produced with modern technology.
The Caille Bros.slot machine pictured in this post will have a minimum bid of $25,000 and it is expected to sell anywhere between $50,000 and $80,000. The bidding for a Caille Bros. roulette machine would start at $90,000 and it could fetch as much as $250,000 in a live auction.
Previous News Article: PlaySugarHouse.com Online Casino Launches Sports Betting App
Summary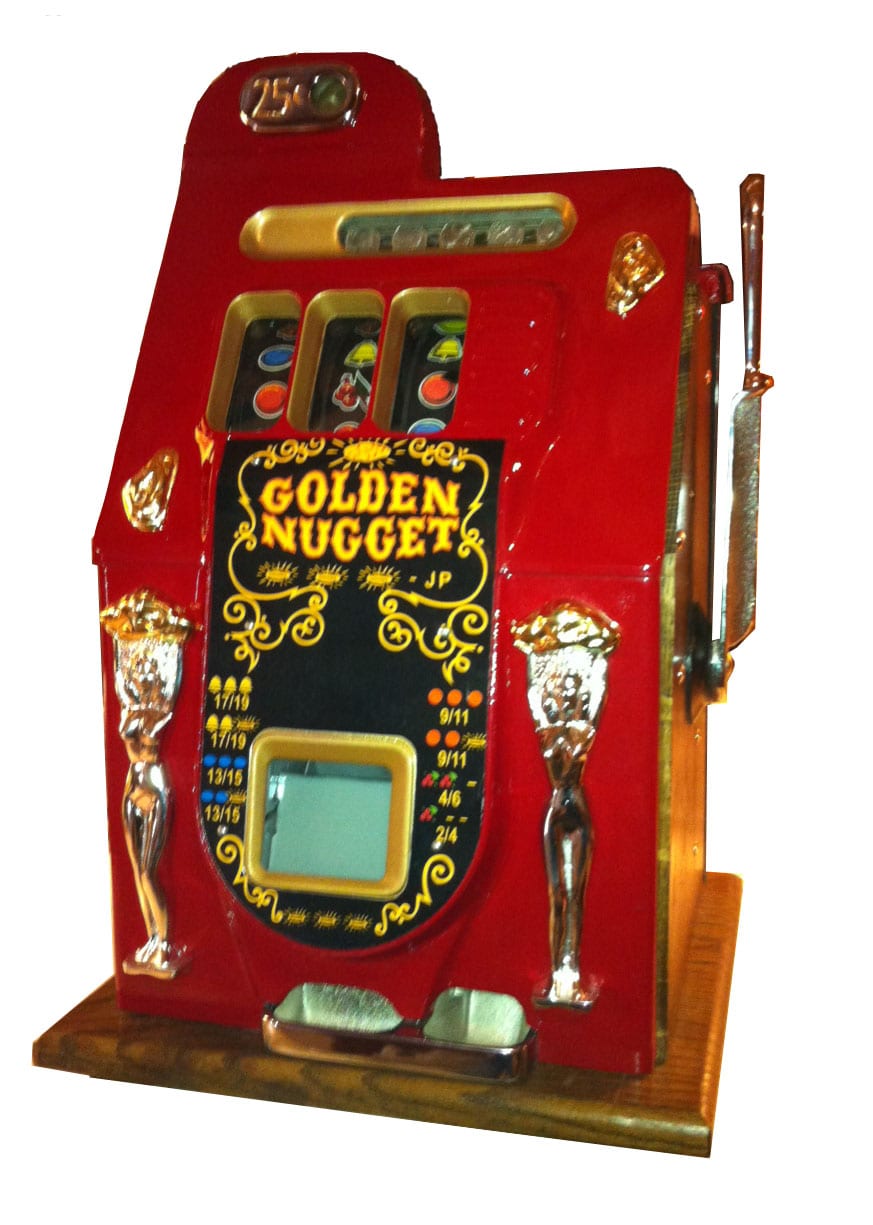 Article Name
Las Vegas Auction House| Gaming License for Vintage Slot Machines
Description
Learn Why This Las Vegas Auction House Seeks Gaming License for Vintage Slot Machines. Vintage slot machines can help capture the imagination of an era gone by in the Las Vegas casino industry.
Author
Publisher Name
Publisher Logo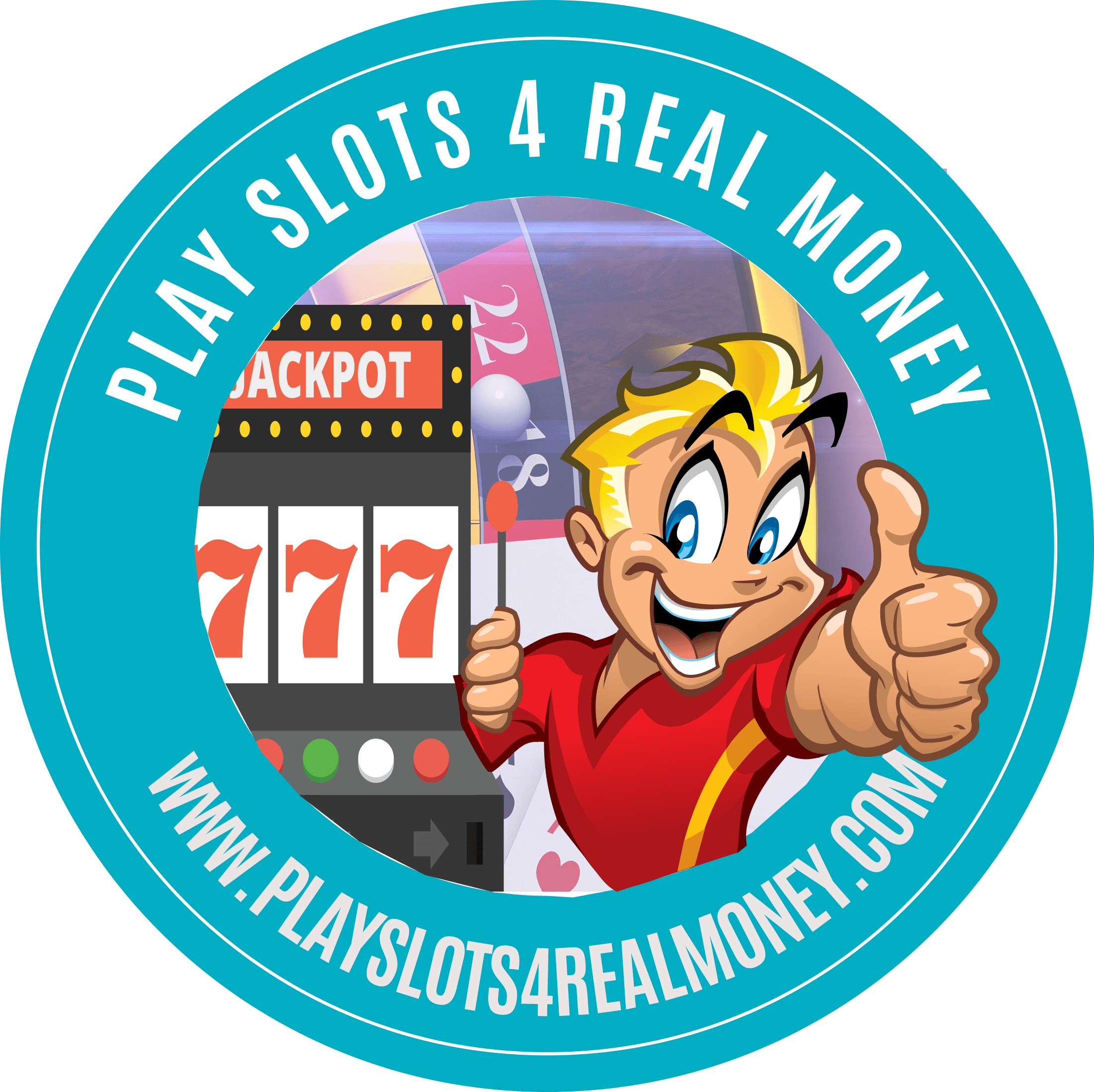 Tagged with: 2018 • entertainment • high limit online slots • Real Money Online Slot Games • Slots