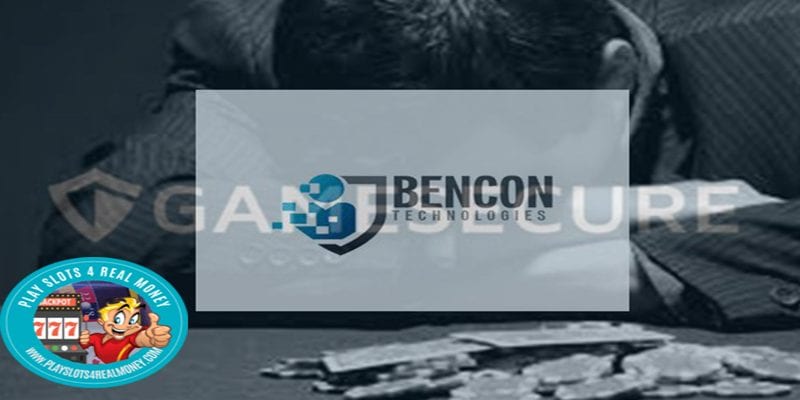 As the gaming industry continues to evolve, more and more strategic partnerships begin to form. Gaming software developers continue their market expansion with casino operators. However, some partnerships involve technology companies looking to curb certain operations in their existing markets.
With a goal of denying at-risk patrons access to real money gambling content in the US market, Sightline Payments has turned to Benson Technologies Inc. The stated mission is "to bridge the current technological gap between digital self-inclusion functions and payment services."
Benson Technologies Is The Las Vegas Payment Company Partners With Canada's Bencon Technologies
Through the first quarter of the year, there have been rising incidences of self-excluded patrons gaining access to real money gambling content in the US. This has caused regulators to fine non-compliant online casino operators. Many times the damage has been done to the patrons of those sites. Bencon Technologies' GameSecure's real-time database solution is designed to prohibit this access to self-excluded parties.
The partnership with Sightline's Play+ platform will create another barrier to a patron's payment activity. Cameron Conn is the co-founder of Bencon and relayed the following quote:
"The Sightline team has been committed to responsible gaming for more than 20 years and we are very excited to announce this important partnership. We strongly believe there is not a singular solution to completely address all aspects of player protection and responsible gaming. However, partnerships like these allow for better solutions that will give continued insights into at-risk behavior for improved responsible gaming programs."
Recommended Reading:
Kirk Sanford is the CEO and founder of Sightline Payments. He echoed this sentiments as follows:
"Sightline is in a unique position because our Play+ ecosystem in the US connects to nearly 100 percent of all digital platforms and 90 percent of all casino management systems. Allowing for a uniform capability for a network-wide self-exclusion program through our SPAN Network."
This new partnership will be tasked with working with other responsible and problem gaming efforts. The goal is to ensure that any new solutions will work to enhance future programs for player protection. As the CEO of the Responsible Gambling Council in Canada, Shelley White was quoted as saying:
"The Responsible Gambling Council is pleased to hear about the partnership between GameSecure and Sightline. We believe that safeguards are imperative to the success of any self-exclusion program."
Also quoted in the post is Keith Whyte in his role as the executive director of the US Council on Problem Gaming. He added:
"Congratulations to Bencon and Sightline for this step to further integrate responsible gaming into payment methods for the industry. Streamlining player protection is an important goal for the National Council on Problem Gambling. And we are pleased to support this innovative effort."
Bencon is currently working both in the US and on an international level with various jurisdictions on this issue. The purpose of these strategic partnerships is linking GameSecure with various existing Responsible Gaming Programs. The efforts demonstrate the gaming industry's continued commitment to this very important cause.

Summary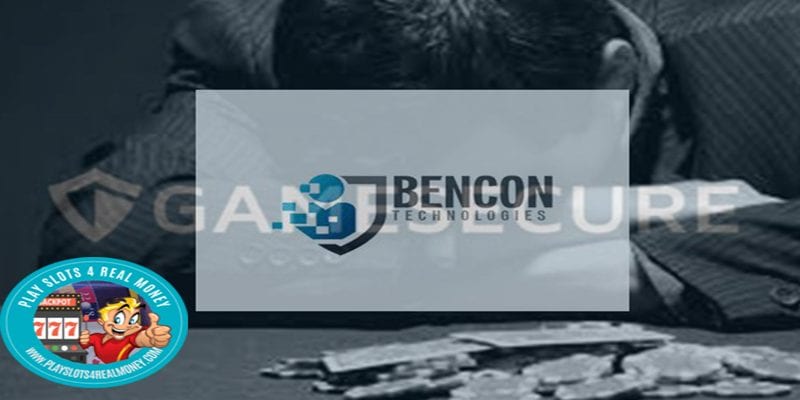 Article Name
Las Vegas Payment Company Partners With Canada's Bencon Technologies
Description
Las Vegas Payment Company Partners With Canada's Bencon Technologies For Responsible Gaming & Access To Real Money Gambling Content.
Author
Publisher Name
Publisher Logo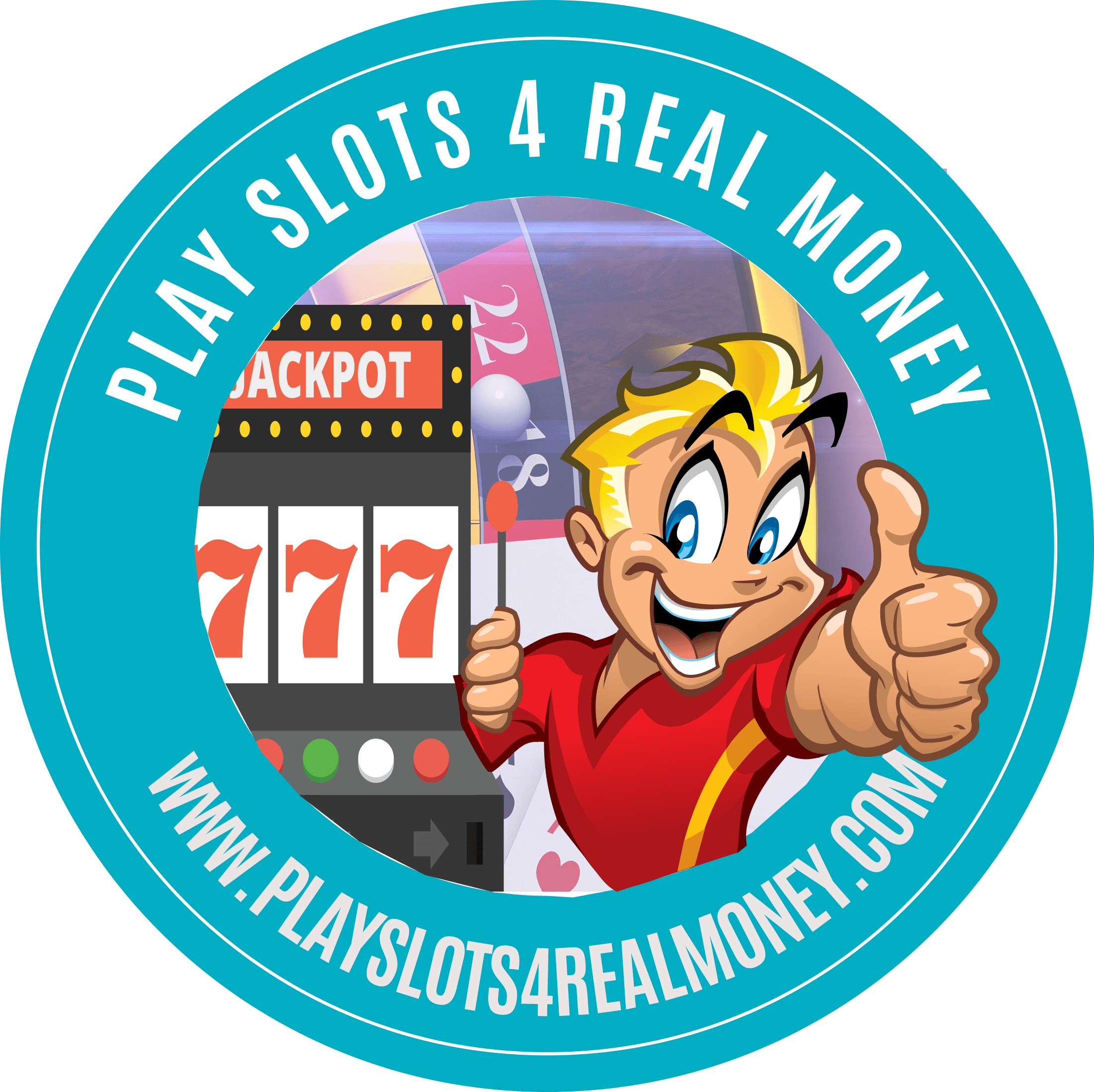 Tagged with: entertainment • News • online gambling