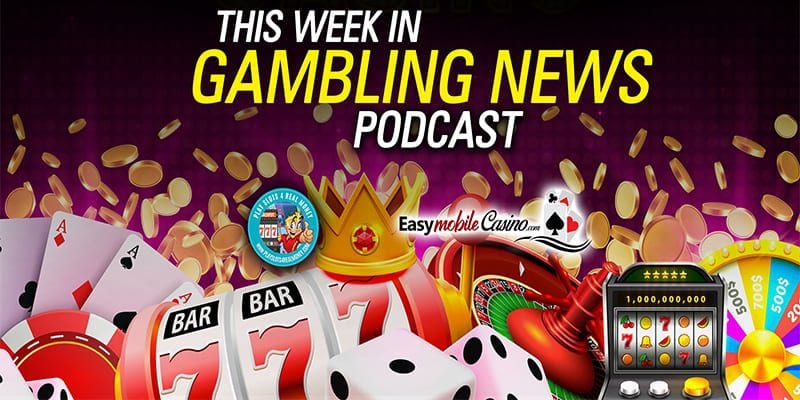 In this week in gambling news podcast, we are going to discuss the latest news as far as the Las Vegas Shooting. It has been two years, and billboards and UFC Octagons still have "#VegasStronger" hashtags. Furthermore, people inside and outside of Las Vegas cannot forget this domestic terrorism act. Notably, the people who were at the MGM resort and/or their families.
What Is The Status Of The Las Vegas Shooting MGM Resort Lawsuit?
As you probably know, people that were present during the domestic terrorist attack and the families of people who were lost have sued MGM resort. In our gambling news podcast, we cover the status of MGM Resorts International and the Las Vegas Shooting Lawsuits. If you are not sure, there were fifty-eight people that were murdered and hundreds of people injured. The gunman was in a Mandalay Bay resort hotel room when he starts to fire his gun.
That said, there was an announcement that allegedly says MGM resorts allegedly agrees to pay up to eight hundred million dollars. Furthermore, this alleged eight-million dollar lawsuit is said to cover all of the people's families who were killed and the folks that were injured. Unfortunately, this was the deadliest mass shooting in modern United States history.
According to a press release, there are twenty-five hundred victims and their families that are included in this Lawsuit. Furthermore, the eight hundred million dollars is supposed to compensate everyone for everything that happened on October 1, 2017, during the concert.
A day that will forever define our community. And yet, we emerged #VegasStronger together ❤ #VegasStrong pic.twitter.com/Q5rLY8sjxj

— City of Las Vegas (@CityOfLasVegas) October 1, 2019
Lucky Gamblers Wins A $350,000 Progresssive Jackpot Payday From A $5 Wager
Now, let's move onto some brighter news. Imagine betting five dollars and winning three hundred-fifty thousand dollars! If you think this is too good to be true, it's not. However, the odds of it happening are one in a billion! Known simply as Jeffrey, an Adams, Massachusetts resident was visiting The Rivers Casino & Resort on October 9, 2019. Ultimately, this Schenectady casino goer gets lucky and wins a $350,000 jackpot playing at a Mississippi Stud poker table.
While Jeffrey was playing this table game, he decides to place a five-dollar side bet. Sometimes these side bets work out to cover your losses. However, in this case, he wins three hundred thousand dollars. That's right! He win over a half of a million dollars before he has to pay taxes on his winnings.
A $352,778 Jackpot Win
Having said that, the actual progressive jackpot win was $352,778. So where is the $350,000 number coming from? Well, the deals turns the cards, which are an Ace Of Diamonds, the Jack and The Queen. As a result, he wins the royal flush. However, Jeffrey doesn't stop gambling there. He decides to gamble and continues his lucky streak. Furthermore, he wins another fifty thousand dollars on Flop, Turn, and River Cards. According to the casino in New York, the odds of winning are 500/1.
WINNER! Congratulations to this guest who had a straight flush which won $5,618.13 for the progressive and $15,075 for the table odds! 🎉 pic.twitter.com/UINmFVIXFQ

— Rivers Casino (@WinBigRivers) October 5, 2019
Could these big wins have anything to do with what he is wearing? After all, his wife gave him a pineapple print dress shirt. Furthermore, he mentions this in the press release. According to the official story, she tells Jeffrey to wear the pineapple print dress shirt in the casino for luck! He does!
Summary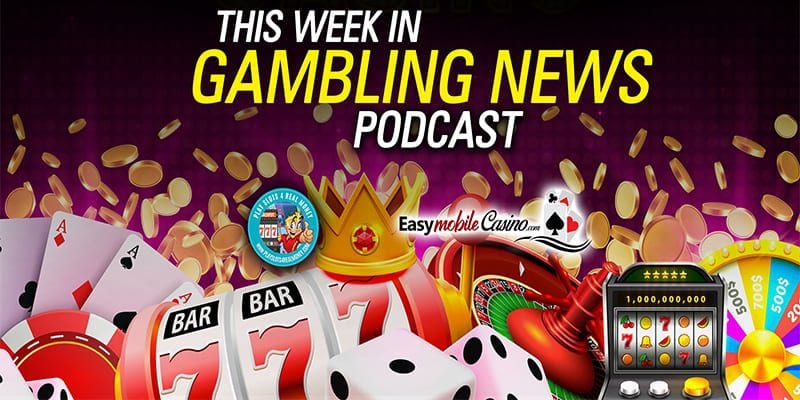 Article Name
This Week In Gambling Podcast Discusses The Las Vegas Shooting Lawsuits
Description
This Week In Gambling Podcast News Discusses The Las Vegas Shooting Lawsuits & The Lucky Gamblers That Wins A $350,000 Progressive Jackpot Payday From A $5 Wager.
Author
Publisher Name
Publisher Logo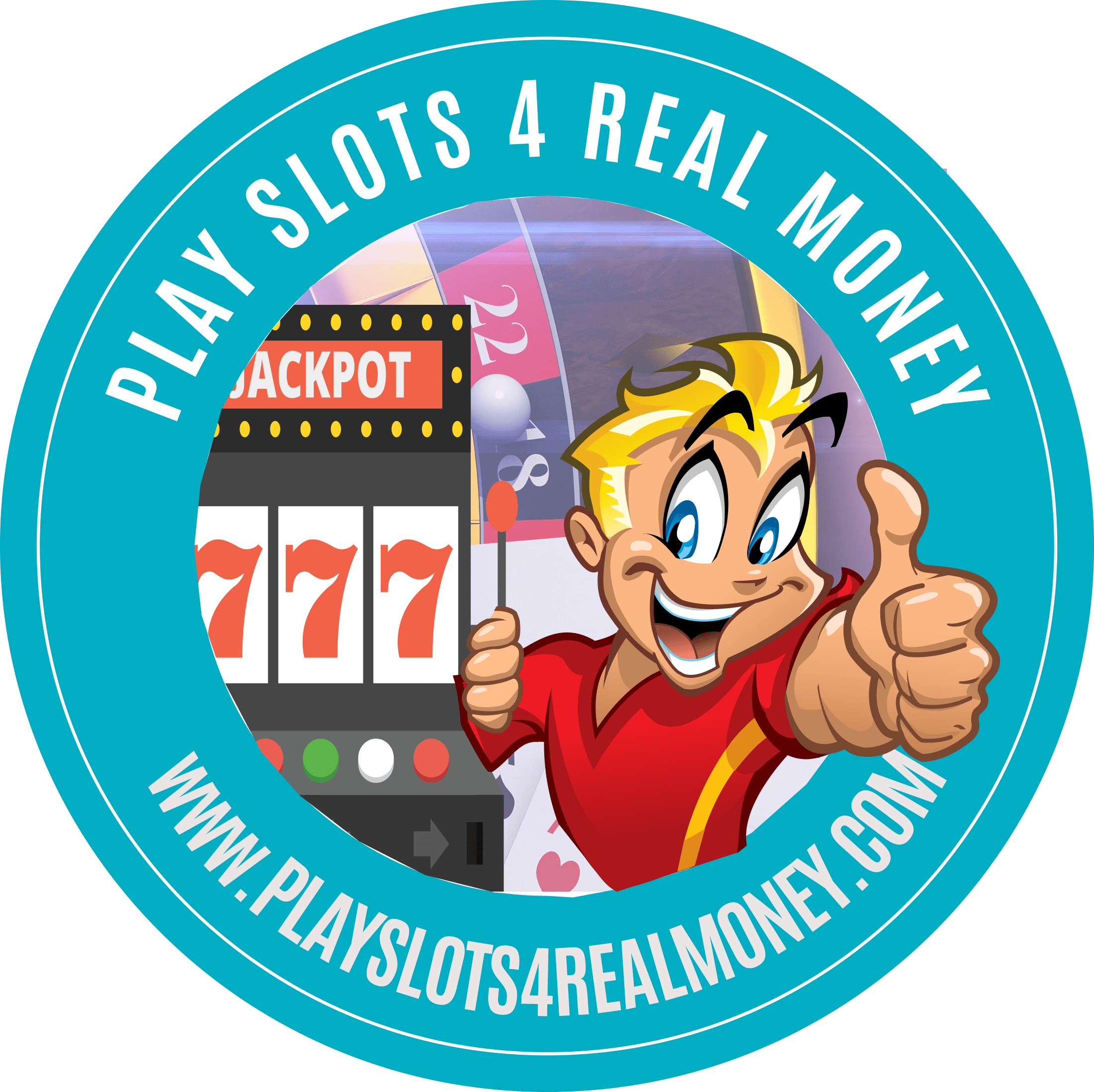 Tagged with: Crime • progressive jackpots • USA Casinos