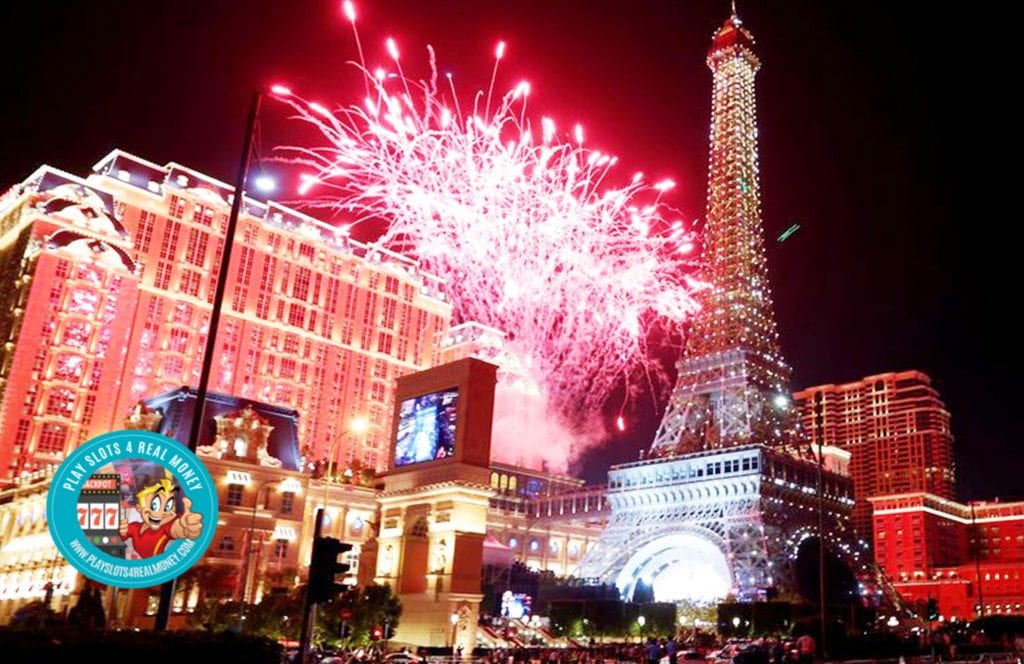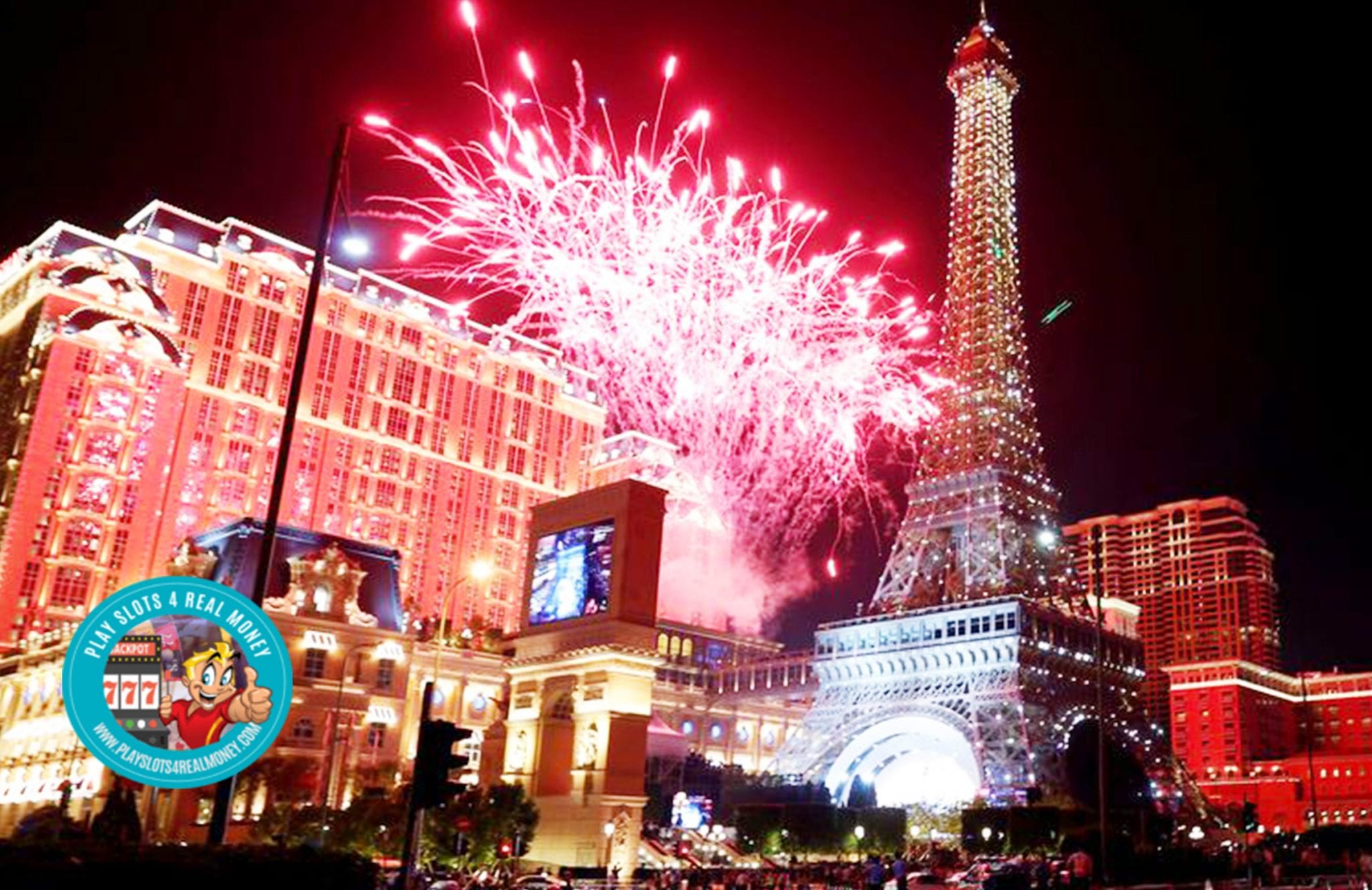 One of the biggest players in Las Vegas has been dealing with financial issues due to excess debt. Diversification within the company's holdings could be the hedge to alleviating downward pressure as a result of the situation. Here is a closer look at the numbers.
Las Vegas Sands continues to talk about a three-pronged plan for improving financial results:
Revenue diversification initiative
New capital projects in Macao, China
Expansion efforts in Las Vegas
The company has been on this path and the early results have been positive. The company's shares have returned 19.1 percent over the past three months. This compares favorably with an industry increase of 14.5 percent. Yet, the company still has issues with high debt and a possible escalation in the US-China trade war.
The early diversification efforts in Macao have been promising. Las Vegas Sands has invested more than $13 billion in that region since 2004. Projections of spending over the next couple of years could be in the range of $2 billion.
The company hopes to stay ahead of the curve in Macao
Backed by a high level of investment, the company hopes to stay ahead of the curve in Macao.This relates to quality as well as the scale of its products and amenities. On a more local level, the Sands is focusing on the renovation and promotion of its Las Vegas Strip properties.
Las Vegas Strip's Hotel Occupancy Rates On The Rise
The Las Vegas Strip has been trending up with hotel occupancy rates over the past year. Other segments with positive trends include employment and tourism. This has helped to increase demand for its existing properties. Diversification in the company's resort and non-gaming portfolio are also in the mix. These should significantly contribute to overall revenues.
Margins on EBITDA have been consistently expanding. This has been credited to the Las Vegas Sands' increased focus on higher margin non-gaming segments. EBITDA figures from 2018 report a margin of 38.5 percent which is flat to the previous year. This is a plus since many leisure companies are facing downward margin pressure.
None the less, The Las Vegas Sands continues to heavily rely on debt financing. As of June 30, unrestricted cash balances totaled $3.82 billion. Total outstanding debt amounted to $11.93 billion. This includes the current portion of deferred financing cost along with original issue discount.
Due to this high debt burden, the company might fail to finance planned projects. Downturns in credit market conditions could make things difficult to service debt or refinance debt in the near future.
Another issue creating fiscal uncertainty is trade relations between the US and China. The current situation has been hurting gambling stocks, including the Las Vegas Sands.
As far as Zacks recommendations, Las Vegas Sands, MGM Resorts International and Caesars Entertainment Corporation have a #3 Rank (Hold). This financial investment company offers a free Stock Analysis Report for all three of the Las Vegas gaming giants.
Zacks Investment Research also offers a free report for the best seven stocks over the next 30 days. All these reports are available for download.
Summary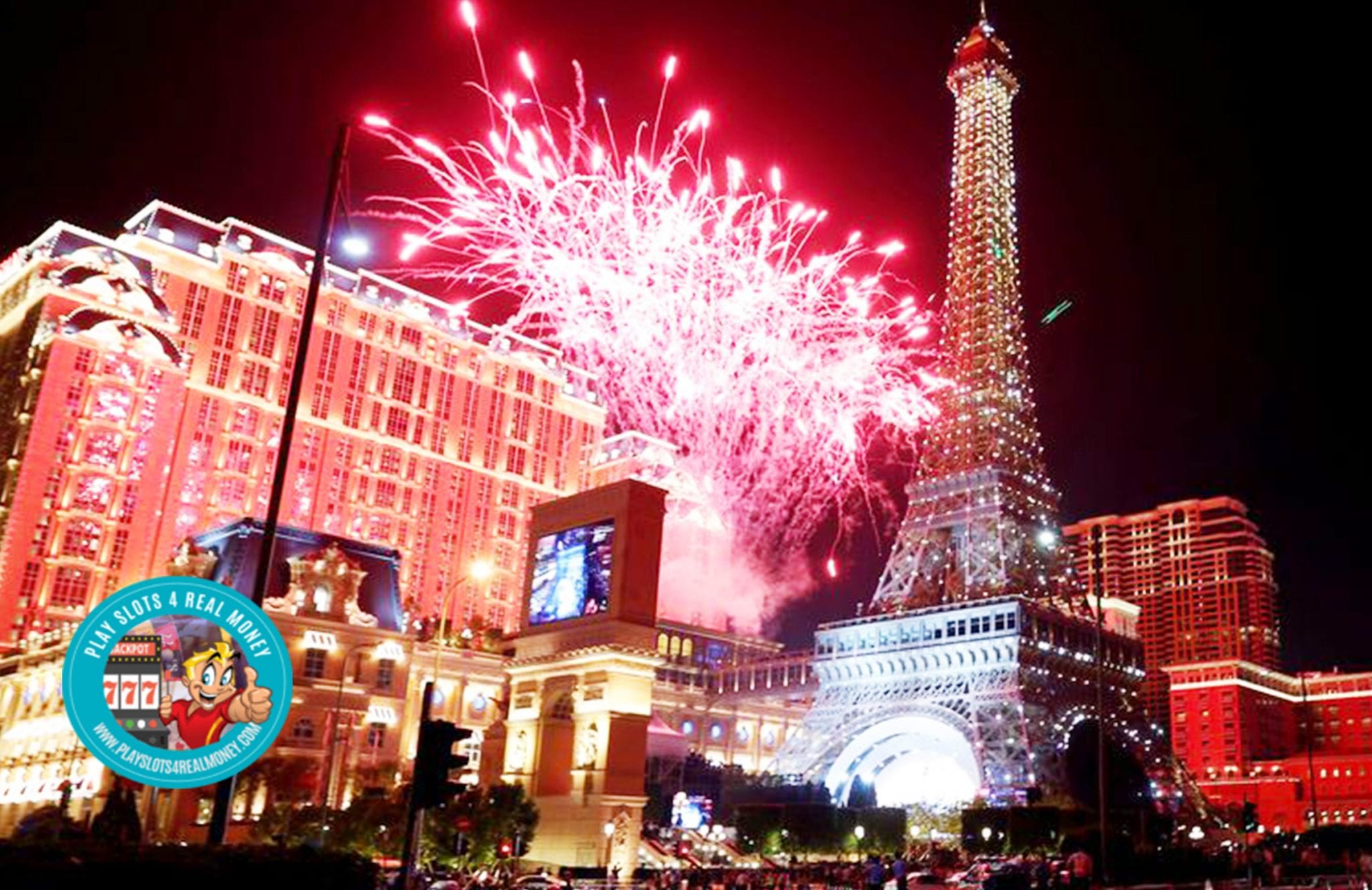 Article Name
Las Vegas Sands Turns to Further Diversification
Description
One of the biggest players in MACAO & NEVADA is The Las Vegas Sands, who has been dealing with financial issues due to excess debt.
Author
Publisher Name
Publisher Logo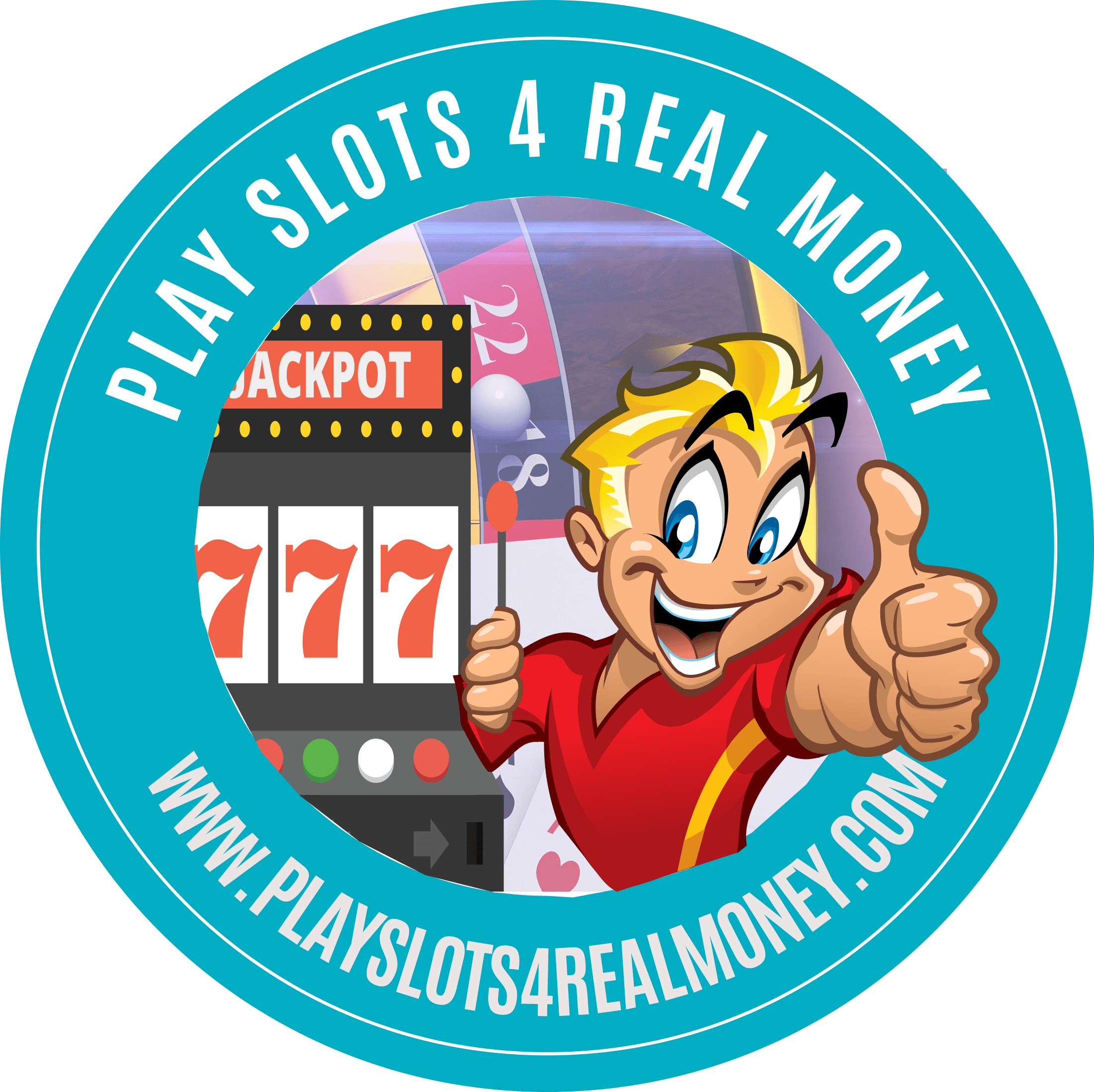 Tagged with: Macau • USA Casinos