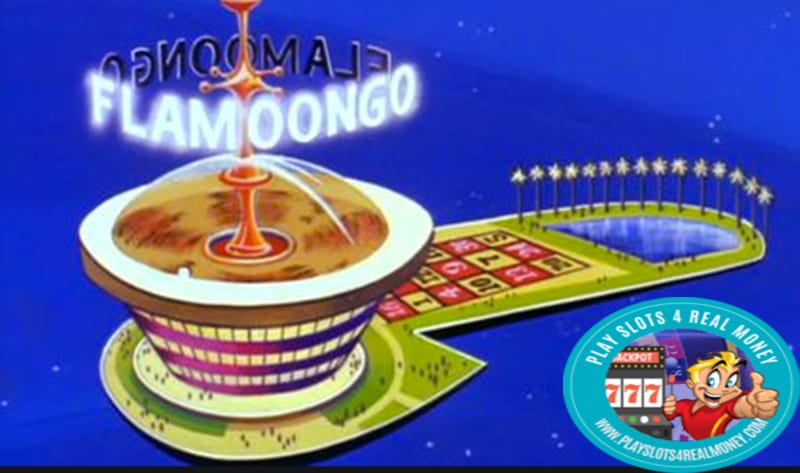 You mention Las Vegas and most people immediately think of lavish casino resorts and high-stakes gambling. The Strip made a name for itself as one glitzy and glamorous property trying to outdo the other. The lasting image of old-school Vegas can still be found downtown on Fremont Street.
Real money casino gambling is still a huge draw for the 43 million tourists that visit Las Vegas every year. However, many travel writers have come to discover a whole new world of attractions in recent years. Lea Lane published a post on www.forbes.com with some of her top finds.
How Is Las Vegas Expanding Their Image Beyond a Casino Gambling Town?
She sees Las Vegas offering a retro twist in the coming decade. One attraction of note was the Pinball Hall of Fame. The facility houses restored pinball machines from a previous era. Many can still be played with the smell of popcorn in the air from another vintage food machine.
If mini golf is your game, Kiss by Monster Mini Golf holds a prominent place on Rio's casino floor. One hole is adorned with Kiss's front man Gene Simmons's mouth and infamous tongue. Also available at this casino resort is a wedding chapel if the mood hits you.
A few other famous wedding venues for the quick and famous (or not so famous) are:
Little White Wedding Chapel ( This is where Frank Sinatra married Mia Farrow.)
Viva Las Vegas Chapel (You can get married by Elvis or a reasonable facsimile of the King. )
Wee Kirk o' the Heather (This wedding venue is for anyone looking for a Scottish flair, kilt and all)
You can still find a few drive-thru venues if you are really in a hurry.
A big attraction for amusement ride fans is the High Roller at the LINQ's outdoor promenade. Labeled as the "World's Tallest Observation Wheel" the ride stands 550 feet tall. The ride lets passengers take in the best views in town over the course of 20 leisurely minutes.
There is also the SkyJump for thrill-seekers. This is a controlled free-fall from over 800 feet in the air. It is located as the Strat as the tallest building in Nevada. A few of the other rides in town are named; Big Shot, X-Scream, and Insanity.
Take A Trip To The Neon Museum, The Red Rock Canyon Or Discover Museums For Fine Art And Rare Antiques
If you are looking to get away from it all, a trip to the Red Rock Canyon is an excellent diversion. There are plenty of climbing trails with waterfalls and deep canyons. This is also a great place to learn about Nevada's Mojave desert terrain.
A great way to go back in time is with a trip to the Neon Museum. There are close to 150 different neon signs on display. They paint a picture of the city's storied past starting going back to the 1930's. The outdoor exhibition space is dedicated to the Neon Boneyard. There are also museums for fine art and rare antiques. Two that were noted are the Bellagio Gallery of Fine Art and The Cosmopolitan of Las Vegas which is filled with art.

Summary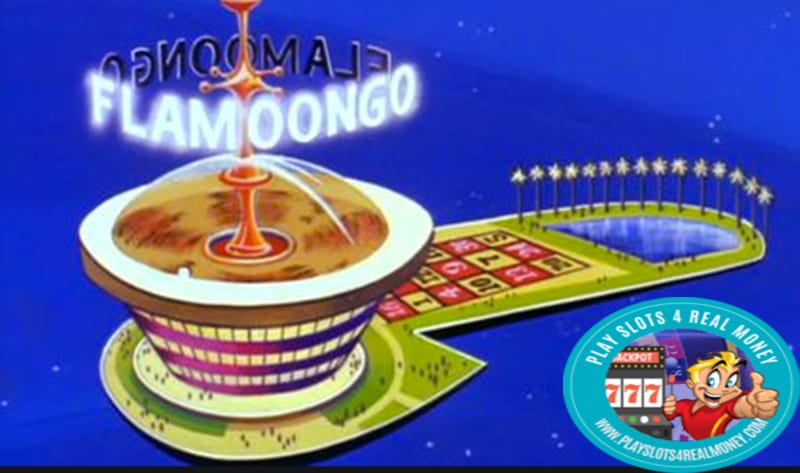 Article Name
Take A Trip To The Neon Museum As Las Vegas Is Expanding Its Image To Museums For Fine Art & Rare Antiques
Description
Take A Trip To The Neon Museum As Las Vegas Is Expanding Its Image To Museums For Fine Art & Rare Antiques Way Beyond a Casino Gambling Town.
Author
Publisher Name
Publisher Logo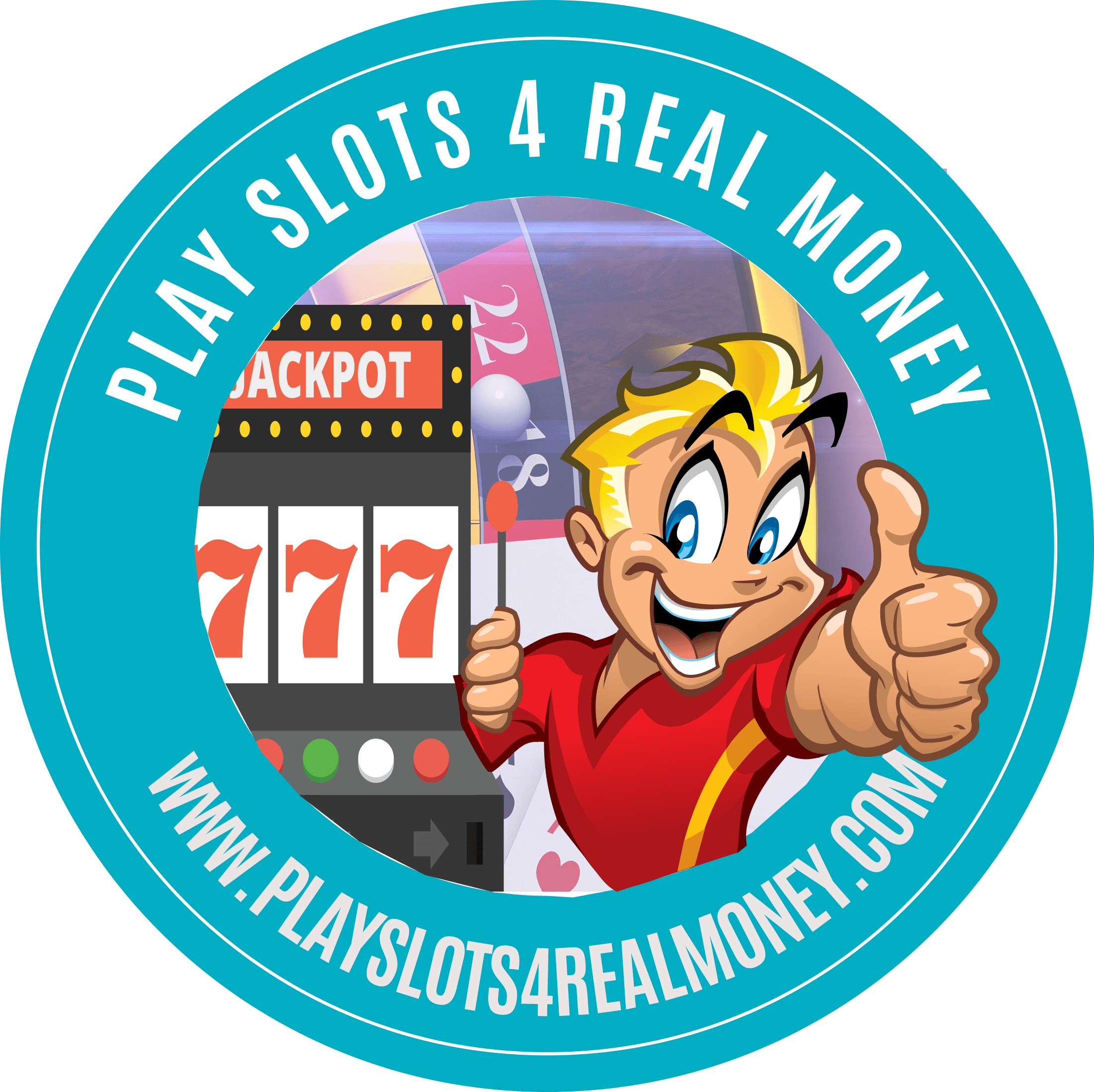 Tagged with: entertainment • News