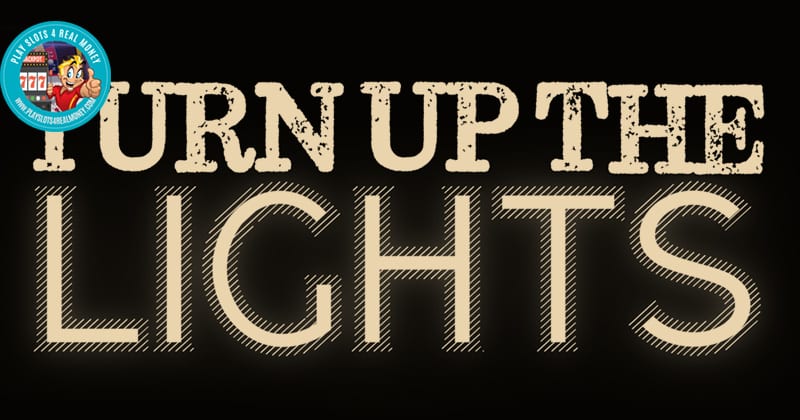 The Las Vegas lights are one of the first things that any new visitor to Sin City notices. Whether it is the famed Las Vegas Strip or downtown on Freemont Street, there is no shortage of color. That color is provided by millions of lights that add to the casino gambling town's allure.
Recently, a source close to PlaySlots4RealMoney.com spoke about the actual re-illumination of Las Vegas lights that is taking place. It was nearly 80 years ago when lights were first used to attract patrons to gambling venues on Las Vegas Boulevard. That was the beginning of the section of town now referred to as The The Las Vegas Strip.
Why The Las Vegas Strip Uses LED Illumination TO Light Things Up Even Brighter
The neon era in town has been on its way out for the past several years. There is even the Neon Museum that pays tribute to some of the most iconic Vegas signs ever. Remnants of old neon signs can be found in back of the museum as part of the "Boneyard." The museum was founded in 1996.
LED is the illumination of choice these days. Over the next two years, numerous renovation projects will begin the unveil a whole new era of glitz and glamour. Hotel properties, casino gaming halls, and entertainment venues will light up the sky.
All of these new buildings and upgrades on Downtown Freemont Street and The Las Vegas Strip with depend heavily on attractions that are:
Illuminated with brighter displays
Light up with finer resolution
Promoted with bigger messaging screens
Highlighted by more motion and better LED technology
The trick to lighting this days is brighter options at less cost. LED stands for light-emitting diode. It can create a system of lights that are brighter while also extremely energy efficient. They will last three times longer than fluorescent or incandescent lamps. They are made with fewer dangerous materials and produce an all-around superior product. Along with outdoor displays, LED technology is showing up in retrofitted slot machines.
When You Think New Las Vegas Lighting Attractions, What Casino Resorts Come To Mind?
When thinking of new Las Vegas attractions, Resorts World comes to mind. This new Vegas venture comes with a whopping $4.3 billion price tag. It is located on the Strip. It is also known as the most ambitious casino resort project in the last 10 years.
From a lighting standpoint, Resorts World will have a dangling video globe. This will be an integral part of one of the world's largest LED-building displays. The property remains on track to open by the middle of next year.
Paris Las Vegas on the Stripstands out for an illuminated Eiffel Tower. This will now be lit up by a new LED display at the cost of $1.7 million. It features a five-minute light show that runs several times a night. The cost is expected to be lower than the previous lighting scheme.
The Marvel Avengers STATION at Treasure Island debuted a curved LED screen this past October. It is 45 feet tall and 175 feet wide. Furthermore, this is now one of the largest screens in Las Vegas. The largest is still the 18,600-square-foot-curved LED screen at Harmon Retail Corner.
Summary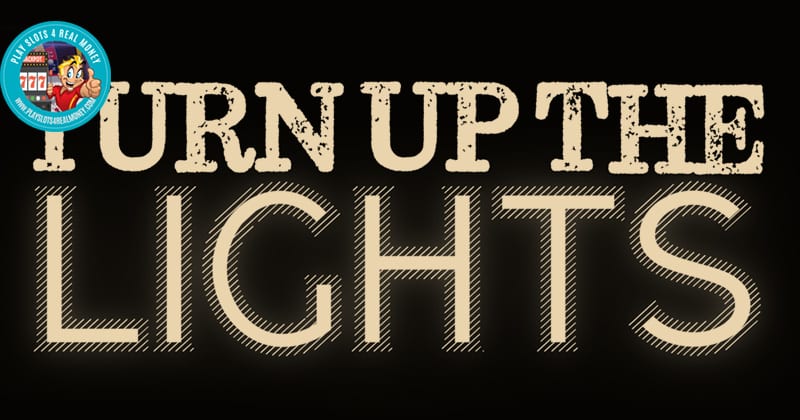 Article Name
Sin City Aims Las Vegas Aims To Make Las Vegas Lights Even Brighter
Description
Like Las Vegas Lights? See How Sin City Is Aiming To Make Downtown Freemont Street And The Las Vegas Strip Lights Even Brighter.
Author
Publisher Name
Publisher Logo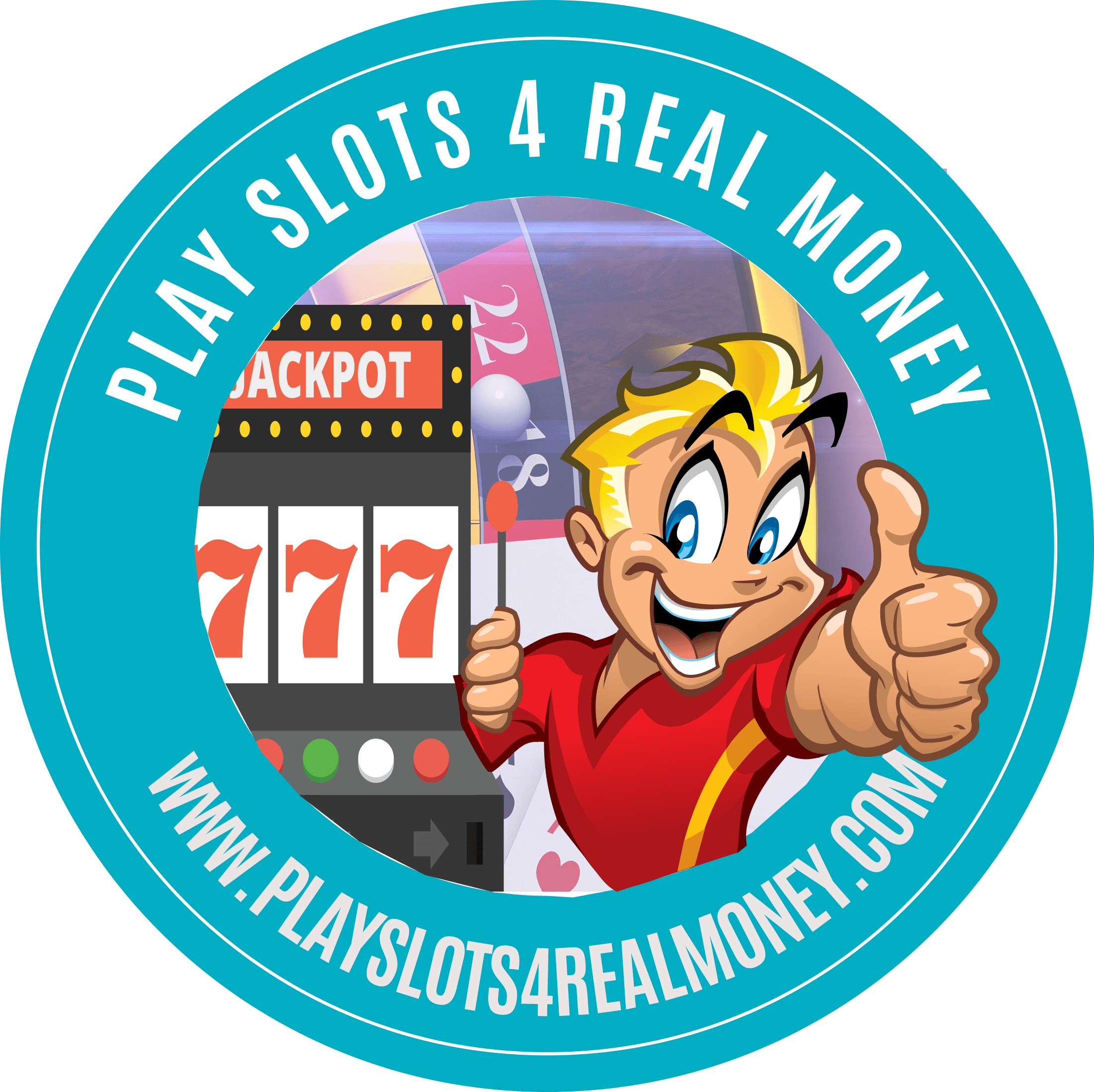 Tagged with: entertainment • News • USA Casinos