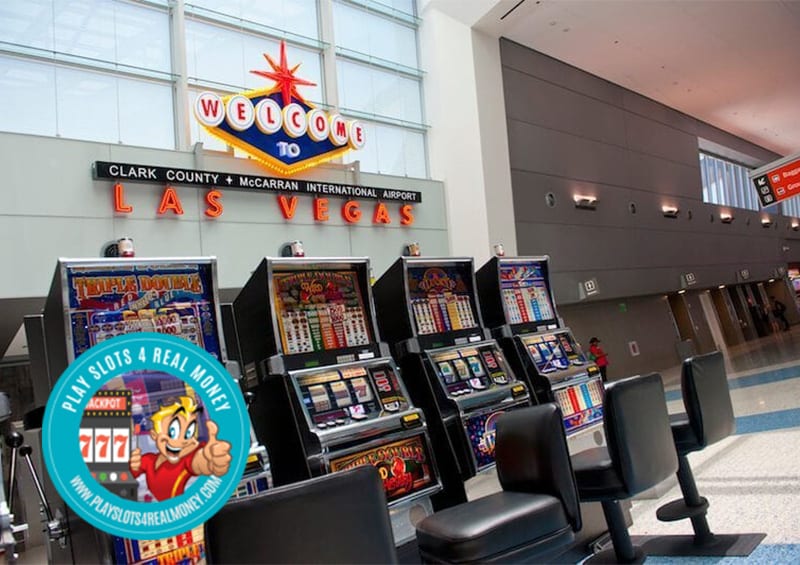 You know you are lucky when you win a bundle of cash in Las Vegas at the airport. McCarran International Airport gets slots players in the mood early with slot machines placed throughout the terminal. They also give visitors one last chance to hit it big heading out of town. Indeed, the story of one lucky airport winner made recent headlines with news of the five-figure slots jackpot.Even Las Vegas Dave Dave Oancea, has never been so lucky.

Another Lucky Winner Hits The Big Progressive Jackpot At Las Vegas Airport
The lucky winner is from Roseville, California and she was identified as Ulla T. Her total prize winnings reached $11,761 playing the penny slot "Smokin' Hot Stuff Wicked Wheel." The slot machine was located in Concourse A.
The airport quickly took to Twitter to announce the win as follows: McCarran Airport @LASairport "Congratulations to Ulla T. of Roseville, California! She's one of the latest winners here at the airport. Ulla won $11,761 playing penny slots in the A Concourse. Those must've been some lucky pennies."
The big winner was also pictured in the post standing next to the lucky slot machine.
The fact that you can play slots in the Las Vegas airport is that all that surprising. You can play slots day and night in that town at a number of non-traditional locations. Furthermore, this just so happens to be one of the most fun and unique airport activities to pass the time.
The piece in Travel & Leisure also mentioned Portland International Airport. This facility has become known for offering free movies for long layovers. San Francisco International Airport has a museum exhibit to enhance the city's cultural experience. There is also a MoMA store for art-loving passengers.
Expanding the topic to an international level, the list goes on. Changi Airport in Singapore offers a butterfly garden to take a passenger's mind off the wait. Foosball fans can play their favorite table game at Brussels Airport to pass the time. There is an 18-hole putting golf course at the airport in Seoul, South Korea. That travel facility is known as Incheon International Airport.
The one thing this news report did not mention was if the winner was arriving or departing from McCarran. Some visitors have money burning a hole in their pocket when they arrive. The airport slots would be the quickest way to scratch that itch.
Most Of The Las Vegas Slots Betting Action Is Travelers Leaving Sin City
Most of the play at Mccarran Airport is probably by visitors leaving town. Luck may have been on their side and they are trying to extend it to the last possible second. Others may not be able to accept the fact that they lost so much money during their stay. A last-second jackpot could still salvage the trip.
If you are heading home with that improbable five or even six-figure Airport win, you might want to extend your stay. The added cost of changing your flight would be peanuts compared to the money won. Perhaps you could parlay those winnings into a life-changing progressive jackpot on the Las Vegas Strip.
• Source: Lucky Traveler Wins Almost $12,000 on Las Vegas Airport Penny Slot Machine From Travelandleisure.com On January 27, 2020

Summary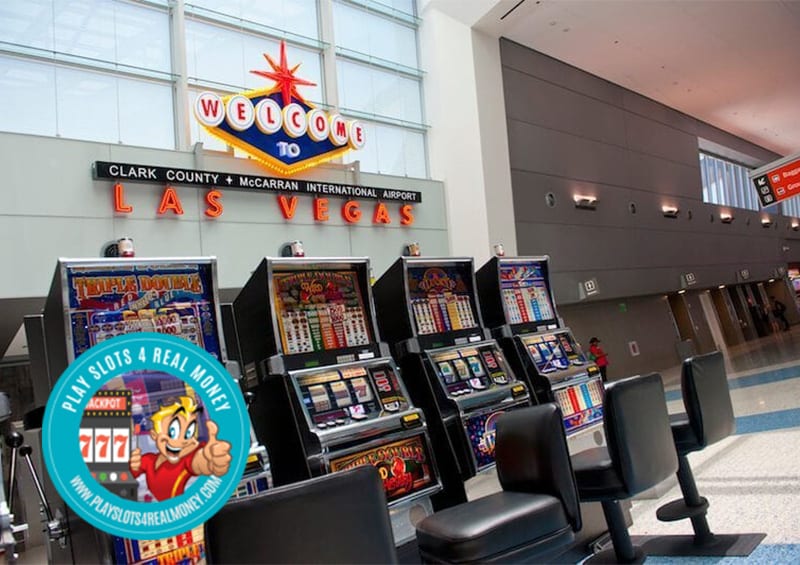 Article Name
Hitting The Big Slot Machine Progressive Jackpot At The Las Vegas International Airport
Description
2020 Starts Off With 2 Lucky Gamblers Winning In Sin City. There Was Another Big Progressive Jackpot Slot Machine Win At Las Vegas International Airport.
Author
Publisher Name
Publisher Logo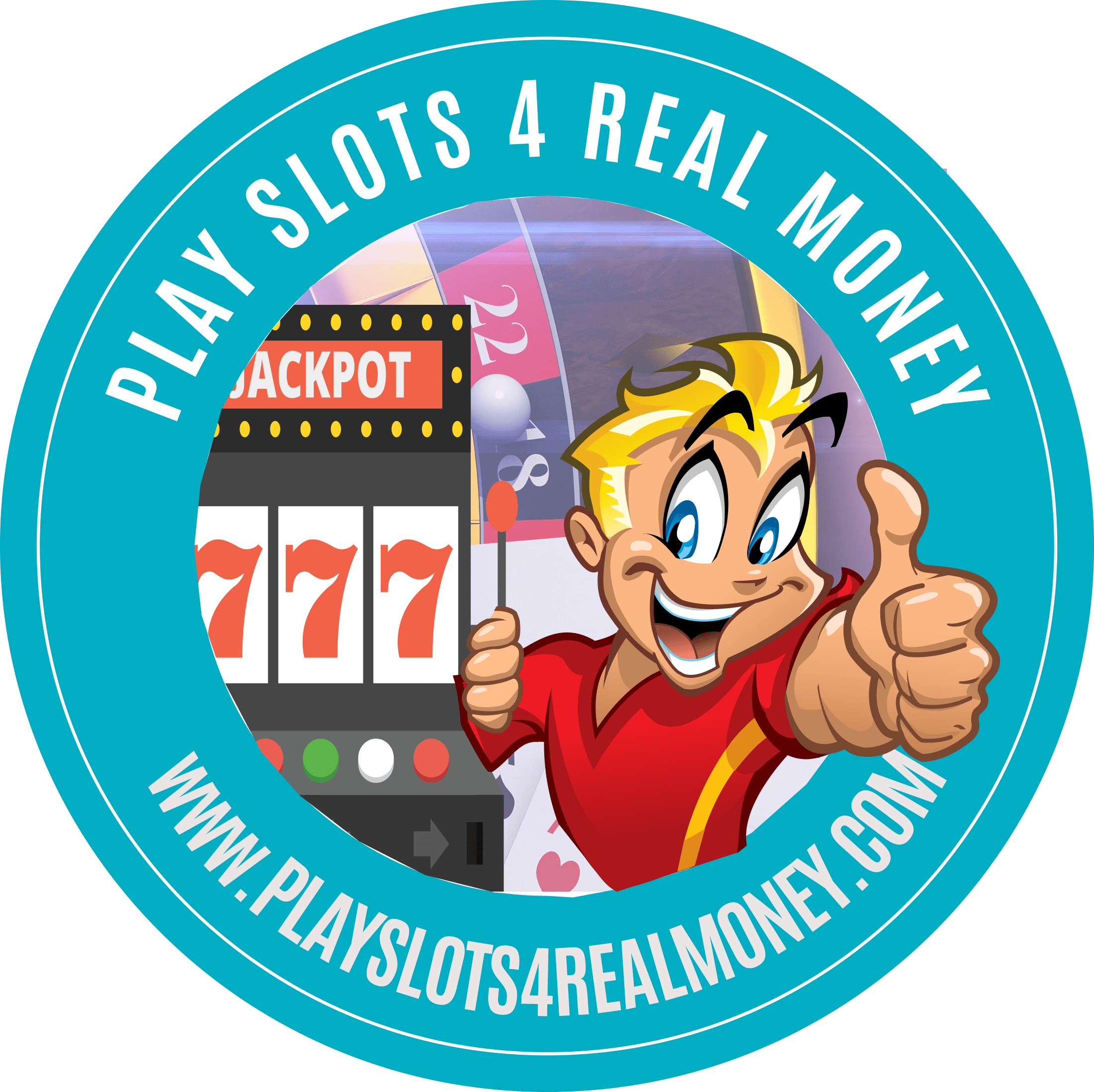 Tagged with: entertainment • high limit online slots • News • progressive jackpots