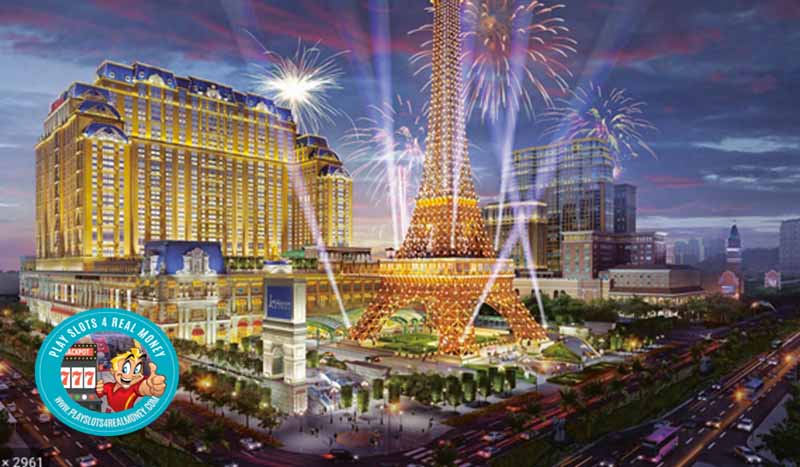 When the coronavirus outbreak was at its peak in China, the land-based casinos in Macau closed their doors. This took place in February and the closure lasted around two weeks. Las Vegas casinos closed their doors in mid-March and a date to reopen is nowhere in sight.
The net result for the biggest gaming companies in Las Vegas is a massive loss of revenue. February's drop in revenue in Macau according to The Motley Fool reached almost 90 percent. For the month of March, revenue figures in that region hit $664 million. This is just a small portion of this region's gaming potential with an 80 percent decline. Yet, it is far better than the results for the previous month.
Why Are Top Las Vegas Casino Gaming Companies Turning Their Attention to Macau?
As April presses on, it looks more and more like the gaming revenue of land-based casinos in Las Vegas will be zero. Online casino gambling has been able to pick up some of the slack. However, the overall losses will still be staggering.
The rebirth of gaming resorts in Asia is slowly underway. Tourism to the region continues to increase as everyday life tries to return to some sense of normal. Gaming giants in Las Vegas with a heavy interest in Macau are encouraged by the situation. This could be the starting point for an industry-wide recovery.
Using Macau as a guide, this could be the blueprint for the road to recovery in the US casino market. It could also be the right stimulus to steady declining stock values. For the past decade, this gambling region has been a cash cow for gaming giants. Now, they are thankful it is generating any kind of cash flow.
The biggest Las Vegas investors in Macau include:
Wynn Resorts
MGM Resorts International
Conditions continue to improve and a much lower decline in April is expected. This could be a vital trend for companies coming up almost completely empty in their home town.
It has been estimated that the Las Vegas Sands needs $2.42 billion each quarter to pay all expenses. The figure for Wynn drops to $1.36 billion over the same span of time. There are some cost savings with Las Vegas casinos closed. Yet, zero dollars in revenue overshadow those figures.
Going back to the second half of 2019, LV Sands brought in $4.66 billion overall and Wynn topped out at $2.35 billion. Right now, they each have enough cash on hand to cover the first two quarters of this year.
If their Macau investments continue on the right course back, that would dramatically improve the situation. Las Vegas Sands generated $2.24 billion in Macau revenue in the fourth quarter of 2019. That same figure for Wynn was $1.12 billion. That could be the silver lining for each company as a whole. How long their Las Vegas operations remained shuttered is a huge part of the entire equation.
Nevada's governor has extended the current shutdown until April 30. This is from the original 30-day order issued on March 16.
• Source: Macao Is Now the Focus for Casino Giants From Fool.com On April 15, 2020.

Summary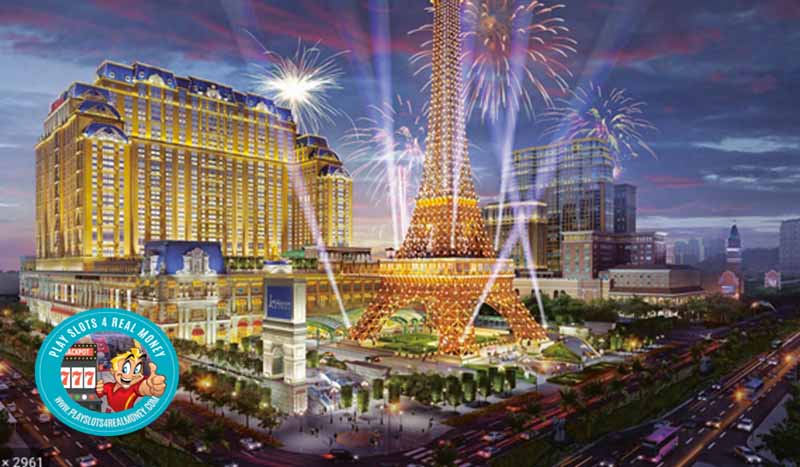 Article Name
Highest Casino Gaming Companies Turn Attention to Macau As Las Vegas Casinos Stay Closed
Description
When the coronavirus was at its peak in China, the land-based casinos in Macau closed their doors. Now Las Vegas Casinos Closed.
Author
Publisher Name
Publisher Logo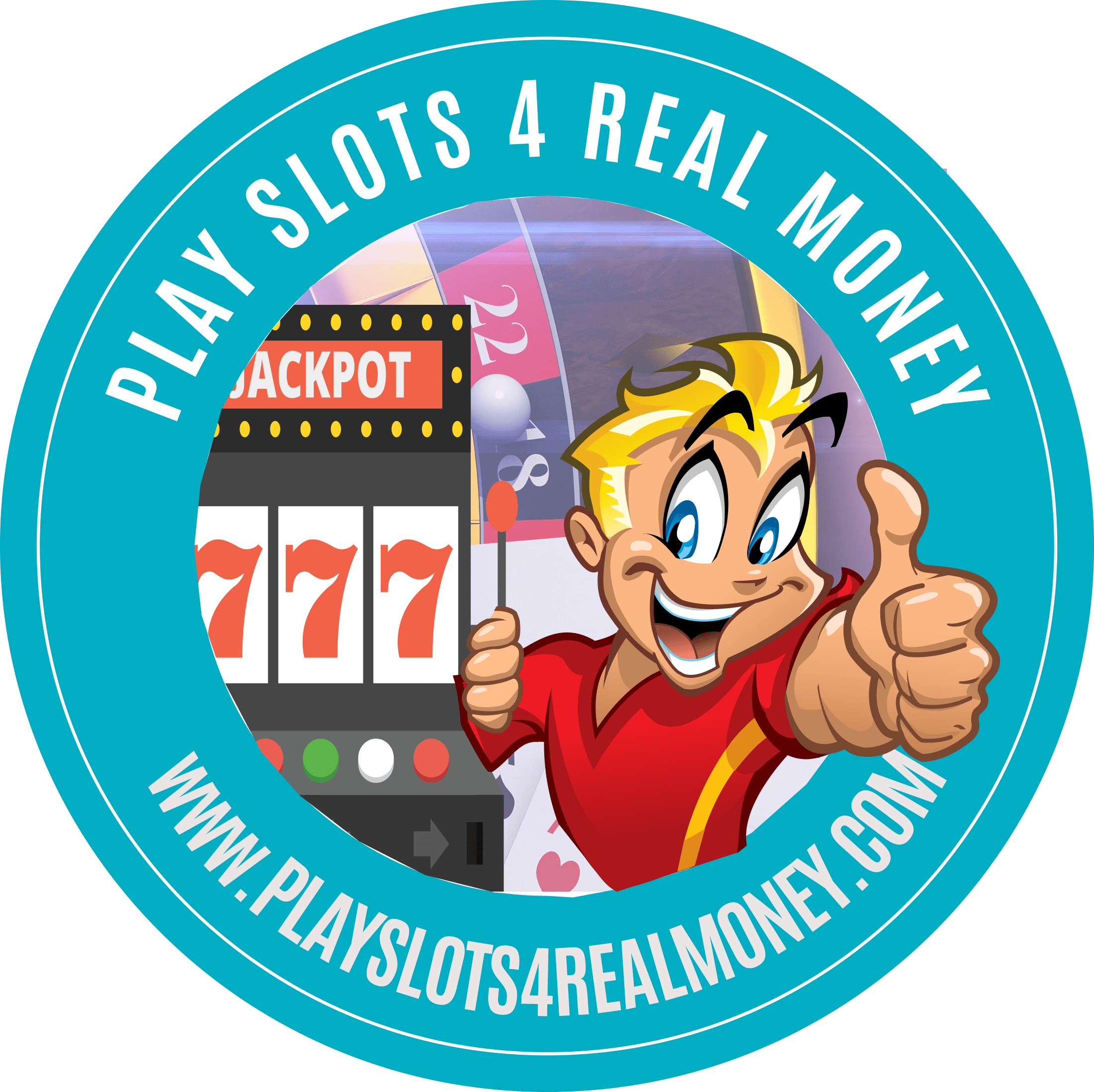 Tagged with: entertainment • Macau • News