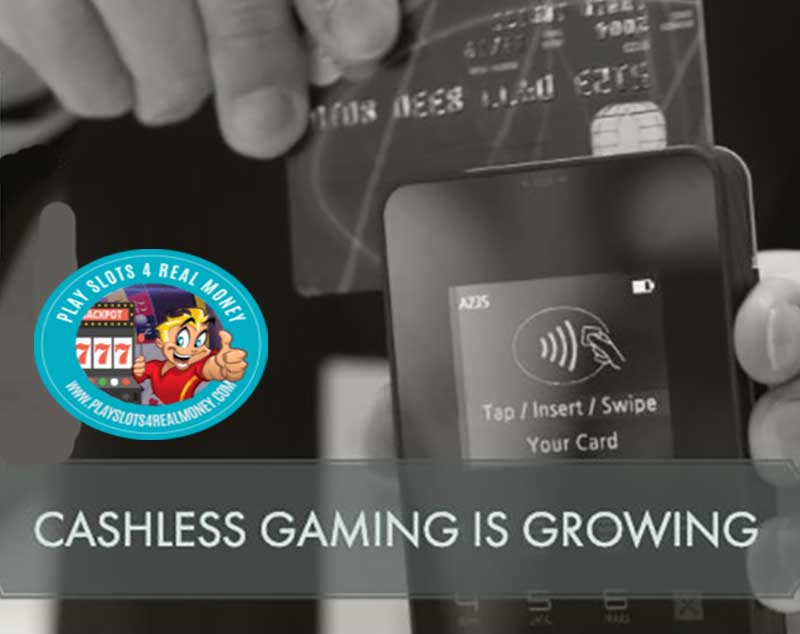 Germs and cash do not go hand-in-hand given the scope of the coronavirus pandemic. More and more industries are moving away from physical money as a payment option. Gaming equipment supplier Konami Gaming is leading the way.
The live gaming industry can be added to the list. Now that Las Vegas is back in business, the concept of digital alternatives to cash is gaining traction. Fear over the spread of COVID-19 through handling cash is a driving force.
Why Is Cashless Gaming in Las Vegas Gaining Widescale Appeal?
The conclusion from the health industry itself does not support this notion. There are no health risks attached to the exchange of cash from one party to another. Yet, society has still picked up the pace to go cashless.
Purists still balk at the idea of commerce in the complete absence of cash. Yet, try and think back to how many times you have used cash the past month? Initiatives have already been put into place to eliminate the need for cash. Konami Gaming has made a strong commitment to move in this direction.
As a wholly-owned subsidiary of Japan's Konami Holdings Corp., innovation is a big part of the company's culture. One of its latest solutions is the development of a digital slot marker. This can be issued to gamblers while being controlled by casinos.
As part of an app, casino patrons can obtain credit to begin gambling right away. This eliminates the need to:
Stand in a customer service line
Obtain cash from an ATM
Exchange cash for casino tokens
This cashless system is currently being tested at Ellis Island Casino, Hotel and Brewery. The property is located just off the famed Las Vegas Strip. It is known as Konami's Synkros casino management system. It is equipped with Marker Trax. This handles all requests for instant credit.
The following company statement was released:
"Rather than receiving physical cash for a casino marker, guests can enroll in a PIN-protected SYNKROS cashless wagering account. They can use their Marker Trax slot credit line to play any slot machine in that casino.
The integration of Marker Trax with SYNKROS gives Ellis Island the ability to issue, record, manage and track these cashless credit lines. The system is compliant with Anti-Money Laundering (AML) regulations.
How Does Cashless Gaming Do In US Casino Industry Surveys?
US casino industry surveys support the notion of cashless gaming. More than 60 percent of surveyed gamblers would support a cashless alternative. Industry insiders believe that the retail casino landscape will look radically different five years from now.
The trial at Ellis Island is receiving positive support. D'Ante Garner is a member of the casino's Passport Players Club. He made the following observation:
"Using the Marker Trax system at Ellis Island is a very easy way to play. And it allows me to never have to withdrawal at an ATM machine. It's a unique and convenient way of gaming. And I believe it's the future.
Many other regular players have shared the same sentiments.

Summary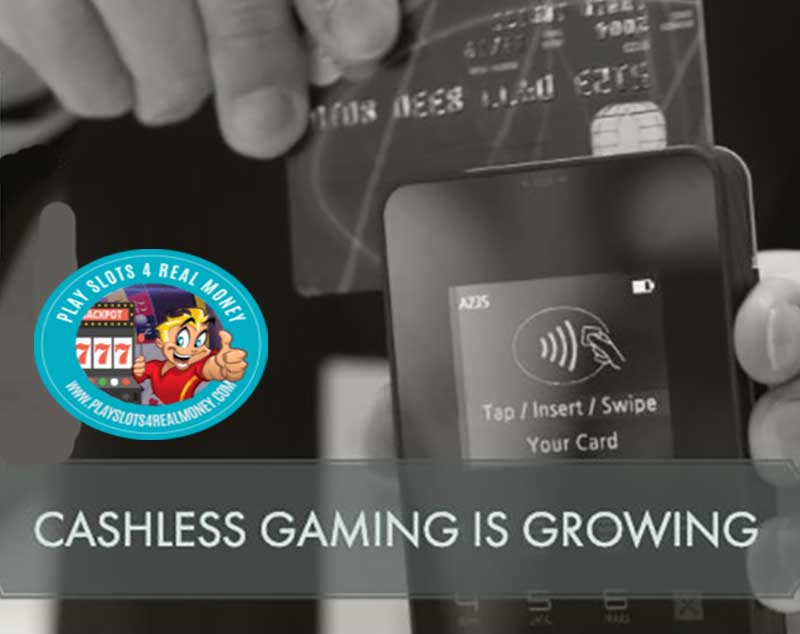 Article Name
Cashless Gaming in Las Vegas is Gaining Widescale Appeal
Description
Germs and cash do not go hand-in-hand with the coronavirus pandemic. See How Cashless Gaming in Las Vegas is Gaining Widescale Appeal.
Author
Publisher Name
Publisher Logo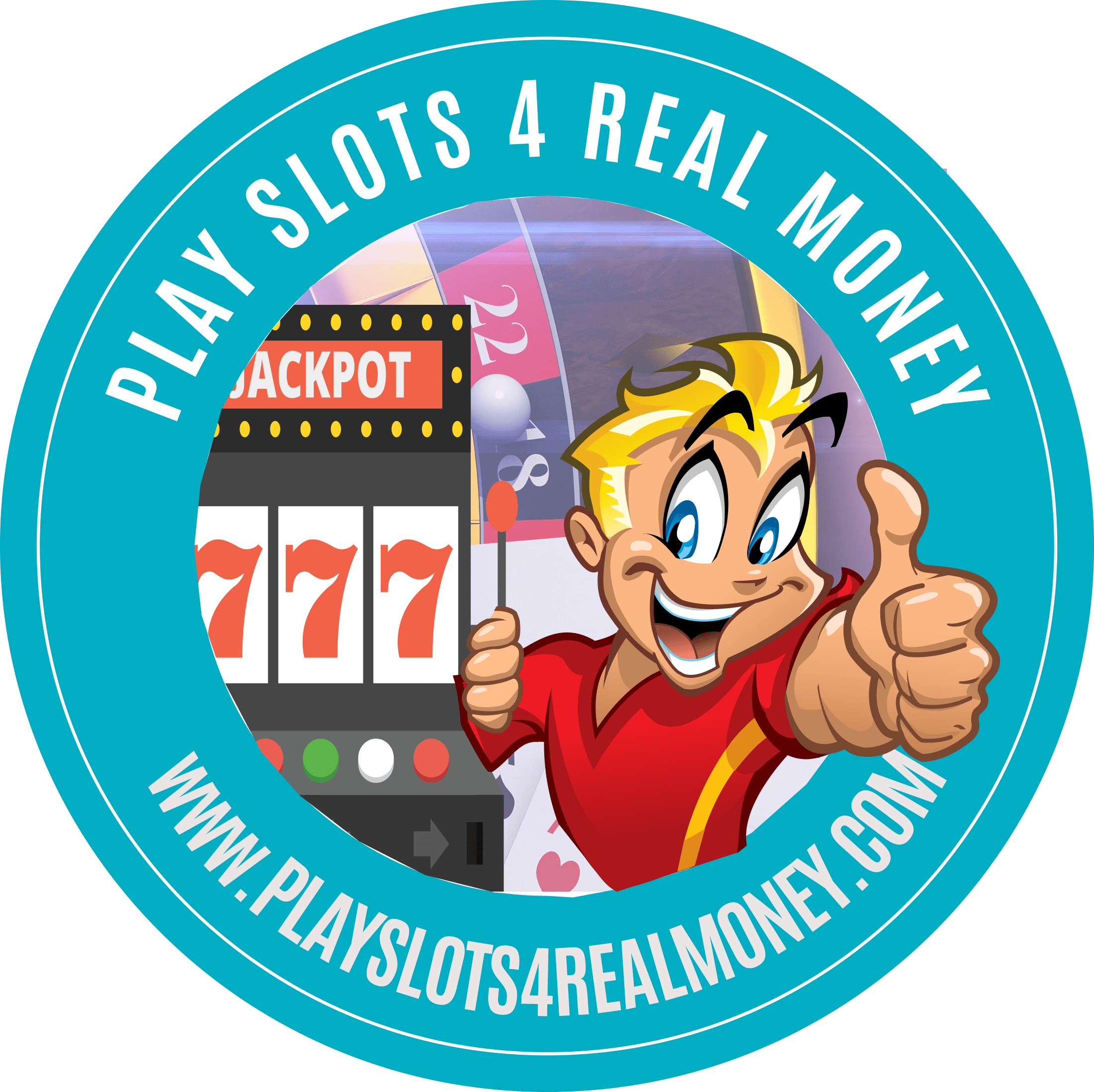 Tagged with: banking • News • USA Casinos