The beleaguered casino industry continues to trudge along the road to recovery. While most land-based casinos have reopened their doors, losses at the slots and gaming tables still plague the bottom line. This is having a direct impact on casino employees. Is Sheldon Adelson From Las Vegas Sands really going to meet payroll obligations through October 2020?
Las Vegas Sands the biggest gaming company in the world based on market value. LVS has decided to keep paying employees through Oct. 31. Many of these people are not working at this time due to restricted capacity and reduced demand.
Is Sheldon Adelson From Las Vegas Sands Really Meeting Payroll Obligations Through October 2020?
The company's CEO Sheldon Adelson remains committed to his employees. He is also the Chairman of the Board. He is also committed to paying them despite current business conditions due to the coronavirus pandemic.
LVS, Who Owns The Venetian-Palazzo Casino In Las Vegas Commits To Pay Employees Until Fall 2020
LVS owns and operates the Venetian-Palazzo casino in Las Vegas. A company letter stated that wages and benefits will continue for at least three more months. This is now the only gaming company to guarantee continued pay. Most other gaming companies have laid off or furloughed a large percent of their employee base until further notice.
Casinos In Nevada were allowed to reopen their doors on June 4 following a March 16 shutdown. The gaming results over the past two months have been mixed. Restrictions on capacity and COVID-19 safety precautions have negatively impacted business. The full recovery efforts could linger for months well into 2021.
LVS draws most of its revenue outside of the US. With heavy business interests in China and Singapore, almost 90 percent of its earnings is tied to this sector of the Asian gambling industry. Asia has also been impacted hard due to forced closures. Yet, the overall business climate has a brighter outlook at least in the short term.
Casino closures in Macau came in early February and only last a few weeks. There are still economic issues in the Asian gaming industry. However, they are not to the level of the financial woes impacting the rest of the world.
In other developments, LVS is halting its development plans in Japan for the time being. Mr. Adelson stated that his company is grateful for its ties to the country. He also recognized the need to focus its efforts on other opportunities at this time. This includes a heavier concentration of resources in Macau.
On the lighter side of things, August marks the 60th anniversary of the original Ocean's 11 movie release. The Sands first opened for business in Las Vegas back in 1953. Yet, 1960 is often recognized as the year Las Vegas "popped."
The Rat Pack was in its heyday. This group consisted of:
Frank Sinatra
Dean Martin
Sammy Davis Jr.
Joey Bishop
Peter Lawford
All five were closely affiliated with the Sands. All five took part in the original version of Ocean's 11. It turned out to be one of the most popular films of its time. They also became legendary for nightly performances at the Sands' Copa Room.
• Source: Las Vegas Sands Will Continue To Pay All Employees Through October From Knpr.org On July 31, 2020.

Summary
Article Name
Sheldon Adelson At Las Vegas Sands Meets Payroll Obligations Through October 2020
Description
Discover How Casino Mogul & Billionaire Sheldon Adelson From Las Vegas Sands Is Meeting Payroll Obligations For Employees Through October 2020.
Author
Publisher Name
Publisher Logo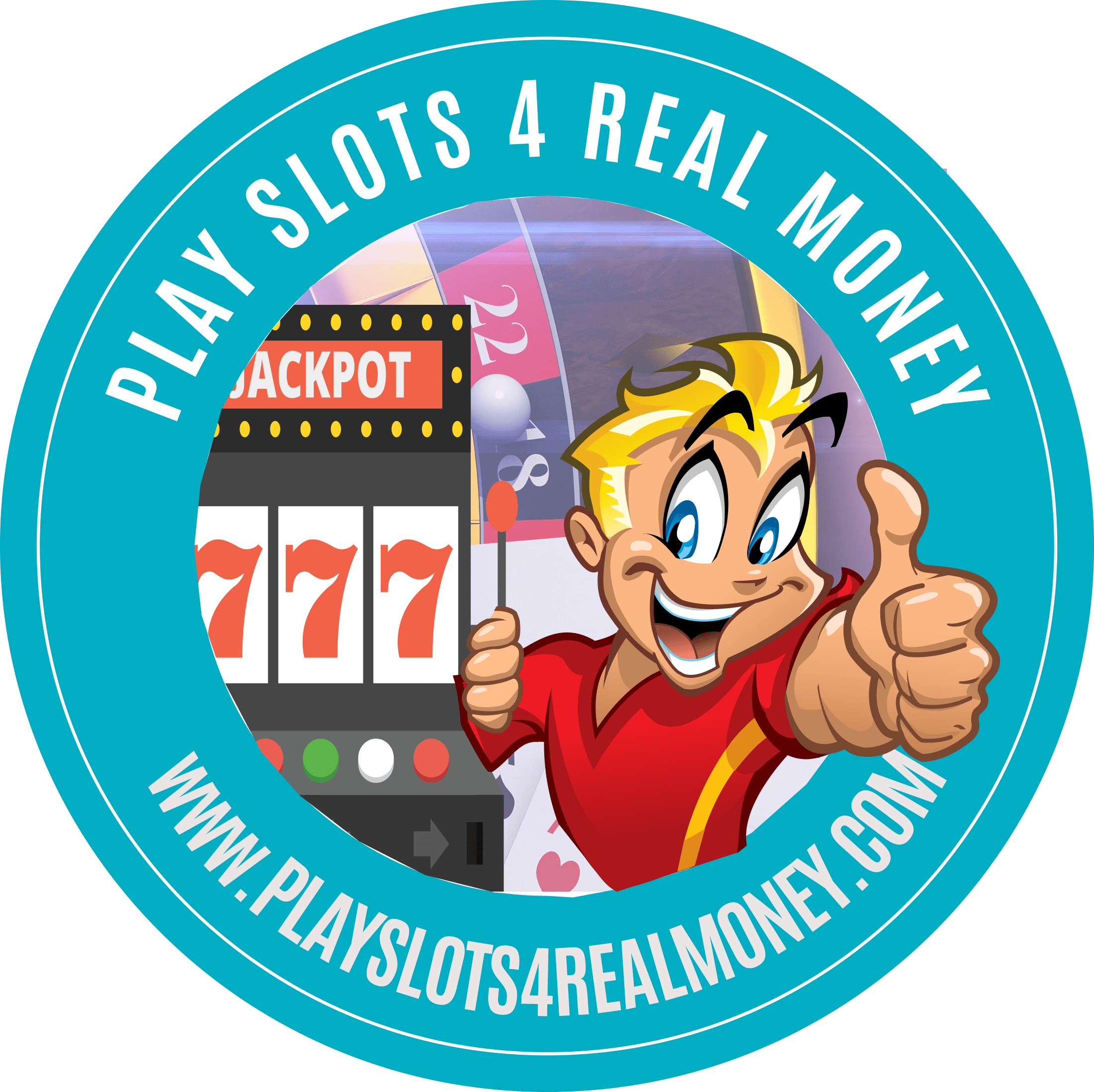 Tagged with: Macau • News • Sheldon Adelson