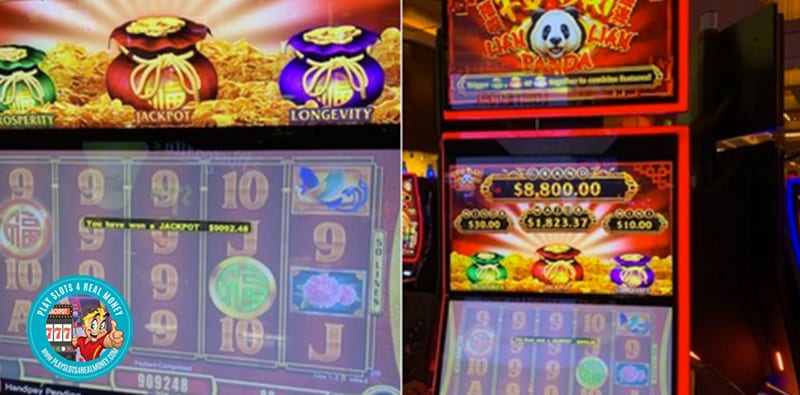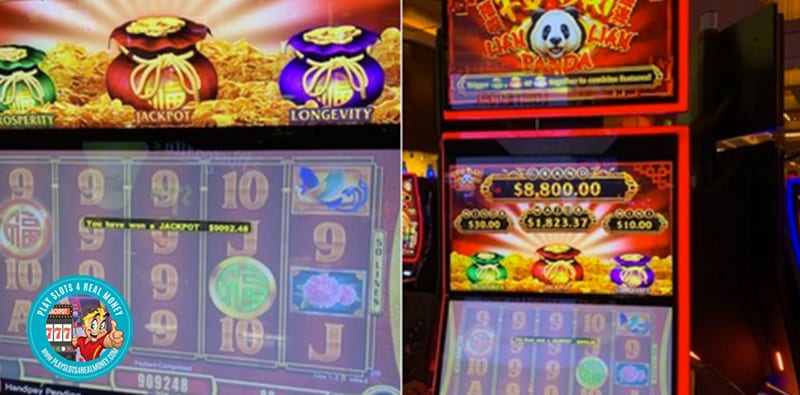 Much has been made about the reopening of Las Vegas casinos following the coronavirus shutdown in mid-March. Nevada Gov. Steve Sisolak gave gaming companies the green light to reopen their doors on June 4. Casinos looking to welcome back gamblers after an extended hiatus needed an approved plan from the Nevada Gaming Control Board .
The plan needs to implement certain precautions to ensure the safety and health of casino employees and their guests. Furthermore, this involves masks, plastic partitions, and plenty of sanitizers. Every other slot machine as been disabled due to social distancing requirements.
Great News! Big Winners Are Back In Las Vegas
One of the first casinos to reopen their doors was Red Rock Resort & Spa. It is located south of Las Vegas in Summerlin. This is also one of the first casinos to tweet about a big winner. One lucky player won a $9,092 slot jackpot on an 88 cent bet.
Big wins up to seven figures on progressive slot jackpots are one of the biggest draws at any casino. Las Vegas still does it better than anyone else even with all the coronavirus regulations and restrictions in place. Dozens of gaming venues have opened their doors. More and more casinos are moving up their schedule to welcome guests back to their gaming floor.
It will take some time to fully reopen Las Vegas but the process has gotten off to a stronger than expected start. The business has been brisk on the Las Vegas Strip as well as the downtown area. However, the overall demand is still well below capacity even with the spacing limits in place. As more and more casinos reopen, there may not be enough business to go around.
The immediate future of Las Vegas casinos may hinge on what happens next. If there is no dramatic increase in the number of new COVID-19 cases, the crowds will gradually increase. If the virus does spread at an increased rate, the town could take a step backward.
The biggest gaming companies in town are facing a severe decline in room rates. The big four includes:
As of Friday, June 12, Las Vegas Sands and Wynn had all of their casino properties on the Las Vegas Strip up and running. MGM is planning on reopening Luxor on June 25. Mandalay Bay, Delano Mirage, and Park will reopen on July 1.
Caesars was open as of this past Friday. Planet Hollywood, Rio, Paris, Bally's, and Cromwell should all be open for business within the next week.
More and more gamblers will make their way back to Las Vegas in the coming weeks and months. This means that more and more jackpots will be won. Life-changing jackpots have always been a huge part of this town's overall allure.
• Source: Lucky gambler at Red Rock Casino hits jackpot From Ktnv.com On June 7, 2020.