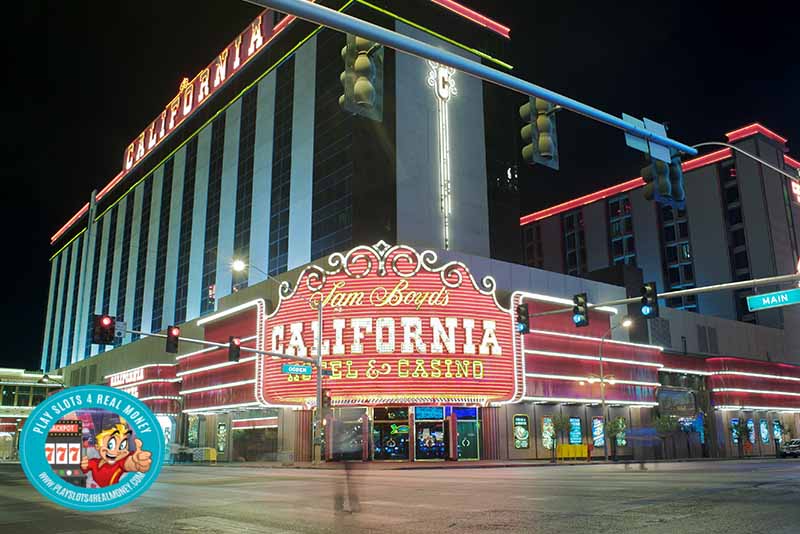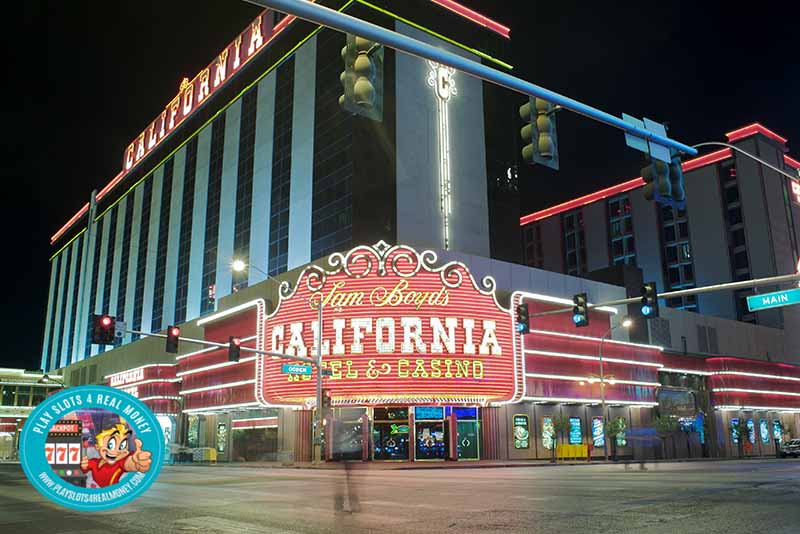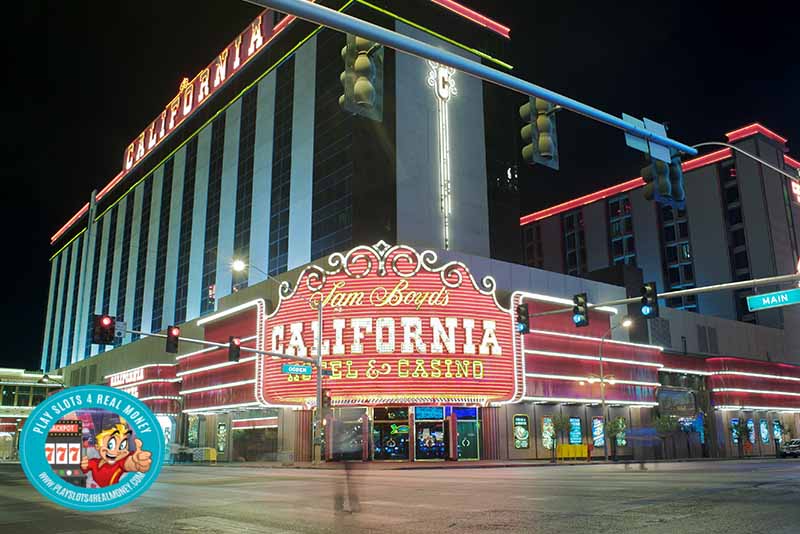 Las Vegas is filled with iconic treasures. The real money casino gambling capital of the world attracts millions of tourists every year. Most come to gamble but more and more visitors are attracted to the overall experience.
Described as a 'commitment to excess', Las Vegas offers something for everyone looking to cut loose. Experiences exist on every corner from the famed Las Vegas Strip to the eclectic downtown area.
How Does Las Vegas's California Hotel Make a Permanent Mark in Hawaii?
Known by regulars as the "Cal", this downtown property embodies everything Las Vegas has become famous for. Over the past few decades, it has become a favorite destination for residents of Hawaii.
This is such a strong aspect of the hotel's guest list, the Cal has always catered to this specific clientele. Through restaurants and other amenities, the hotel is designed to
make Hawaiian visitors feel right at home.
Harriet Shobu has been a loyal customer for years. Her first visit was back in 1983. The experience was so positive, she commented, "It's like this was all created for me." Since that first trip, she has averaged closed to six visits a year. She went on to add:
.
"The Las Vegas Strip feels cold to me. At the Cal, everyone looks like your neighbor, walking around in slippers. It's home."
Famed casino developer and manager Sam Boyd opened the California Hotel and Casino in 1975. The goal back then was to attract visitors from Southern California. While that effort did not work so well, turning his attention to Hawaii was a fortuitous decision.
At one point in his life, Boyd lived in Honolulu with his family. This is where his love for gambling and entertainment was first forged. Back in the mid-70's, Reno was the hot spot for Hawaii gamblers because of cheap flights. Boyd's goal was to change that trend and bring them all to casinos in Las Vegas, Nevada.
Dr. Dennis Ogawa is the co-author of "California Hotel and Casino: Hawaii's Home Away From Home." He had this to say about this specific customer base:
"The Hawaii gambler is all about fun and they know when to walk. You're going to have better memories of a place where you just had fun than if you'd lost everything. And the Cal recognized that in the Hawaii gambler."
Boyd started the process by making frequent trips to Honolulu, Hawaii along with his management team. They built relationships with various airlines and local hotels. These relationships took root. Special airline packages were created with Western Airlines. They included free rooms and free meals.
Those same style packages still exist today under the watchful eye of Boyd Gaming Corporation. The company owns travel companies such as Vacations Hawaii.
Dr. Ogawa went on to say: "Everyone at the California Hotel honored its Hawaii guests. Sam Boyd understood that in order to generate good business for their hotel, they didn't need high roller customers – they just needed loyal customers."