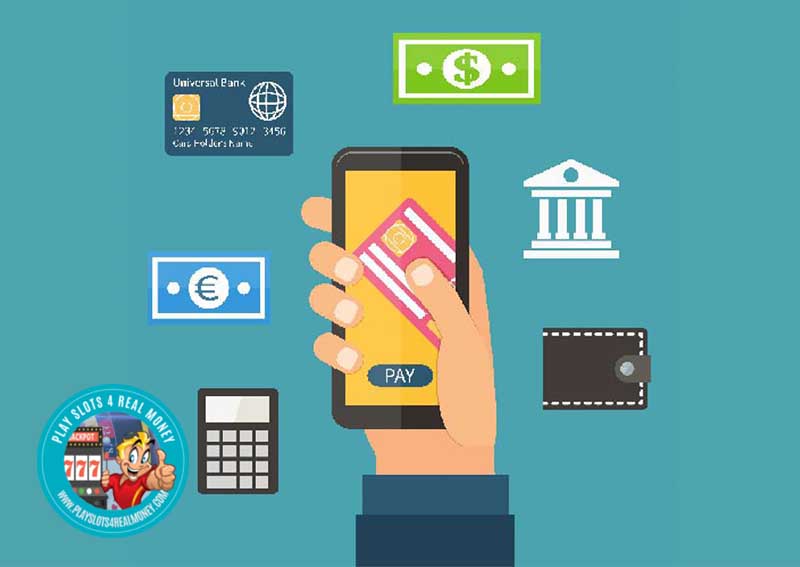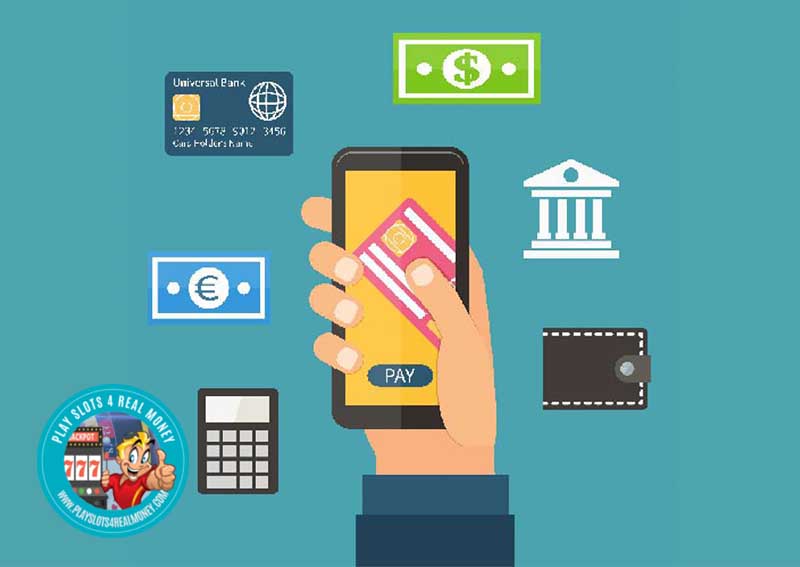 Concerns over the continued spread of the coronavirus has led to numerous innovations. Many are geared towards eliminating actual contact that could transmit the disease. That would apply to the cash someone might use to gamble with in Las Vegas casinos.
This latest innovation is referred to as a virtual wallet. This eliminates the need to use cash that may have touched multiple hands. This new technology offers ease of use through smartphones and tablets. It also helps to keep players safe and casino floors germ free.
Virtual Wallets Dominate Casino Gambling In Las Vegas
The odds of eliminating germs altogether in any casino setting are rather high. Yet, ideas such as a virtual wallet are a good step in the right direction. Howard Stutz is the Executive Editor of the CDC Gaming Report. As quoted by a local Las Vegas news source, he stated:
"The message is important that Vegas is open. Vegas is doing what needs to be done in this era, right now, with COVID-19."
He is trying to get the word out that it is safe to return to Las Vegas. All the casinos have ramped up their efforts to keep workers and patrons both safe and healthy in their facilities. Scientific Games is one Las Vegas-based gaming company committed to the cause.
This is one of the companies spearheading the effort to create virtual wallets. The elimination of possible germ-spreading cash tops the list.
The technology of a unified cashless wallet has been in development for the past 15 years. Started as a more secure way to protect cash, interest has surged in light of the coronavirus. During the recent shutdown since mid-March, many Las Vegas casinos have installed this updated technology.
All players need to do is download an app on their smartphone or tablet. This will grant access to their bank accounts. The phone can then be scanned to add cash to a slot machine through Bluetooth technology. Zero cash has changed hands during any of the transactions.
This concept was especially embraced by the casinos located on the Las Vegas Strip. It became instrumental in their overall reopening plan.
Nevada Gov. Steve Sisolak gave casinos the green light to reopen in early June. However, they first needed an approved plan by the Nevada Gaming Control Board.
These regulations did not specify the use of virtual wallets. Progressive casinos simply recognized this made good business sense. Cashless transactions through the use of a smartphone or tablet are on the rise in every industry. This is only going to increase as a wave of the future.
Smartphones basically run people's lives these days. Every conceivable task performed is tied to this technology from home security to tellerless banking.
The land-based casino industry is always looking for new and improved ways to operate. This holds true across the nation and around the globe. Las Vegas just so happens to be the most visible entity in the industry. What happens in Vegas sets the trends for the rest of the gaming world.
• Source: Virtual wallets and more: Here's how Las Vegas is gambling during the COVID-19 era From News3lv.com On July 9, 2020.