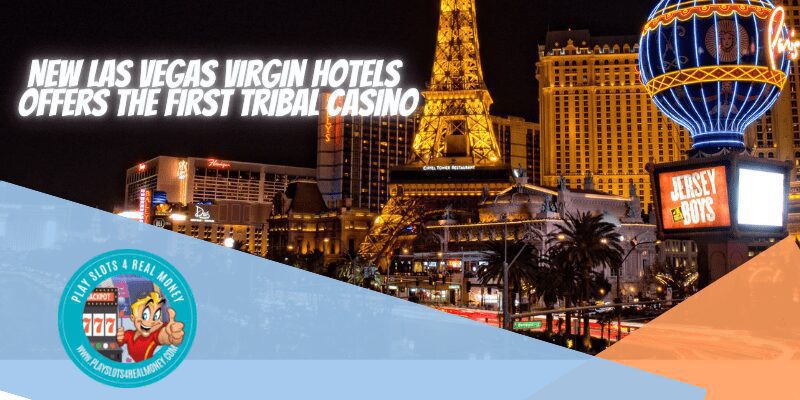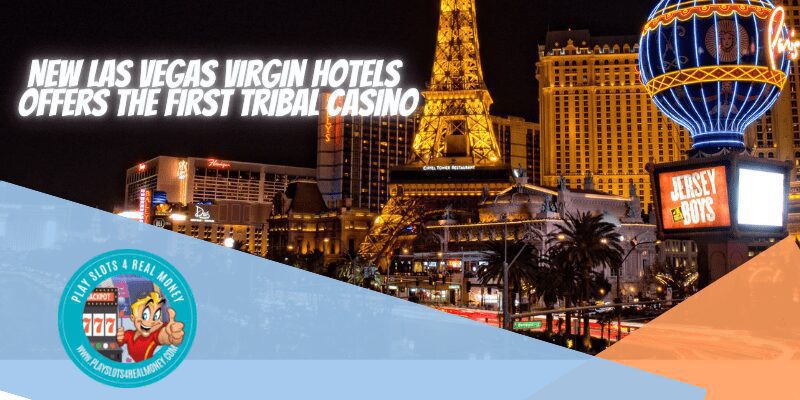 Las Vegas has long been the casino capital of the US. More recently, Sin City's first tribal-owned casino recently made its debut. As part of the new Virgin Hotels Las Vegas, Mohegan Sun Casino has opened its doors to the public.

This latest Las Vegas gaming venue is located at the site of the former Hard Rock hotel and casino. The size of the casino floor alone covers 60,000 square feet.
When Will The New Las Vegas Virgin Hotels Offers The First Tribal Casino?
Officially known as the Mohegan Sun Casino Las Vegas, this is seen as a vital part of this town's recovery from Covid-19. The casino alone has created close to 300 new jobs. The total amount of people employed by the entire Virgin Hotels Las Vegas facility is close to 1,600.
Plans are ramping up all over town as part of the recovery effort. That fact that this is the first casino owned and operated by a native tribe is also catching player's attention.
Upon the casino opening, tribal leaders exchanged gifts with officials from Virgin Hotels Las Vegas. This highlighted the new partnership. It was also a sign of mutual respect and friendship between the two new partners.
Mohegan Sun may be new to Las Vegas but this is a veteran gaming group. Founded in Connecticut more than 25 years ago, it has also been part of Pennsylvania's casino industry for 15 years.
The Native American Indian Tribe also has gaming facilities in:
New Jersey
Louisiana
Washington
Canada
Future expansion plans abroad include casino properties in Greece and South Korea. Las Vegas became a natural landing spot in these diverse expansion plans.
The actual grand opening of the casino took place on March 25. Mohegan Sun highlighted its storied heritage and hospitality. This was tied into the world-renowned innovation of Virgin Hotels. The result of this unique partnership has been described as 'something magical is bound to happen'. Everything is amplified by the excitement of Las Vegas.
The casino promises that "one-of-a-kind moments of awe will await you at every turn." One thing that is for sure, the combination of Mohegan Sun and Virgin Hotels does offer a new twist.
This is hard to accomplish in a town that already has it all.
Mohegan Sun is quick to play on its Connecticut roots as an extremely popular New England gaming destination. The tribe as also made some impressive inroads across Pennsylvania's state-wide casino network.
This is a veteran gaming company that has already enjoyed its fair share of success in this industry. From slots to table games, the latest addition is already on its way to becoming a Las Vegas hot spot. There are more than 50 tables covering Blackjack, Roulette, Craps, Baccarat and Three Card Poker as the favorites.
As an added twist, Mohegan Sun also offers social casino games online. You can participate for free while competing for daily bonus prizes. There are live tournaments and happy hour offers on a daily basis.
One of the coming attractions is the Betfred Sportsbook to create even more ways to win.
• Source: Las Vegas resorts corridor welcomes first tribal casino with Virgin Hotel from Fox5vegas.com On March 25, 2021.