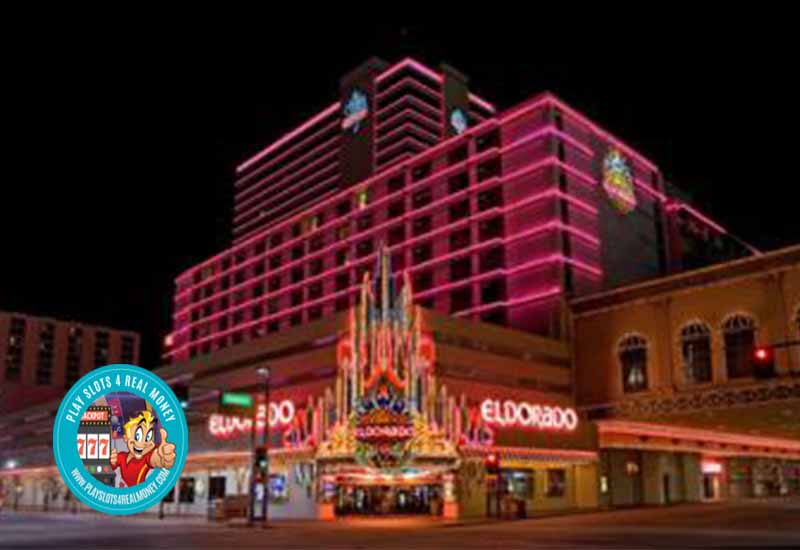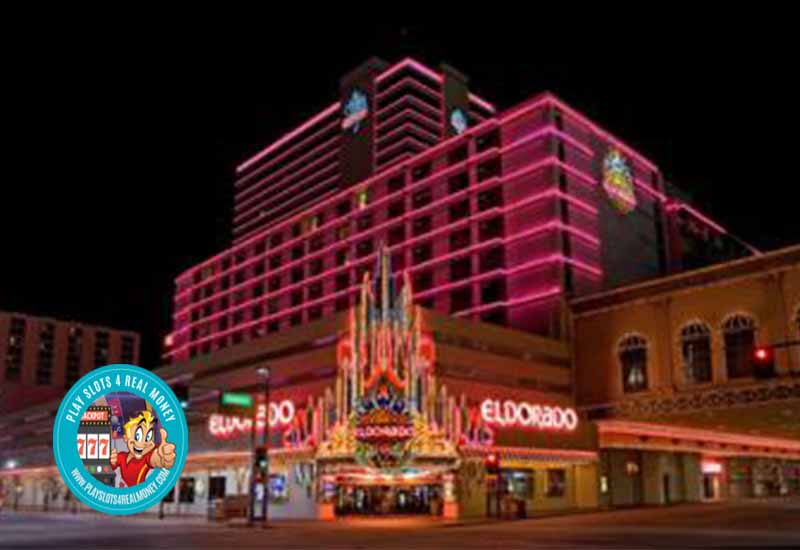 The coronavirus outbreak has disrupted every aspect of daily life on a global scale. In light of numerous business shutdowns, the situation is wreaking havoc on the economy. One of the hardest hit industries is casino gaming. Most land-based casinos in the country remain shuttered to help slow the spread of the virus. The casino gaming capital of the world, Las Vegas has been a virtual ghost town since mid-March.
Going back to June of 2019, one of the biggest Las Vegas casino acquisitions was first announced. Eldorado Resorts was putting a deal together to acquire Caesars Entertainment. Caesars was already positioned as a much bigger gaming operator. That company retained ownership interests in close to half the casino resorts on the Las Vegas Strip.

Why Is This Multi-Billion Las Vegas Casino Acquisition Suddenly in Doubt?
The proposed deal included $7.2 billion in cash and 77 million shares of stock. As stated in a report by The Motley Fool, it also included the assumption of Caesars' total debt. Calling this deal ambitious would be putting things mildly under normal conditions.
In light of the current health crisis and its impact on the casino industry, closing the deal presses on. Both parties remain confident it can still get done over the next few months. Yet, the risks for investors are real.
One of the main factors is the overall value in this acquisition. This has changed dramatically from last June to the current day. The $7.2 billion in cash is still intact. The 77 million shares of Eldorado stock are not as nearly attractive. The market value of that stock as of April 22 has declined 63.5 percent. The value lost in Caesars Entertainment stock is close to 29 percent.
Other issues include Eldorado's increased debt. It was looking to use $3.6 billion in new debt to help fund the deal. In today's business environment, this increases the risk for investors.
Moody's has recently downgraded Eldorado's current debt from B2 to B3. This is just two marks away from a CCC rating to reflect their negative outlook on the company's debt. Eldorado still needs to borrow a substantial amount of money to close this deal. Borrowing that money is getting more and more expensive with each passing day.
Another key part of this deal is VICI Properties. This Real Estate Investment Trust (REIT) owns most of Caesars Entertainment's real estate. It is set to acquire the real estate of three additional casino resorts valued at $1.8 billion. A lease-modification agreement would then provide $1.4 billion in funds to close the deal. This results in a rent increase of $98.5 million for the new company combining Eldorado and Caesars.
The ability to pay this rent becomes a genuine concern given current market conditions. VICI Properties released the following statement:
"As of April 16, 2020, we are actively engaged in discussions with our five tenants regarding how to best respond to the COVID-19 pandemic. As it specifically impacts each tenant's financial and operating situation."
Most analysts agree that VICI Properties still holds the key to closing this deal.
• Source: This $17.3 Billion Casino Acquisition Could Be in Trouble From Fool.com On April 22, 2020.