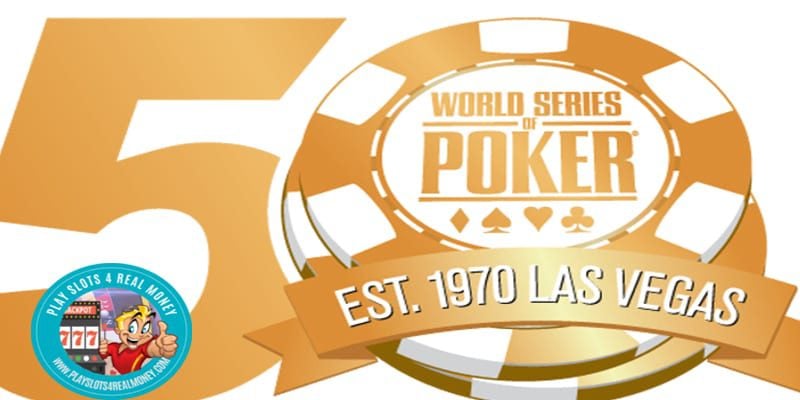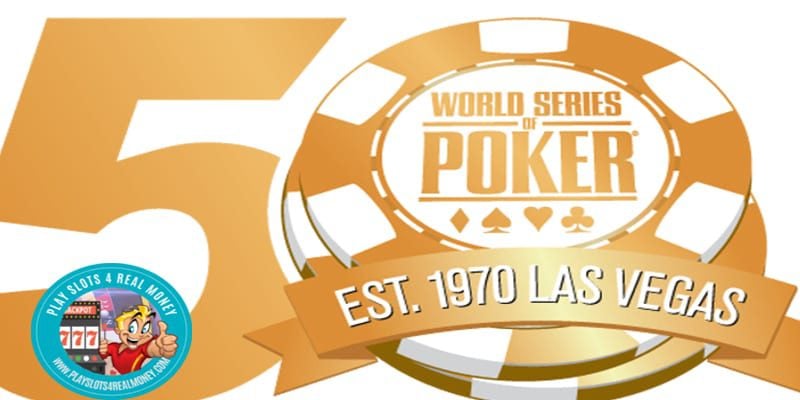 Poker has been a popular card game since the mid-1800s in its many various forms. In more recent year's, Texas Hold 'em has been one of the most popular versions, especially when it comes to poker tournaments. It stands to reason that a Las Vegas casino was one of the first venues to create an invitation-only tournament that has stood the test of time.
This week marks the start of the most popular poker tournament ever with opening play in the annual World Series of Poker in Las Vegas. As reported by Regina Garcia Cano in an Associated Press article reprinted on Yahoo Sports, this will help the tournament's 50th year.
The 50th World Series of Poker in Las Vegas
The series was first started in 1970 by casino owner Benny Binion. It was an invitation-only event that was won by Johnny Moss. The other players at the table received a commemorative trophy for their participation.
Poker first took off in popularity in 2003 when an accountant from Tennessee earned a spot in that year's tournament. Chris MoneyMaker entered an online poker satellite contest for $39. He was awarded an entry in the famed no-limit Texas Holdem main event and won the grand prize of $2.5 million. Furthermore, this leads to an onslaught of amateur players trying to follow in his footsteps.Also, learn how you can win at Texas Hold'em and Cash Games.
This year's festivities in the casino gambling capital of the world feature dozens of scheduled tournaments highlighted by a special event the celebrate the 50th-anniversary run. The festivities run for the next seven weeks and it is expected to draw tens of thousands of poker players. Up for grabs is a share of a prize pool that is expected to reach $200 million. There are 89 championship series events planned with buy-ins from $400 to $100,000.
As part of the celebration, Caesars Interactive Entertainment has planned a $500 buy-in, rake-free tournament with a guaranteed prize pool of $ 5 million. There will also be an elaborate awards ceremony where poker fans can weigh in on famous players that should be recognized. The World Series of Poker spokesperson is Seth Palansky and he was quoted as follows:
"It's absolutely a way to make them (fans) apart of it. The 50th year was a good time to reflect back on sort of where we've come both in poker and the World Series of Poker. But we wanted the fans and the players to decide what moments from our 50 years stood out to them."
Fans and players will be able to vote on seven different categories including:
Fan Favorite Player
Favorite Bad Boy
Top 4 Players in Tournament History
There will also be a panel to vote on the 50 greatest poker players of all time. It is only fitting that one of the biggest celebrations for the game of poker takes place in the nation's biggest party town.
This year's World Series of Poker will be held at Rio All-Suite Hotel and Casino west of the Las Vegas Strip. It started on Tuesday (May 28) and it will run through July 16.